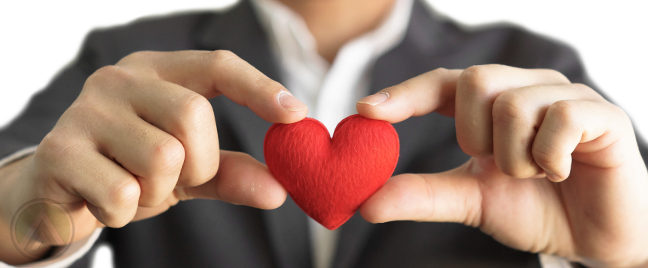 Culture plays a significant role in determining the impact of brand messaging to the market. We can even say that the two concepts, culture and branding, are inseparable. New lifestyle trends and social causes trigger the emergence of new purchasing practices. Thus, only smart brands that constantly evolve in order to cope with customers changing attitudes rise above the immense market challenges.

For instance, cause-related marketing is a relatively new business concept, driven by the millennial generation who constantly aim to take part in socially relevant causes. It s one of the few marketing strategies guaranteed to foster strong customer relations while increasing revenues. So how can entrepreneurs not go for it?
Highlighting the social responsibility of companies through advertising indeed draws attention to your products and services, but this doesn t make you immune to bigger flops. In fact, your customers will scrutinize you more—your intentions, the transparency of your processes, and the sustainability of your project. So before you decide to jump onto the corporate social responsibility bandwagon, ask yourself these three questions.
1. Is it all an advertising ploy?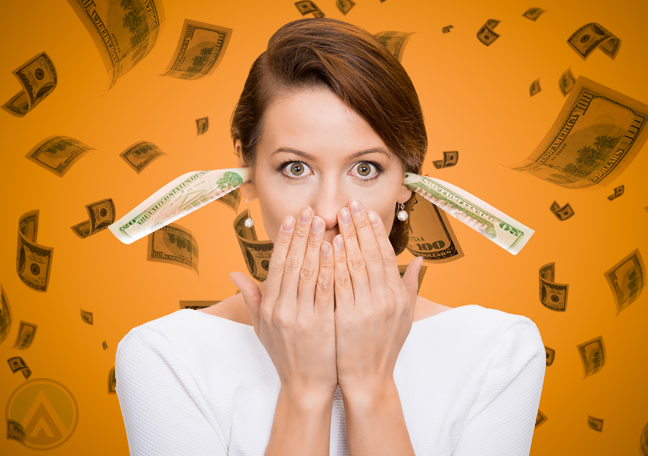 As a result of information becoming more accessible through the Internet, customers nowadays are becoming smarter about the brands they subscribe to. They'll be able to discern whether your intentions to reach out to societal sectors are genuine or are merely being done only for the sake of profit. Sure, you need to increase your sales to keep your company afloat the turbulent economy, but this isn't a ticket to tricking your market into buying your products.
A good piece of advice is to stop telling people about your social causes through heavy advertising. Showing them what you're actually doing to contribute something useful to people's lives is a more powerful way of gaining their loyalty. If your intentions are not genuine, you better stick to traditional advertising instead of risking your reputation due to faux cause-related marketing.
2. Will it foster better customer relations?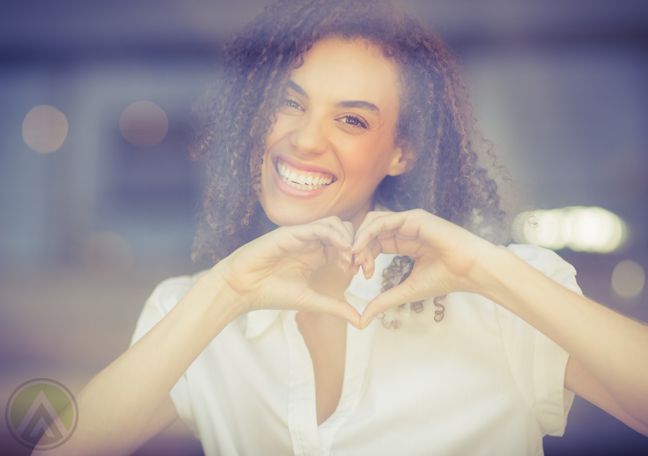 Remember that all your marketing strategies should be geared toward making your customers happy. There's not a one-size-fits-all formula for making this happen, so the best thing you can do is please as many clients as you can.
Generally, socially-driven advertising works well in forming lasting client relationships. However, because you'd be dealing with social issues, there would be many aspects attached to your advocacy. Even just one aspect of your campaign that shows inconsistencies with your goals is enough to make people question your real intentions. It would be best to keep your program simple and straightforward. Also, strive to promote transparency so your market can understand you better.
3. How can this empower my clients?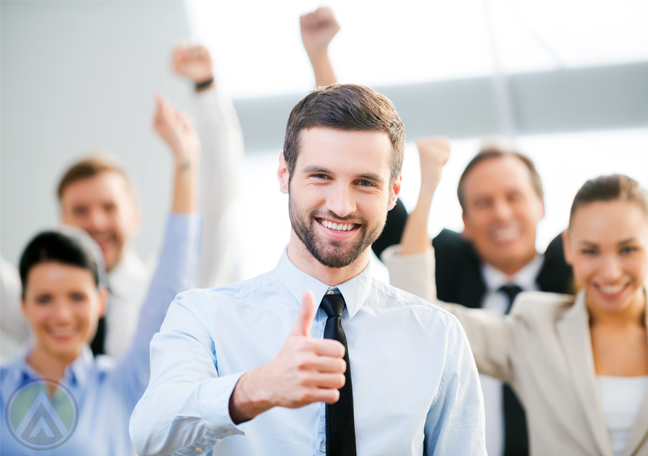 People's experience of your brand has everything to do with their loyalty as your customers. Customers tend to stick to brands that give them a sense of fulfillment and empowerment. Highlighting your social responsibility may be a good way to satisfy your market's desire to do something good for the society, but how unique is your campaign? There are already a lot of cause-driven marketing strategies nowadays, so make sure that yours can stand out among them.
Cause-related marketing is all about highlighting the social responsibility of companies, but i's not as easy as merely donating to charitable organizations. It's a high-impact strategy, so make sure you re well prepared for the bigger responsibilities that go along with it.