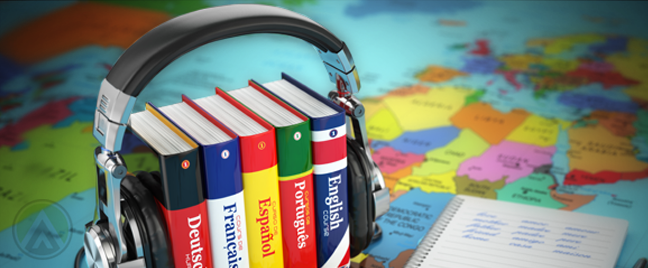 The international business landscape is changing at a pace never before seen. McKinsey predicts that by 2025, almost half of the world's biggest companies will be based in emerging markets, revolutionizing the dynamics of global business competition.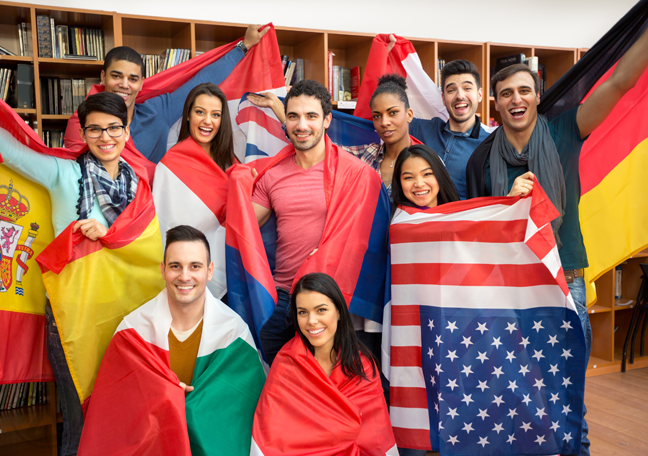 1. English (339 million speakers)
Employers are now starting to prepare for this massive shift. As such, more and more of them are taking an initiative to promote multilingualism in the workplace as part of their business growth strategy.
Others, however, are taking the easier route. They outsource to multilingual call centers that can handle their customer support and other processes. By doing so, they instantly gain access to a workforce that can help them penetrate diverse foreign markets.
But which customer service languages should you prioritize to gain the biggest benefits? Based on the number of speakers and nations' economic growth, here are the top five languages you must be able to speak.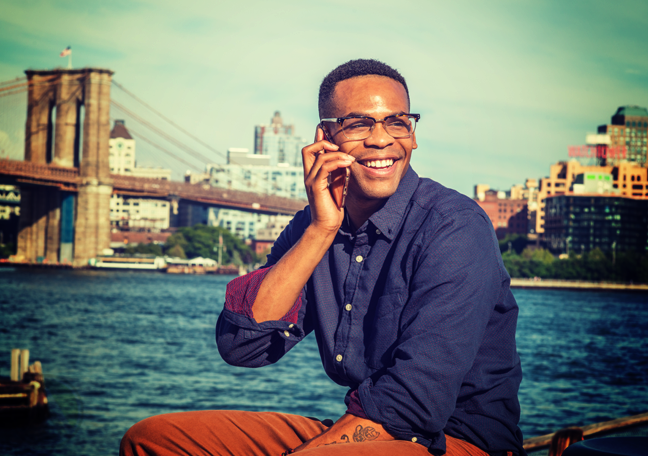 Of course, when it comes to business communication, the English language must be your top choice. Tapping the world's most powerful economies including the United States, United Kingdom, Canada, and Australia would require you to learn English. Plus, it's widely considered a dominant international language. So there's a big chance that non-native speakers in many parts of the world are also familiar with English, possibly learning it as their second tongue.
2. German (77 million speakers)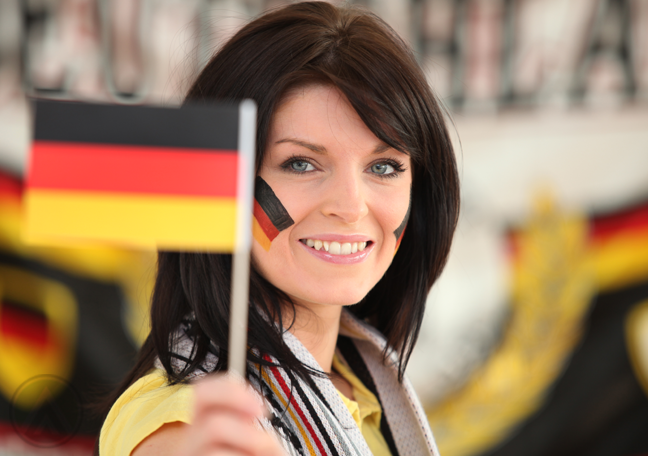 In this list, the German language has the fewest speakers, but Germany's dynamic economy makes up for this. In 2014, the country posted a GDP of USD 3.8 trillion, which makes it one of the world's most robust economies.
Expanding to this region, therefore, should be part of your business growth strategy, especially now that Germans' purchasing power is increasing and unemployment rate has sunk to an all-time low since 1990. Now is a great time for brands to establish their presence in this nation and build relationships with its people.
3. Russian (171 million speakers)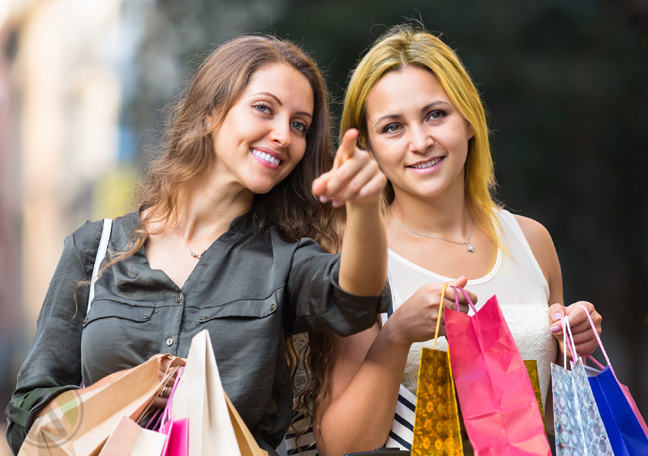 Russia is another foreign market you shouldn't leave out of your international marketing plan. As one of the world's most influential economies, Russia is seen to continue attracting overseas investments toward the end of the year.
However, Russia doesn't have a lot of English speakers, so learning their language is a must for every brand planning to set up shop there.
4. Spanish (427 million speakers)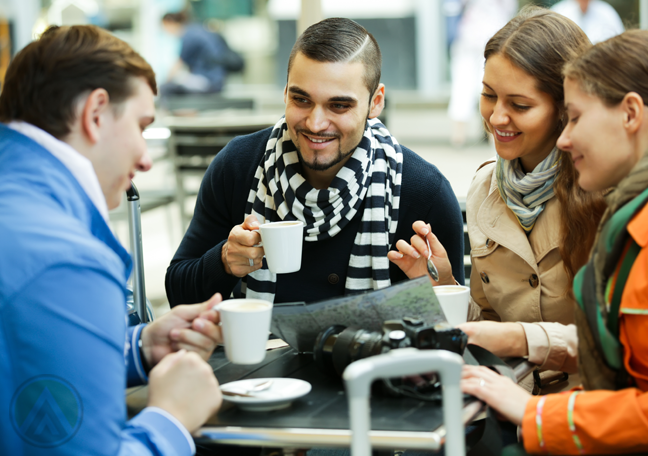 Spanish has long been recognized as one of the most useful and widely spoken languages in the world, making it a key component of every business communication strategy. It's spoken in 24 nations across Europe and Latin America, and it's also the second most popular language in the United States.
Delivering customer service in Spanish would therefore give your international marketing efforts a significant boost, allowing you to tap several foreign markets at once.
5. Mandarin (897 million speakers)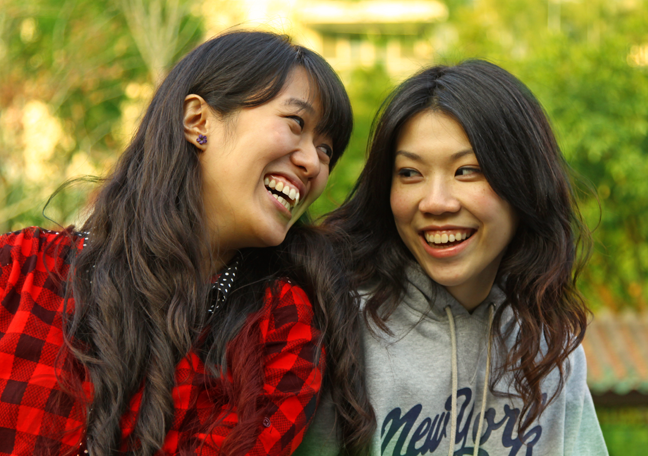 With almost 900 million native speakers in the world, Mandarin is more widely used than English and Spanish combined. China, the major country where it's spoken, is also an attractive place for businesses. In 2014, the Asian country posted a GDP of USD 10.4 trillion, making it one of the world's most vigorous markets.
Being highly fluent in Mandarin will bring you a step closer to the Chinese market. It will help you build strong relations that are based on trust, enabling you to maximize the opportunities in the world's biggest consumer sector.
To achieve cultural competence and connect with diverse markets all over the world, you need to team up with a multilingual call center who can adhere to your standards. This will allow you to create a sustainable business growth strategy as you aim to capture new, promising frontiers.