The international business landscape is changing at a pace never before seen. McKinsey predicts that by 2025, almost half of the world's biggest companies will be based in emerging markets, revolutionizing the dynamics of global business competition.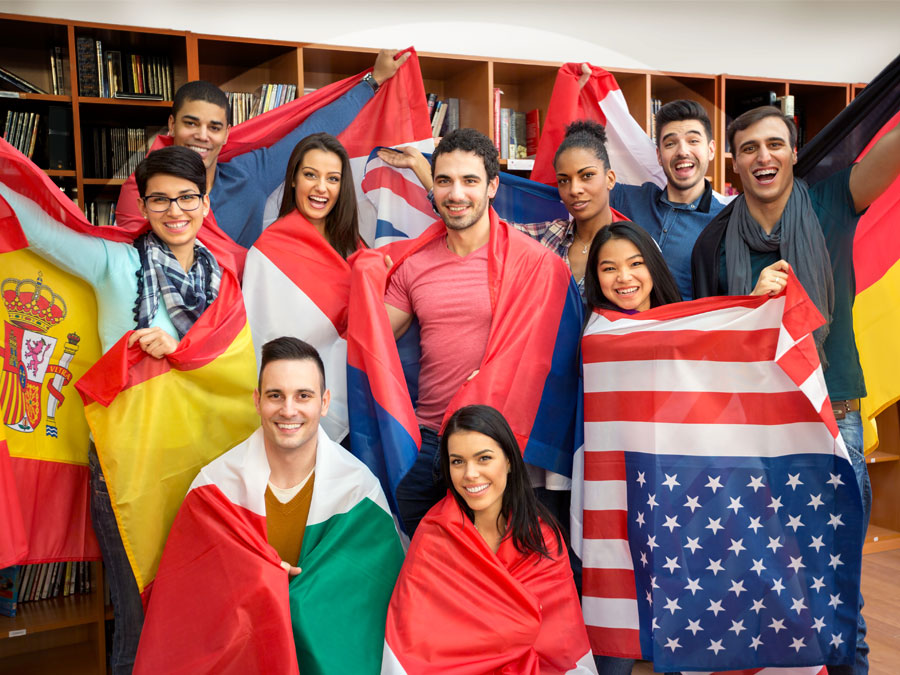 Employers are now starting to prepare for this massive shift. More and more of them are taking an initiative to promote multilingualism in the workplace as part of their business growth strategy.
Others, however, are taking the easier route. They outsource to multilingual call centers that can handle their customer support and other processes. By doing so, they instantly gain access to a workforce that can help them penetrate diverse foreign markets.
But which customer service languages should you prioritize to gain the biggest benefits? Based on the number of native speakers and nations' economic growth, here are the top five languages you must be able to speak.
To achieve cultural competence and connect with diverse markets all over the world, you need to team up with a multilingual call center that can adhere to your standards. This will allow you to create a sustainable business growth strategy as you aim to capture new, promising frontiers. Get in touch with Open Access BPO to start speaking your customers' language.