Of course, call center leaders want only the best talents for their team, but the best talents are also looking for the best experiences from their prospective workplace.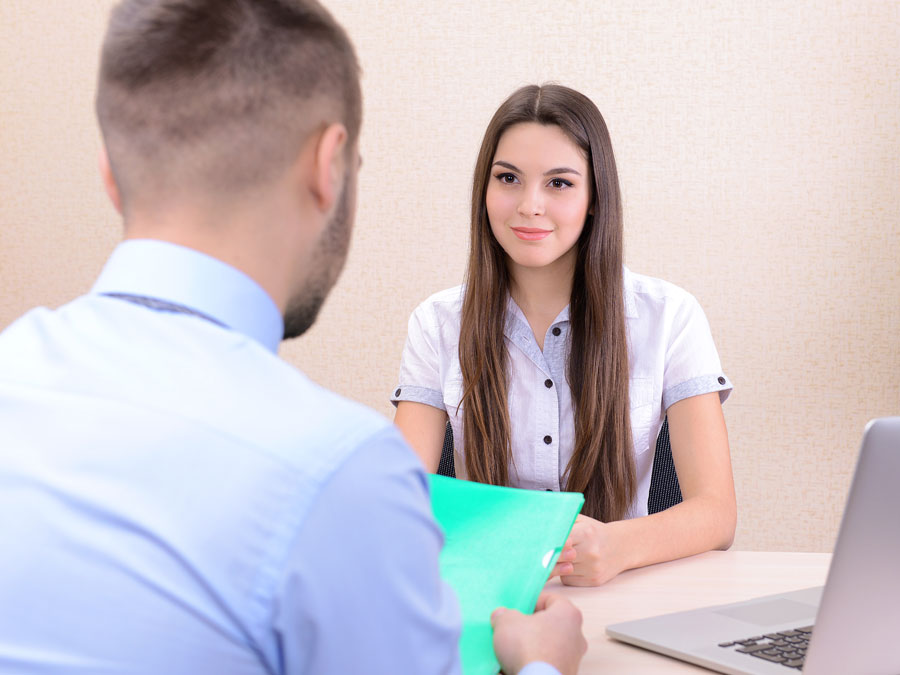 There's a big difference between high-performing, career-minded employees and those who only work for a paycheck. Naturally, you want top-quality candidates for your outsourcing company—those who can aid you in achieving, and maybe even surpassing, your goals.
A lot of contact centers, however, end up settling for just-good-enough agents. Mostly, it's because they need to hire in droves to fill large workforce gaps. This leads them to absorbing the first people who meet their minimum qualifications. Sure, it's a swift recruitment strategy, but in the long run, this can ruin your performance.
What you really need is a team that won't let you down. To build one, you need to attract high-quality candidates during the hiring process. These are professionals who are an exact match for the position they're applying for. They're also likely to remain loyal to a company for the long haul, so they typically take a long time to choose their employer.
Who Are These High-Performing Call Center Agents?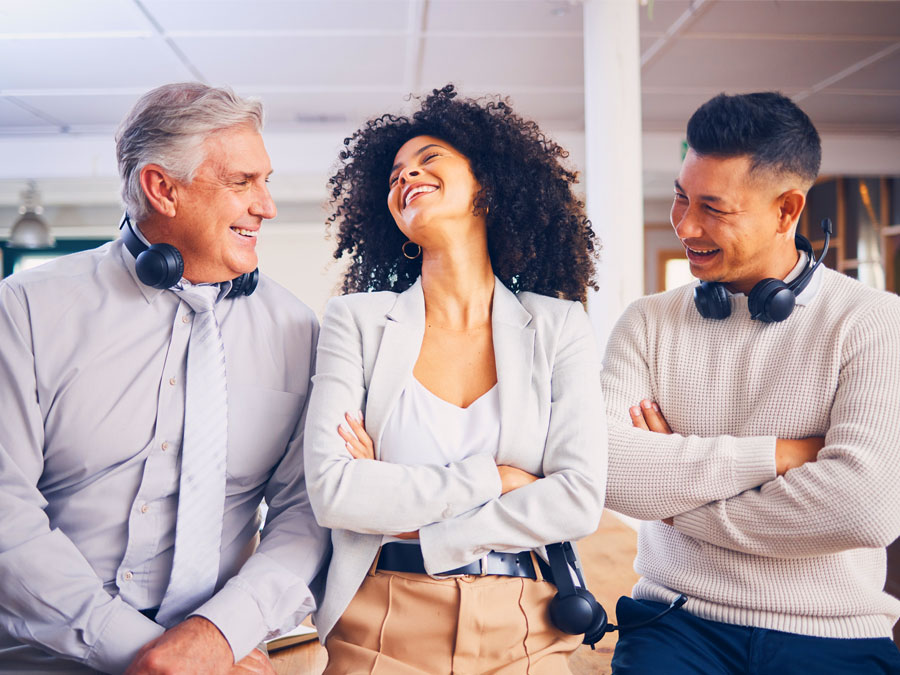 High-performing call center agents possess certain key characteristics that set them apart in their roles. These characteristics contribute to their effectiveness in providing exceptional customer service and achieving desired outcomes.
High-performing call center agents possess the following:
Excellent Communication Skills

High-performing call center agents have outstanding verbal and written communication skills. They are articulate, clear, and able to convey information effectively to customers. Their ability to listen attentively and understand customer needs allows them to provide accurate and relevant solutions.

Empathy and Customer Focus

High-performing agents demonstrate genuine empathy towards customers. They understand and relate to their concerns, which helps them provide personalized and attentive service. These agents prioritize customer satisfaction and go above and beyond to exceed expectations.

Product and Process Knowledge

Having a deep understanding of the products or services being offered is crucial for call center agents. High performers invest time and effort in learning and staying up to date with product features, benefits, and procedures. Their comprehensive knowledge enables them to handle customer inquiries, troubleshoot effectively, and provide accurate information.

Problem-Solving Skills

Call center agents encounter a variety of customer issues and inquiries. High performers possess strong problem-solving skills, enabling them to analyze situations, identify root causes, and propose appropriate solutions. They approach challenges with a proactive mindset, seeking resolutions and alternatives to ensure customer satisfaction.

Patience and Resilience

The call center environment can be demanding and stressful, especially when dealing with difficult or irate customers. High-performing agents exhibit patience, remaining calm and composed in challenging situations. They can handle customer complaints or frustrations with empathy and professionalism, focusing on finding resolutions while maintaining a positive attitude.

Time Management and Organization

Efficiency is key in a call center environment, where agents handle multiple calls and tasks simultaneously. High-performing agents are skilled in time management and organization. They prioritize tasks effectively, manage their workload efficiently, and ensure timely responses to customer inquiries, minimizing wait times and maximizing productivity.

Adaptability and Continuous Learning

Call centers often undergo changes in processes, technology, or customer expectations. High performers embrace adaptability, quickly adjusting to new systems and procedures. They have a growth mindset and actively seek opportunities for self-improvement and development. Continuous learning allows them to stay updated and deliver the best possible service.

Teamwork and Collaboration

High-performing call center agents understand the value of teamwork and collaboration. They contribute to a positive team environment, readily sharing knowledge, insights, and best practices with colleagues. They actively engage in team discussions, provide support, and collaborate to ensure a seamless customer experience.
What High-Performing Call Center Agents Look for in a Company
High-performing call center agents have a different set of expectations from their employer compared with lower-quality applicants. While the latter are typically content with reasonable pay and work hours, high performers would consider the following factors as they choose the right organization for them:
Attracting high-performing call center agents is a difficult task. Luckily, there are outsourcing firms like Open Access BPO that not only know how to attract great talent, but also provide an inclusive work environment with multiple opportunities for growth.
Open Access BPO specializes in delivering exceptional customer support across multiple channels and in more than 30 languages. Our work culture attracts and produces empowered agents who are ready to meet your needs. No matter what industry you are in, rest assured Open Access BPO will strengthen your links with your customers.
Contact us today so we can start your outsourcing journey.