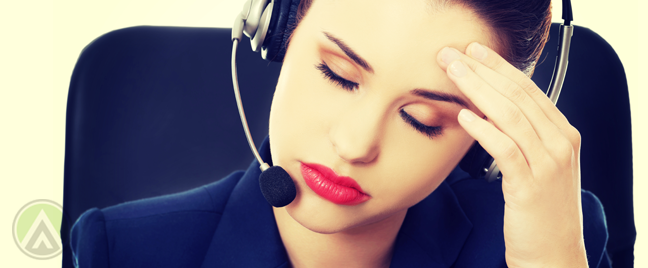 A call center that fosters creativity among its agents will be able to enhance the customer experience in ways no other organization can.
Think about the world's biggest names when it comes to customer service, including Zappos, Starbucks, and Amazon. These brands have one thing in common: they focus on promoting creativity and independence among their customer support reps.
This type of organizational culture allows these brands to delight their customers in entirely new ways. Zappos, for instance, implements only a handful (if any) of rules that their agents must follow as they interact with customers. With this kind of autonomy, therefore, agents can make decisions that are tailored to every single customer's preferences and needs. They can spend hours on the phone with a single customer and even deliver services that aren't normally offered. This allows Zappos to build meaningful and lasting relationships with their clientele.
The thing is, it's impossible to create this type of atmosphere overnight. If your call center is still operating under a structured work environment, it can be hard to promote creativity among your customer service teams. The first step you must take is to identify the counterproductive habits you must abolish or revise.
Here are the four practices that are stifling your employees' creativity.
1.     Not letting agents decide on their own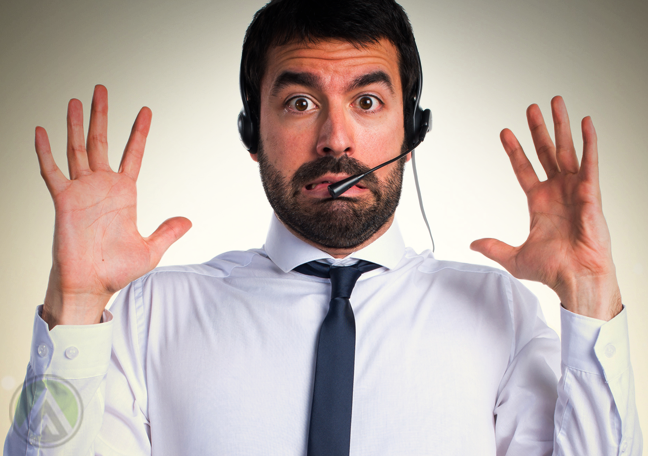 Yes, it can be quite scary to let agents make independent decisions about what's best for a customer. That's why most brands prefer to implement strict rules that must be followed when a customer raises a query or a complaint.
This practice, however, is a big hurdle against customer experience personalization.
As the frontline agents who directly talk to your customers, your customer support reps possess deep insight regarding consumers' preferences. If you'll trust them enough to decide on their own, they can help you delight customers, nurture better relationships, and create an outstanding reputation.
If you think you're not quite ready to grant them this authority yet, start by gradually relaxing your support policies. Also, make sure your agents are equipped with proper training and knowledge as well as the tools they need to perform well.
2.     Measuring AHT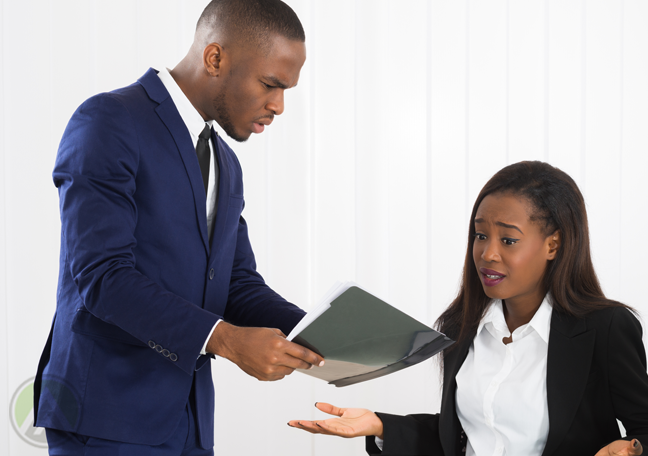 AHT, or average handle time, is a staple metric most call centers use as part of their performance management and monitoring. It refers to the length or duration of a transaction, particularly phone calls. Initially, it has been considered a good measure of customer support speed. The premise was that the faster transactions are ended, the happier and more satisfied customers will be.
But recently, more and more companies are abandoning this idea. Instead, they're putting a premium on successful problem resolution and delightful customer experiences. True enough, a phone call's length wouldn't tell you whether an issue was successfully resolved or not, or whether a customer had a good time talking to an agent. Tracking this metric can therefore be counterproductive and may lead an agent to prioritize speed over a conversation's quality.
3.     Using scripts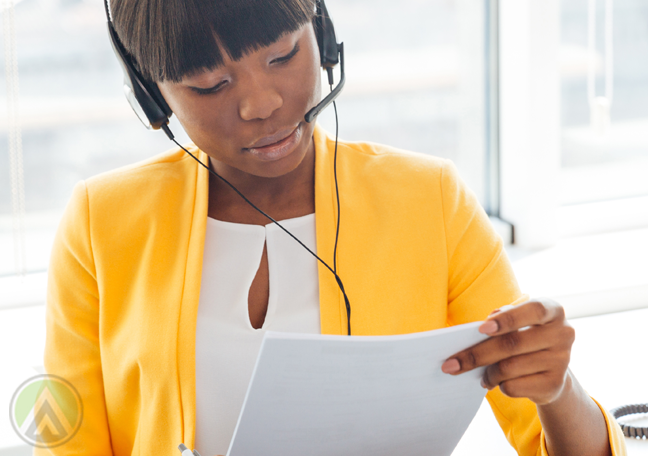 Call center scripts are becoming obsolete as a result of consumers' increased demand for personalized services. They want to talk to human agents who can understand their frustrations, empathize with them, and recommend tailored solutions to the issues they're dealing with. Imposing scripts thus curbs agents' ability to relate to customers in a natural manner.
Instead of scripts, focus on harnessing agents' communication skills including active listening and empathy. This would allow them to develop meaningful relationships with customers.
4.     Ignoring employee insights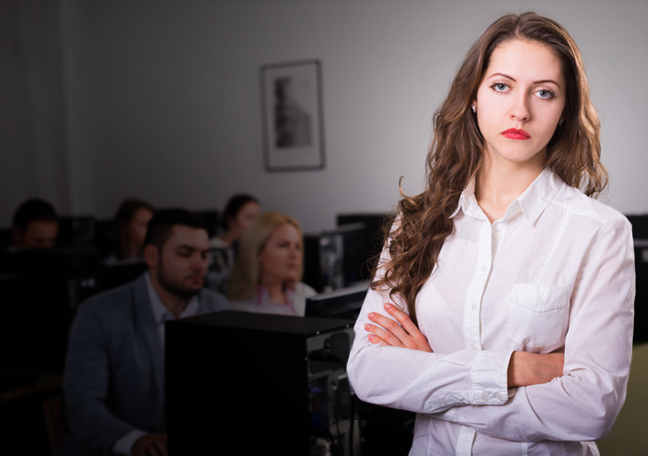 Your customer support reps, who talk to your clients on a daily basis, possess rich insights about what your consumers want, the most common problems they encounter, and their expectations from your future products. As your employees, they may also be able to help you revise inefficient workflows that are hindering them from carrying out their jobs well.
Therefore, if you ignore their insights, you'll lose plenty of chances to improve your organizational culture, internal processes, and business strategies. Plus, employee engagement plummets when agents feel as though their leaders don't value their inputs.
Soliciting employees' insights, on the other hand, inspires creativity and the formation of new, effective, and unique business approaches. This will let you build a customer- and employee-centric organization.