Your frontline customer service teams possess deep knowledge about your customers, internal processes, and business strategies. But are you capturing their insights?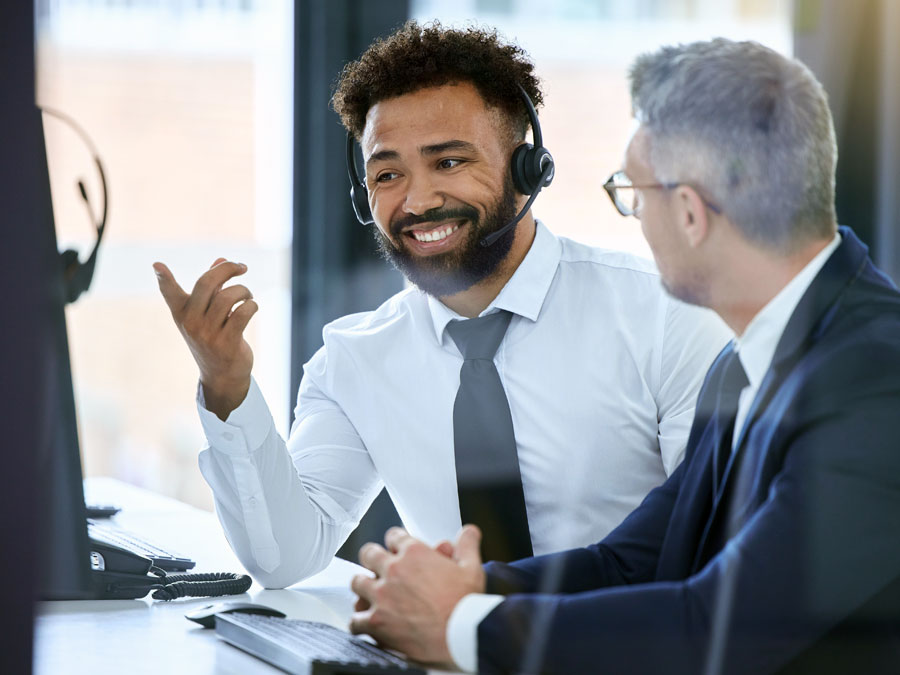 If we're going to be honest about it, most organizations still exclude their employees from their decision making processes. It's often because their culture prevents top executives and employees from communicating with one another. This kind of environment impedes progress, as it blocks information flow and encourages silos or isolated departments.
Additionally, most business leaders don't realize that their call center reps are perfectly positioned to capture consumer insights. As the ones who directly talk to your customers, they're likely to recognize patterns or trends regarding people's wants and needs. Having access to this information will enable you to improve your customer service and marketing approaches.
Aside from this, here are seven other valuable insights you can gain from your support agents.