Providing an effortless customer experience has become a crucial differentiator for businesses seeking to gain a competitive edge and foster customer loyalty.
Customers now have higher expectations than ever before, demanding seamless interactions, personalized service, and efficient resolution of their issues.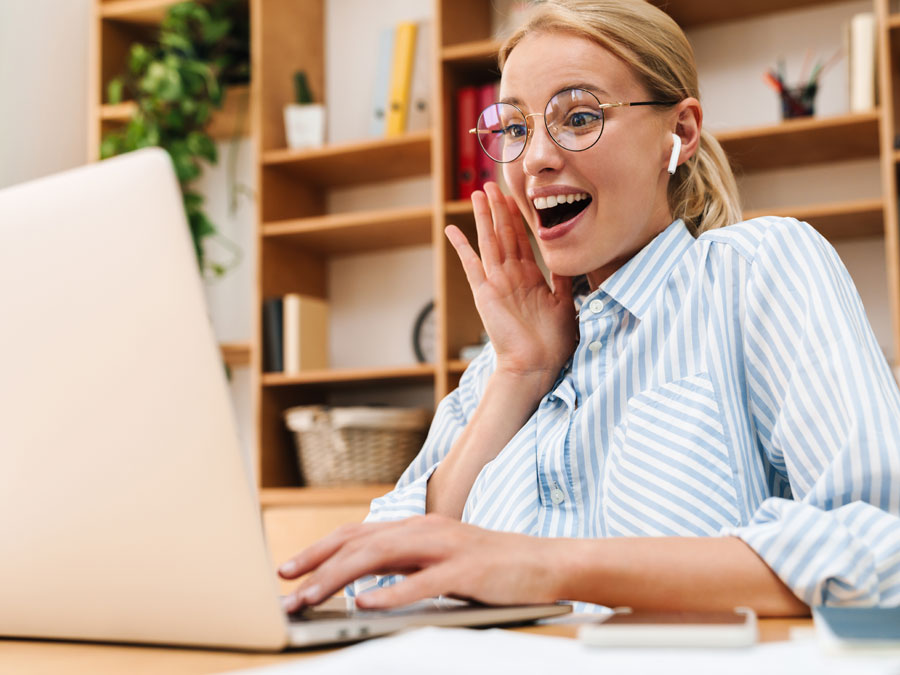 Customer relationship managers know it takes a lot of hard work to make customers happy, and that's why call centers are also under a lot of pressure. For years, many entrepreneurs thought the key to retaining customers is impressing them. They thus aimed to infuse every product, service, and process with awe-inducing elements.
In this blog post, we delve into 11 effective strategies that businesses can implement to build an effortless customer experience that not only meets but exceeds customer expectations. By adopting these approaches, businesses can enhance customer satisfaction, drive repeat business, and cultivate positive word-of-mouth.
So, let's dive in and explore these key strategies in detail.
How Outsourcing Helps Brands Build an Effortless Customer Experience
Outsourcing has become an increasingly popular strategy for businesses seeking to build an effortless customer experience. By partnering with specialized service providers, businesses can leverage the expertise and resources of external teams to enhance their customer service operations and deliver a seamless experience.
Here are some ways outsourcing can help businesses achieve this goal:
Scalability and Flexibility

Outsourcing allows businesses to scale their customer service operations according to demand. During peak periods or times of increased customer inquiries, outsourcing partners can quickly ramp up their resources to handle the influx of interactions. This flexibility ensures that businesses can maintain high service levels without the need for extensive internal staffing or infrastructure investments.

Additionally, outsourcing providers can adapt to changing customer preferences and technologies, ensuring that businesses can stay agile and meet evolving customer expectations.

24/7 Support

Outsourcing customer service to global service providers enables businesses to offer round-the-clock support to their customers. With teams operating in different time zones, businesses can provide customer assistance at any time of the day, ensuring that customers can reach out for help whenever they need it.

This 24/7 availability contributes to an effortless customer experience, as customers can receive prompt assistance and resolution regardless of the time or day.

Multilingual Support

For businesses operating in diverse markets, outsourcing provides access to multilingual support. Service providers often have teams proficient in multiple languages, allowing businesses to cater to customers from different regions and language backgrounds. This capability eliminates language barriers and ensures that customers can communicate effectively with the customer service team, further enhancing the overall customer experience.

Advanced Technology and Tools

Outsourcing partners invest in advanced technology and tools to streamline customer service operations and improve efficiency. They leverage robust customer relationship management (CRM) systems, analytics platforms, chatbots, and other automation tools to enhance response times, personalize interactions, and gather valuable insights about customer preferences and behaviors.

By leveraging these technologies, businesses can deliver a more efficient and personalized customer experience, reducing customer effort and increasing satisfaction.

Focus on Core Competencies




Outsourcing customer service allows businesses to focus on their core competencies and strategic priorities. By offloading the day-to-day management of customer interactions to external partners, businesses can allocate their internal resources and efforts to core business functions such as product development, marketing, and innovation.

This strategic alignment ensures that businesses can devote their expertise and attention to areas that directly impact their growth and competitiveness, while still maintaining a high level of customer service through outsourcing.

Continuous Improvement

Outsourcing providers are dedicated to continuous improvement in customer service. They have established processes for gathering customer feedback, monitoring performance metrics, and implementing improvements based on insights and trends.

By partnering with such providers, businesses can benefit from a culture of continuous improvement and innovation, ensuring that the customer experience remains effortless and aligned with evolving customer expectations.
Building an effortless customer experience is a strategic imperative for businesses looking to differentiate themselves and drive customer loyalty. Through the aforementioned tips, businesses can create a seamless and delightful experience for their customers. By investing in these strategies, businesses can enhance customer satisfaction, drive repeat business, and foster long-term loyalty.
Remember, building an effortless customer experience is an ongoing journey of continuous improvement, and it requires a commitment to understanding, meeting, and exceeding customer expectations at every touchpoint.
Outsourcing also serves as an effective way to deliver all of the aforementioned strategies at once. With the right partner, businesses can be sure that their customers will receive the best service they deserve.
Open Access BPO is a reliable partner for businesses' customer experience needs due to our industry-leading multilingual and multichannel solutions. With our diverse pool of agents, a stronger link between brands and consumers are almost always assured.
Contact us today to start a partnership with Open Access BPO.