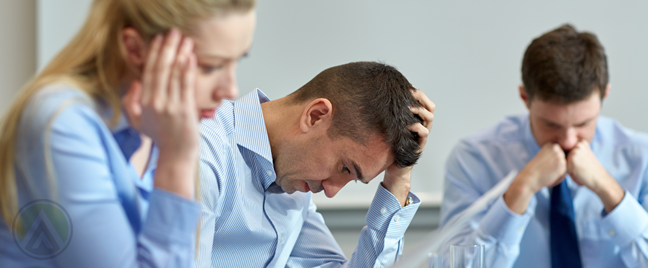 Optimizing your call center's training programs leads to better performance and bigger revenues.
Contact centers customarily devote plenty of time, money, and other resources to employee training. This is because they know that this is the foundation of good customer service. But what happens when the results can't make up for these expenses?
To maximize the value you get from your training and development efforts, you must plan ahead with care. Here are the top reasons why call center training programs fail (and some tips on how to avoid them).
1. Objectives aren't clear.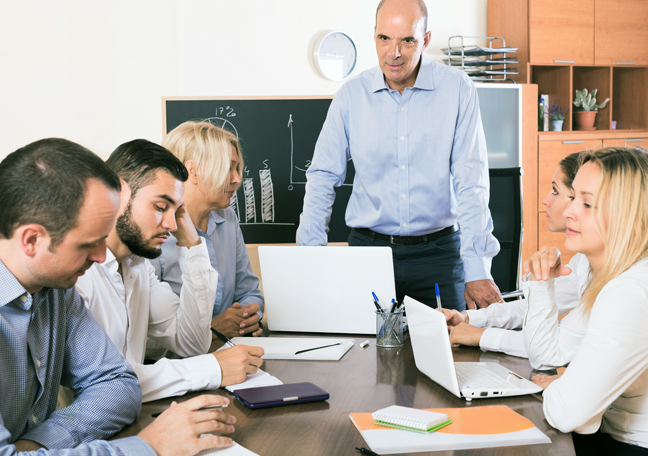 Trainers must know what they want to accomplish out of every training program they conduct. You may even go as far as identifying specific objectives for every session.
Objectives serve as the standard by which you can evaluate agents' knowledge and skill development. Every training session must offer something new, and your trainees must be able to apply what they learn in the work they do.
Writing down your goals always helps. Later, this will allow you to assess whether your program has been successful.
2. Communication is one-way.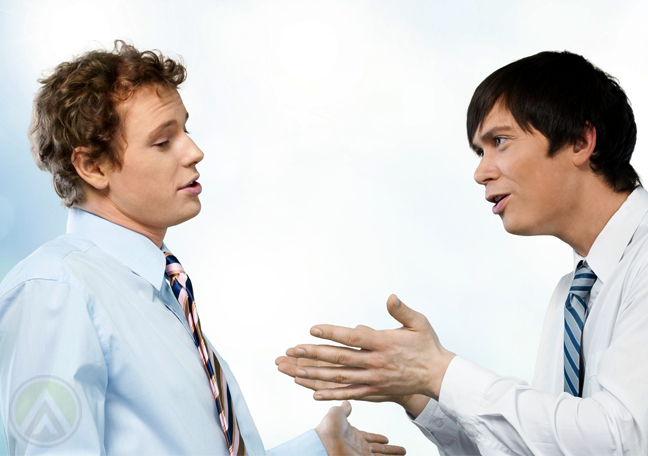 Always listen to your agents' insights and opinions. This applies to all phases of the training program—during conceptualization, the sessions themselves, and post-evaluation.
Remember, the training your call center implements is for your employees. If you want your program to be effective, involve your agents in the process as much as possible. Ask them questions, listen to what they have to say, and let them tell you what works for them and what doesn't.
3. It doesn't address employees' needs.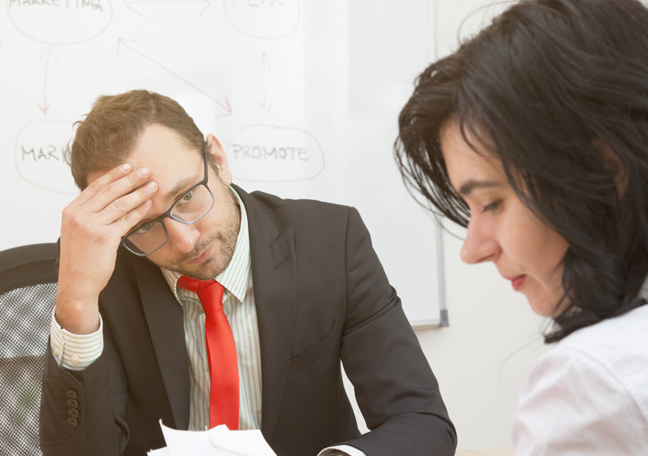 If you start an employee training module that's not based on an objective evaluation of agents' performance, the program will certainly fail.
Coordinating with your quality monitoring team to spot common errors and performance issues is a good solution. You may also conduct surveys among employees to find out what parts of the training they're having trouble with. Using credible data as the springboard of your customer support training ensures success.
4. Resources are outdated.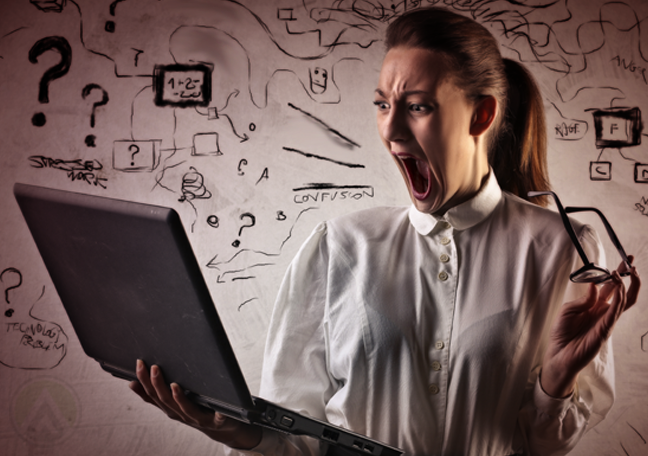 This is one of the most common mistakes coaches make when designing or conducting employee training programs.
For optimum results, use high-quality resources during training: the latest references and research, as well as fully functional facilities (e.g., computers with internet access, large flat-screen monitors, etc.).
5. You're using the wrong techniques.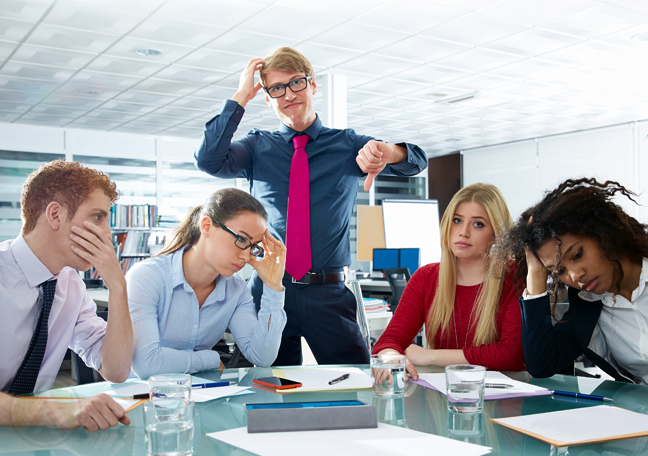 For your customer service training programs to work better, make sure that the learning techniques you're implementing are appropriate. Consider whether what you want to teach is more skill- or knowledge-focused.
If you want to focus on developing agents' knowledge, group discussions and the occasional quizzes may work. However, if you want to focus on agents' skills, your approach should be more practical. Role playing and other strategies that use the learn-by-doing principle may be more effective.