If you're managing a call center, your goal should be to create an environment where people are productive and empowered.
If this were an easy process, more contact centers would be pouring their time and money into this management strategy. After all, the link between employee empowerment and customer satisfaction is clear. Agents who are allowed to think outside the box, make independent decisions, and think critically can please customers in creative ways.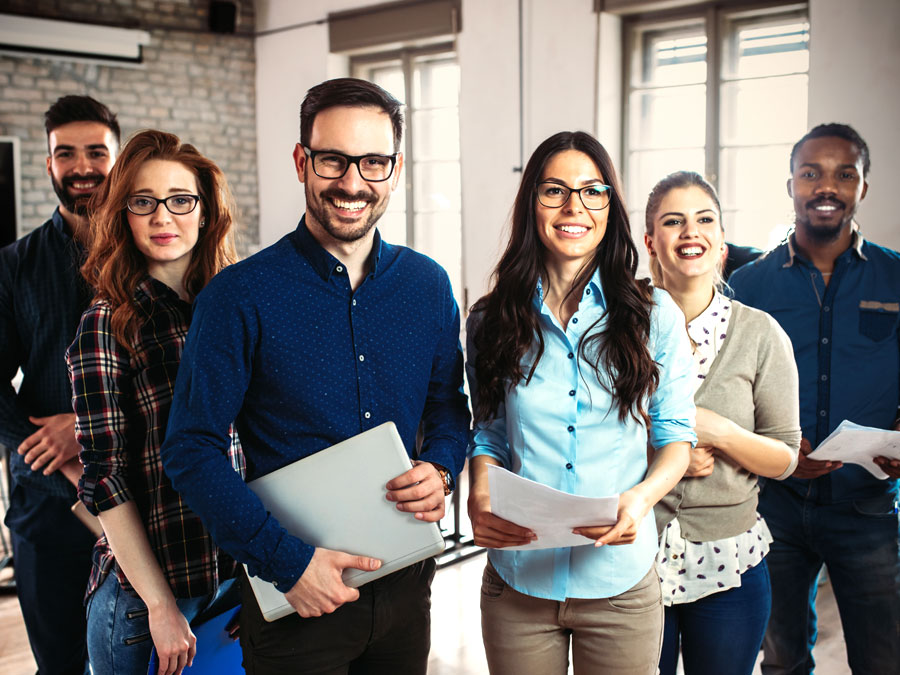 At times, however, it's not poor leadership or lack of vision that hinders organizations from building a culture of empowerment. Rather, some call center leaders are under the impression that empowering their agents can lead to outright chaos. They think that this type of work environment legitimizes rule-breaking and disregard for authority. This, however, isn't what empowered organizations look like.
To gain an accurate understanding of this concept, you need to take a close look at the three pillars of empowerment within the organization.
With employee empowerment being a crucial part of any organization, make sure you partner with an outsourcing firm that also puts this value in practice. Open Access BPO is a full-suite, multilingual call center that provides businesses with agile solutions carried out by empowered and knowledgeable agents. Let us know how we can help you when you get in touch with us today.