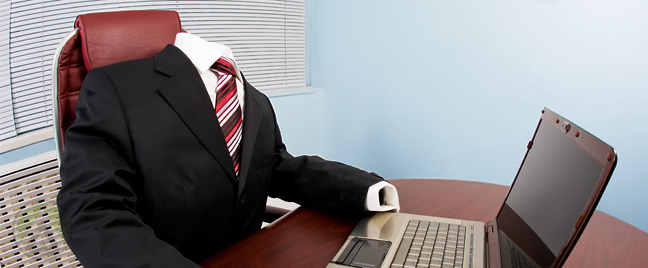 Monitoring call center shrinkage will allow you to optimize agents' scheduling for increased productivity.
Agents are the most important resource of call centers. Although automated solutions already exist, nothing can match the quality of work real people can deliver, especially when it comes to customer service.
To stay on top of massive amounts of customer interactions, managers aim to keep agents focused on their tasks. Ideally, employees must stay on their desks, continuously answering calls and manning digital channels. However, there are cases when this isn't possible. We refer to these moments as call center shrinkage.
In the contact center, shrinkage refers to the amount of time within which agents are being paid but they're unavailable to handle customer service transactions. It's one of the most important concepts in workforce management and schedule adherence that managers consider when forecasting workforce demand and shifting.
It's important to track and calculate shrinkage as accurately as possible so contact centers can successfully cope with the volume of work they must deal with. But first, we must understand its various forms.
Two types of shrinkage
External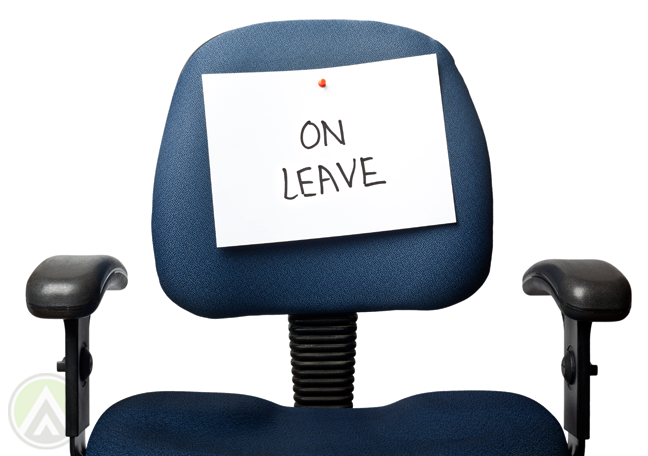 External shrinkage occurs when agents are physically absent from the contact center or from their desks. It may be because of pre-approved sick or vacation leaves or government-mandated holidays. Paid lunch breaks and bathroom breaks are also categorized under external shrinkage. The most difficult to manage, however, are employees who often don't show up for work or come in late.
Internal
Internal shrinkage, on the other hand, occurs when agents are engaged in other tasks outside of their daily workload. Examples are team meetings and training sessions. They may also be pulled out of their daily tasks so they can help other departments or work on a new project that requires their skill.
Minimizing shrinkage
To boost employee productivity, you should aim to minimize shrinkage and optimize agents' use of time. This way, you'll be better equipped to handle more transactions and therefore increase customer satisfaction.
Here are four tips to handle shrinkage and blunt its negative impacts.
1.    
Track it.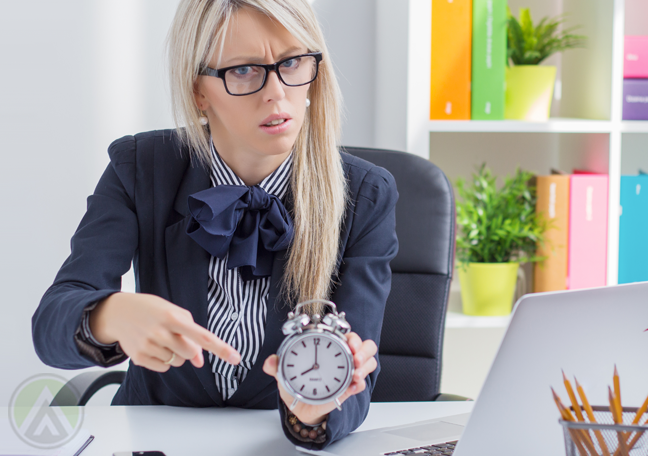 To track schedule adherence, many call centers deploy employee tracking applications that let users log in and out as they start and end their shift, respectively. These programs also allow employees to file their break times, meetings, and other activities they do during the day. By looking at these time logs, you can calculate shrinkage and identify the activities that unnecessarily take up plenty of time. You can also spot employees who break your attendance rules.
2.    
Monitor absenteeism.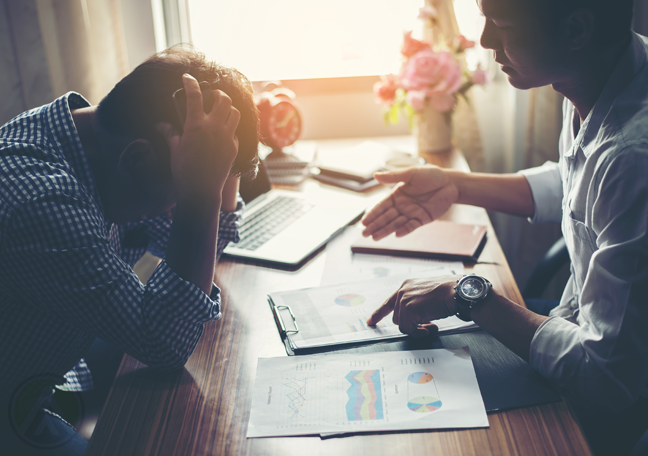 Absenteeism is usually a sign of much bigger problems in the contact center. It often points to plummeting employee engagement levels or management issues that must immediately be addressed. Excessive absences can significantly decrease employee productivity and lead to additional costs for the call center. You should therefore find out what causes these habitual absences so you can start implementing solutions right away.
3.    
Keep employees engaged.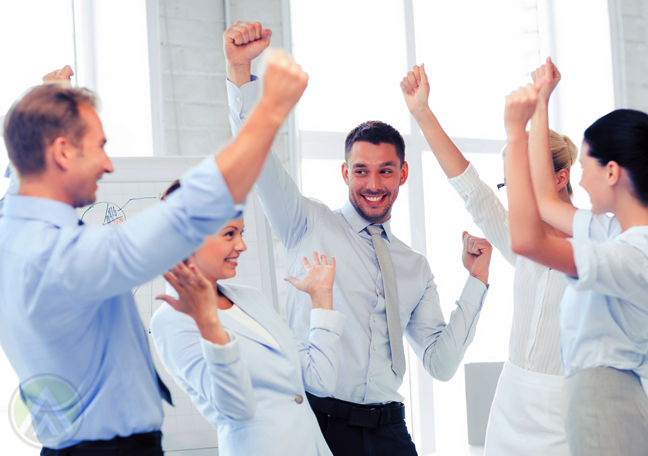 Simply enforcing an attendance policy isn't enough to motivate your agents to show up for work consistently. To make them want to go to work, you must build an environment that inspires them. Stimulate agents' involvement in the workplace by giving them opportunities to grow both personally and professionally. Also, you may organize team building activities and company events to encourage them to socialize with their colleagues.
4.    
Reward productive agents.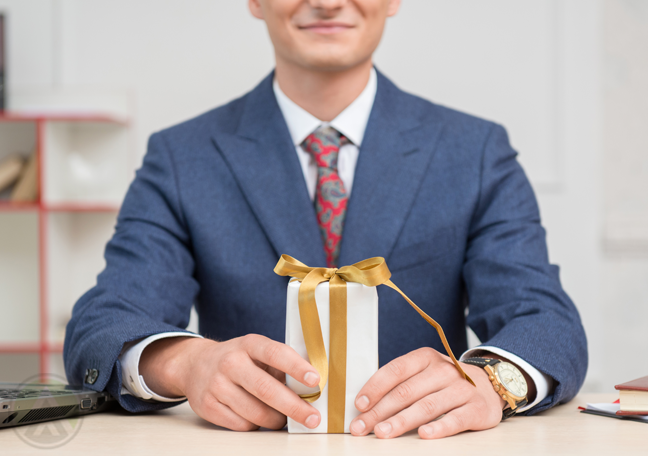 To inspire other employees to replicate your top agents' performance, make it a point to reward them for their achievements. Just make sure to give them something they'll truly appreciate. Some provide monetary incentives, while others celebrate with food, movie tickets, and other tokens.