Monitoring call center shrinkage will allow you to optimize agents' scheduling for increased productivity.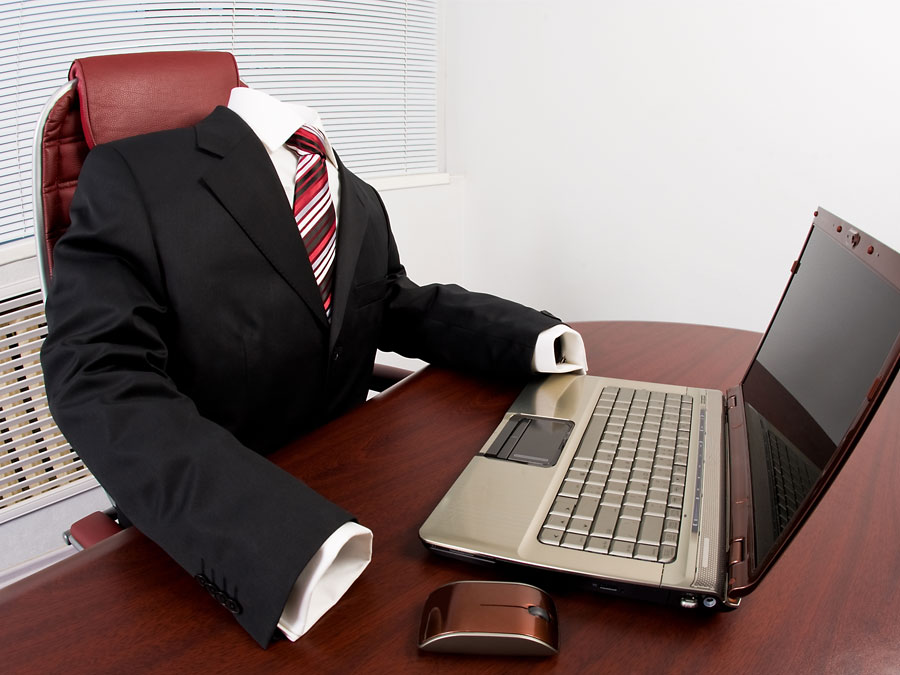 Agents are the most important resource of contact centers. Although automated solutions already exist, nothing can match the quality of work real people can deliver, especially when it comes to customer service.
To stay on top of massive amounts of customer interactions, managers aim to keep agents focused on their tasks. Ideally, employees must stay on their desks, continuously answering calls, and manning digital channels. However, there are cases when this isn't possible. We refer to these moments as call center shrinkage.
In the contact center, shrinkage refers to the amount of time within which agents are being paid but they're unavailable to handle customer service transactions. It's one of the most important concepts in workforce management and schedule adherence that managers consider when forecasting workforce demand and shifting.
Two Types of Shrinkage
It's important to track and calculate shrinkage as accurately as possible so contact centers can successfully cope with the volume of work they must deal with. But first, we must understand its various forms.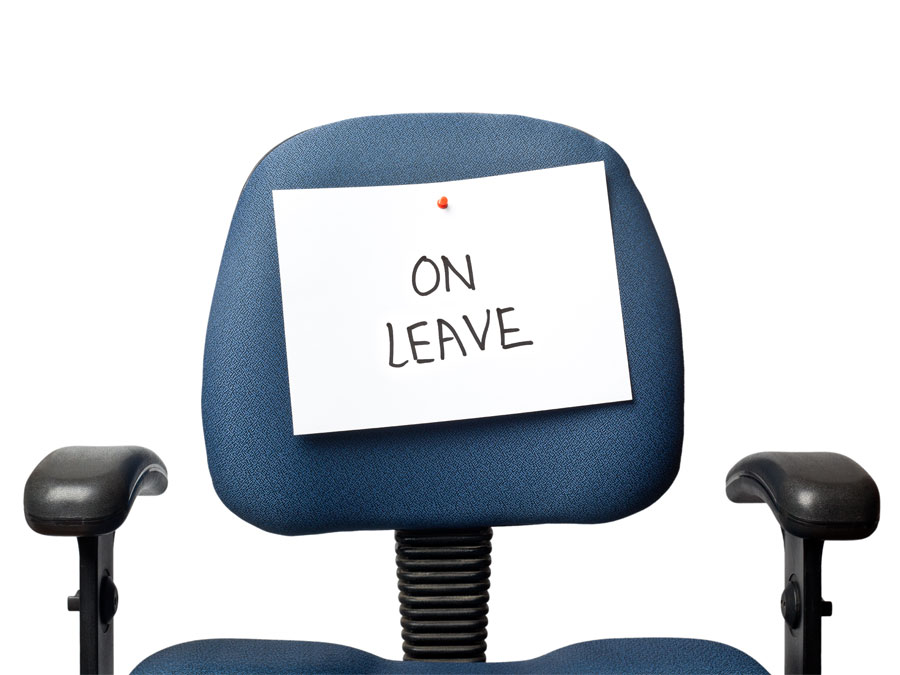 External Shrinkage occurs when agents are physically absent from the call center or from their desks. It may be because of pre-approved sick or vacation leaves or government-mandated holidays. Paid lunch breaks and bathroom breaks are also categorized under external shrinkage.

The most difficult to manage, however, are employees who often don't show up for work or come in late.

Internal Shrinkage, on the other hand, occurs when agents are engaged in other tasks outside of their daily workload. Examples are team meetings and training sessions. They may also be pulled out of their daily tasks so they can help other departments or work on projects that require their skill.
Minimizing Shrinkage
To boost employee productivity, you should aim to minimize shrinkage and optimize call center agents' use of time. This way, you'll be better equipped to handle more transactions and therefore increase customer satisfaction.
Here are four tips to handle shrinkage and blunt its negative impacts.
Call center shrinkage will be the least of your worries when you partner with a reliable, full-suite BPO partner like Open Access BPO. Your support teams will be tracked, monitored, engaged, and rewarded through our tried-and-tested processes meant to target shrinkage and improve your customer experience.
Learn more about our customer support, content moderation, and back office solutions to fit your needs.