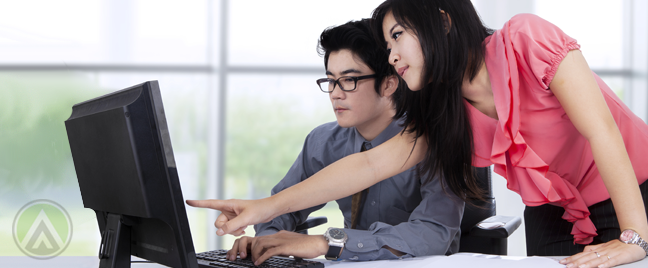 Technology, a booming business environment, and strong government support aren t the only pillars raising the Philippines IT outsourcing sector to its world-class stature.
Just recently, one of the biggest milestones of the Philippines information technology-business process management (IT-BPM) sector was recognized at the 10th ICT Awards. The entire industry was collectively awarded as the second most lucrative income generator in the Philippines, next to remittances from overseas Filipino workers. In 2015, the entire sector employed 1.2 million Filipinos and amassed $22 million in revenues.
If this growth trend continues, IT-BPM is on the right track in becoming the largest income generator in the Philippines by 2017, according to the Bangko Sentral ng Pilipinas. This optimistic forecast not only encourages Filipino professionals to carve out a career in their home country but is also appealing to international brands seeking to tap an outsourced team.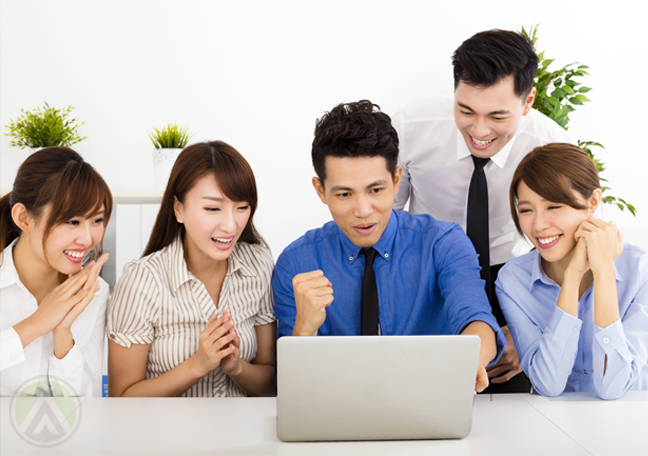 Indeed, although the Philippines booming business environment and its resilience amid regional economic fluctuations make it a much-desired location for outsourcing, its real strength lies in the Filipino workforce. There are powerful reasons why Philippine call centers have flourished beyond everyone's expectations, and the role that Filipino professionals play in making this possible is crucial.
Put the Filipino in any area of the BPO industry—be it customer support, tech support, content moderation, or knowledge-based processes—and they succeed. This is no magic or miracle. Aside from having the right education or training background, this feat could be linked to these four traits.
Cultural flexibility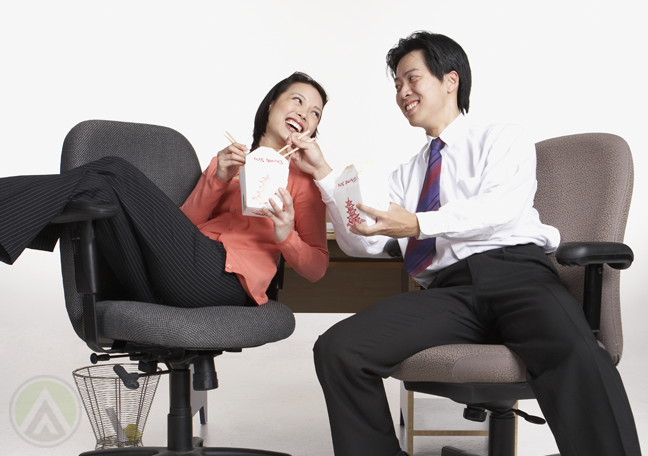 Owing to their familiarity with different cultural practices across the world, particularly in the Western region, Filipinos have become increasingly open-minded about people s differences. They also encounter foreigners, tourists, and other non-Filipino professionals on a daily basis. This allows them to gain a good grasp on how to communicate effectively in a cross-cultural setting.
This feature is greatly beneficial for Philippine call centers that cater to brands with diverse customer groups. Filipino agents are able to approach customers in a relaxed, culturally sensitive way, allowing them to build a smooth relationship with them.
Language proficiency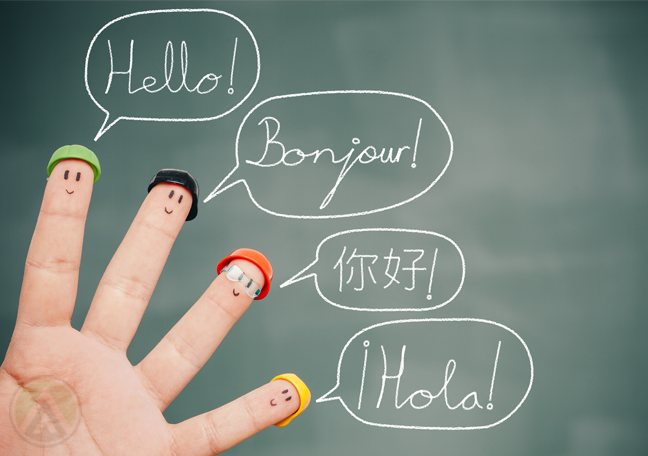 It's been cited over and over again in so many articles that Filipinos are known for their exceptional English language skills. They speak in a neutral tone, which native English speakers find easy to understand, as opposed to agents from other countries who have a harder time training their accent.
But aside from this English proficiency, the Philippines is also home to plenty of multilingual professionals. In any multilingual call center in the Philippines, you'll find Filipinos who can speak different languages and non-Filipinos who find the country's sustainable lifestyle a reason to stay.
Agreeable personality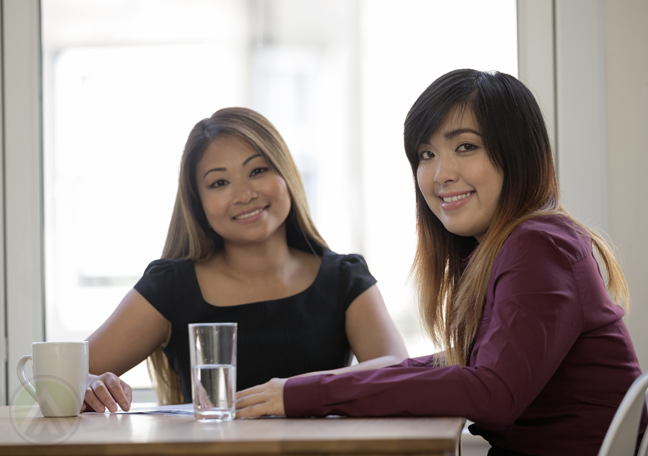 If you know a Filipino, or someone who knows one, then you've probably already heard that they're naturally relationship-centered. This particular trait is ingrained among them from an early age, as their Filipino families focus on this value more than anything else. So although Filipinos are ambitious and career-minded, their top priority would remain to be the relationships they build with the people around them.
This manifests clearly as they take on outsourced jobs like customer support, content moderation, and tech support. They already have their eyes on the right goal, which is to build and sustain relationships with customers.
Heart for service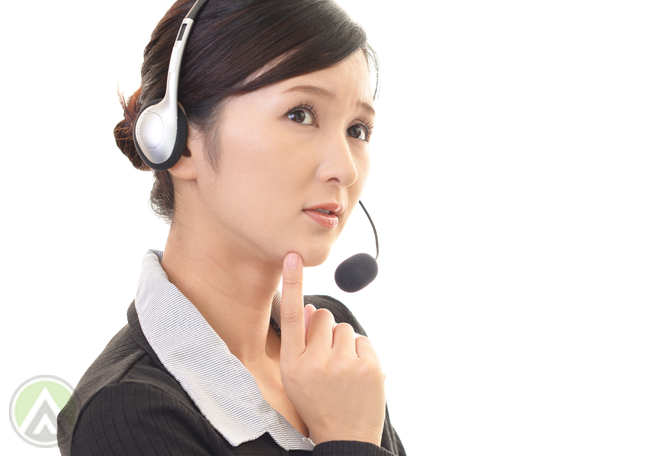 All the previous attributes mentioned making Filipinos a good fit for the service industry. They have an innate interest in other people, and this makes them good listeners and reliable problem solvers. For more than a decade now, these professionals are pushing forward the frontiers of Philippine call centers, allowing them to deliver world-class customer service.