The Filipinos' English proficiency is world renowned, and it's one of the reasons why companies are outsourcing to the Philippines.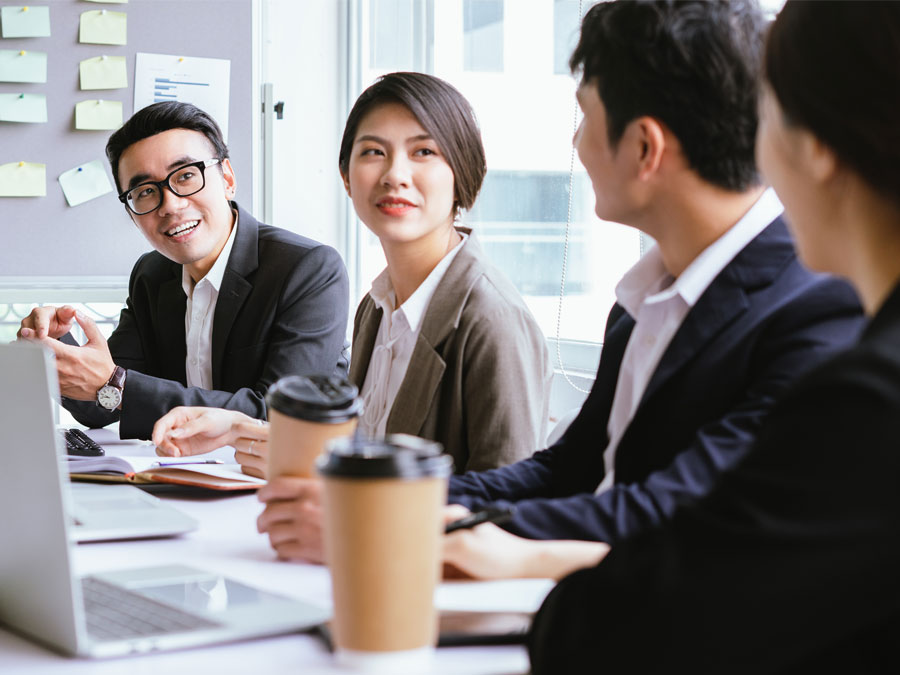 English is the second official language in the country, and so locals are taught to speak the language proficiently starting from childhood.
English in the Everyday Life
Most Filipinos can already understand English at an early age. Kids watch popular cartoons where the characters speak the language and certain households even use it for daily conversations.
The English language is also the medium for communication and textbooks in certain technical subjects in the academe, from elementary to college. Aside from education, it is also used in legal and businesses discourses, as well as in media and advertising. To put it simply, English is a part of Filipinos' everyday living. It is spoken in different archipelagos in the country, not just in Metro Manila.
How Fluent are Filipinos in English?
One only has to talk to regular Filipino employees to learn that they speak the language proficiently.
Business process outsourcing (BPO) companies, in particular, are hubs of English proficiency. Customer service representatives, for instance, are so good at the language and have adopted neutral American accents that callers from other locations wouldn't know that they are speaking to Filipino agents. This is a common sentiment among companies outsourcing to the Philippines.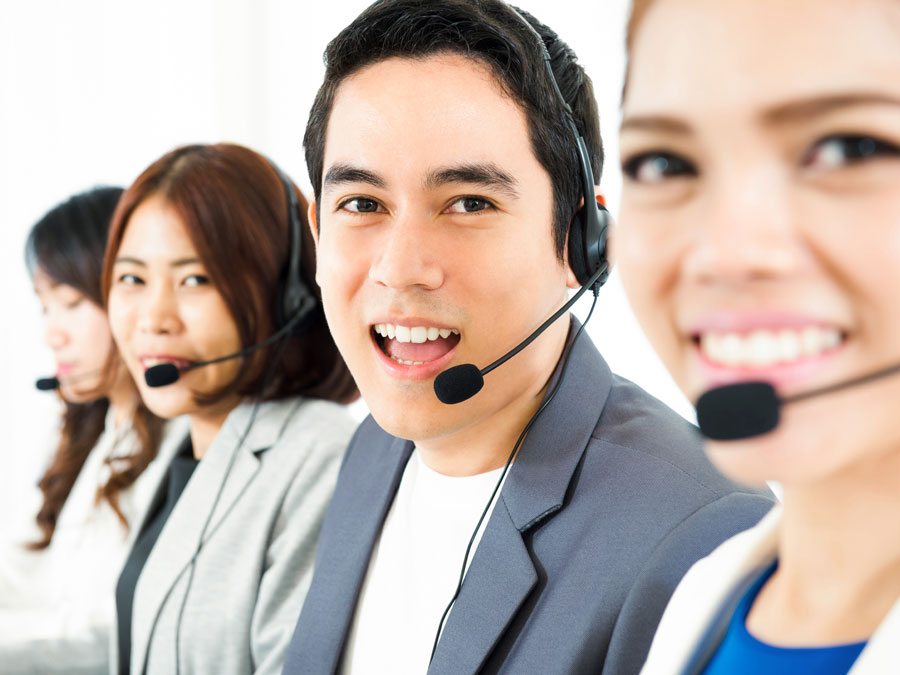 The country itself has received worldwide recognition in this area. The Philippines has been recognized among the best in utilizing business English in the workplace. It was also named "the world's budget English language teacher," attracting students from countries such as Korea, Japan, Russia, and China.
These are just further evidence of the Filipinos' fluency in the language. They can use it during casual or business-formal conversations, and this makes them suitable for call center and outsourcing operations.
Open Access BPO offers over 30 languages for our outsourcing solutions. Reach out to our business team today and let's build a multilingual outsourcing team for your brand.