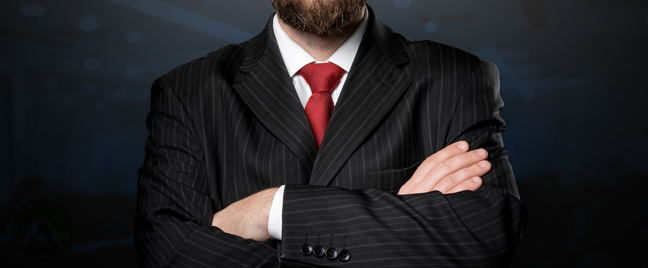 Should customer support providers implement strict employee regulations to raise productivity, or is this an obsolete and counterproductive mentality?
Some call centers believe that all agents must conform to a set of expectations: strict dress codes, fixed timetables, and inflexible protocols. Others go as far as limiting employees' bathroom breaks and discouraging agents from chatting with one another. By implementing such rules, these organizations think they're promoting the "ideal" work ethic that helps boost productivity.
But is this really the case?
Although improving productivity in the workplace isn't rocket science, studies indicate that rigid work environments prevent employees from performing well. An organizational culture that relies on sanctions as the motivating factor drives up stress over time. This is likely to lead to staff disengagement and thus poor performance. It can translate to around 37% higher absenteeism, 18% lower productivity, 16% lower productivity, and 37% lower job growth.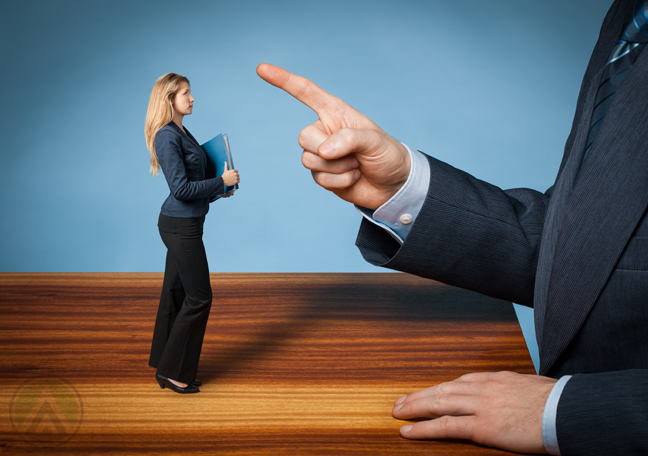 The real key to productivity, therefore, is to make employees happy and to keep them that way. It sounds cliche, but many customer support firms are still struggling to create a culture that fosters staff satisfaction. It's partly because most of them, largely by tradition, rate their productivity based on the volume of work they finish. In many cases, therefore, customer service reps' well-being end up as an afterthought, while tackling a long to-do list becomes the number one priority.
Giving employees more freedom
Rather than watching your call center agents' every move or counting how many times they get up from their desks, give them more freedom when it comes to work. This shows that you trust them enough to make responsible decisions. Plus, widening their autonomy teaches them to manage their time well, a crucial skill all professionals must master.
But the most beneficial impact of providing your agents some flexibility is higher productivity. Giving your staff enough room to grow and carry out their tasks independently promotes employee engagement. They're likely to stay loyal to companies with an organizational culture that nurtures, rather than stifles, their unique abilities. Here are simple ways to increase workplace flexibility in your call center.
1.     Allow them to adjust their schedules.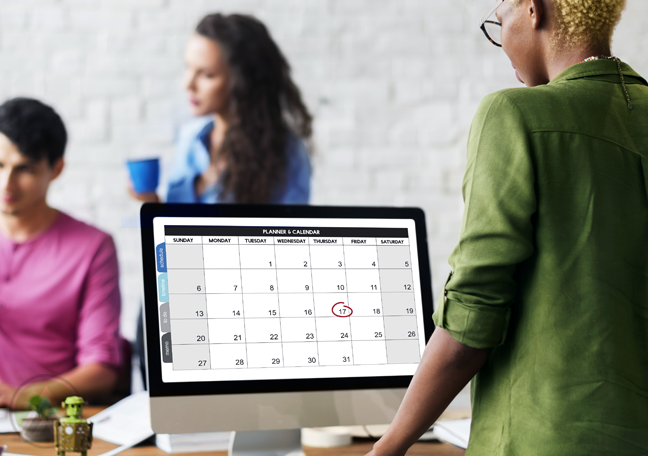 It's understandable why many customer support providers prefer to set fixed timetables for their agents. Doing so helps ensure that there are people monitoring their hotlines 24/7. However, if you can, do give agents some control over their schedules. For instance, you can let them change shifts once or twice every week, as long as they inform you beforehand. Doing so lets them feel that they're in control of their time and that they can spend it in ways that suit their needs.
2.     Encourage agents to take breaks.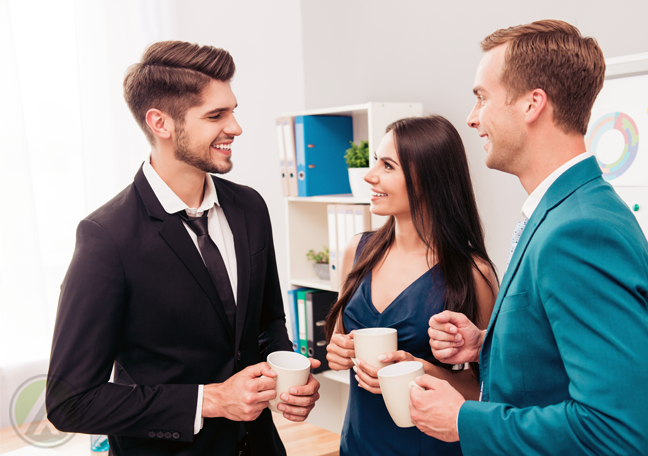 Customer service has a bad rap for being a high-burnout job, and for valid reasons, too. Here, agents are tasked to talk to customers nonstop and solve their dilemmas. In this field, it's also typical for employees to work long hours and adapt to changing work schedules. All these can lead to long-term exhaustion and persisting stress, which is the recipe for productivity declines.
Managers can prevent this from happening to their team members by encouraging them to take short breaks every couple of hours. Doing so can boost productivity and keep employees' mind sharp.
3.     Know what your employees need.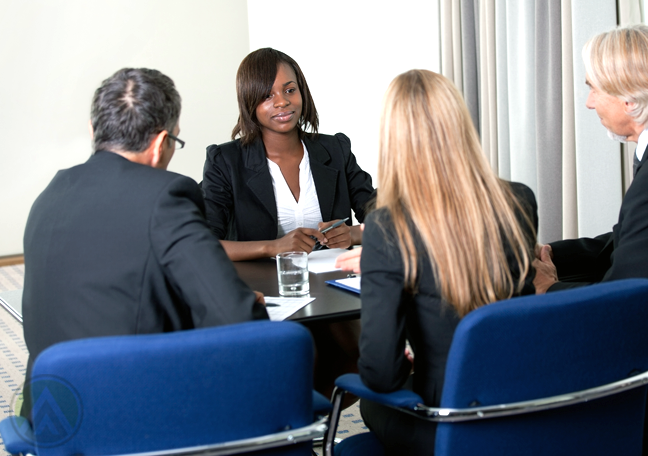 It might not be possible for you to give employees everything they need, but there will always be a way for both of you to reach a compromise. Just be sure to listen to your customer support reps, especially when it comes to what they need to perform better. In addition to increasing employee engagement, this also helps you form a good professional relationship with your team.