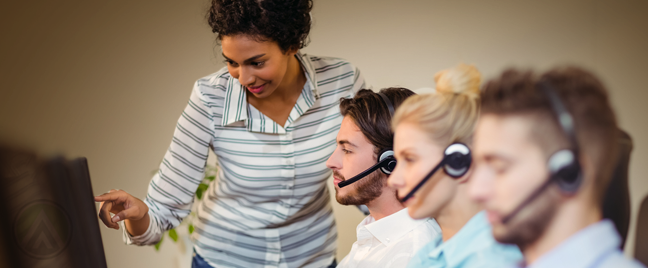 For call centers, efficiency means finding the delicate balance between boosting agents' productivity and making them happy.
Boosting the organization's performance without robbing agents of their physical and mental well-being will always be a challenge for contact center leaders. Customer support reps are prone to burnout because of the very nature of their job, which requires them to answer plenty of calls and attend to irate clients.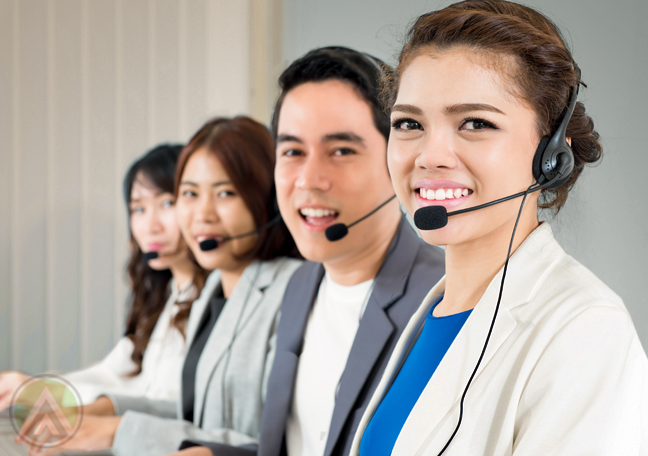 However, optimizing employee performance is a task you can't run away from. Your agents rely on you for strategic directives so the entire team can help achieve the company's goals. Thus, part of your initiatives must be to provide everything your staff needs to carry out their tasks efficiently. This consists of:
•     knowledge resources
•     tech tools
•     workplace facilities
Here are the five things that can bolster both employee engagement and productivity in the contact center.
1.    

Optimized knowledge base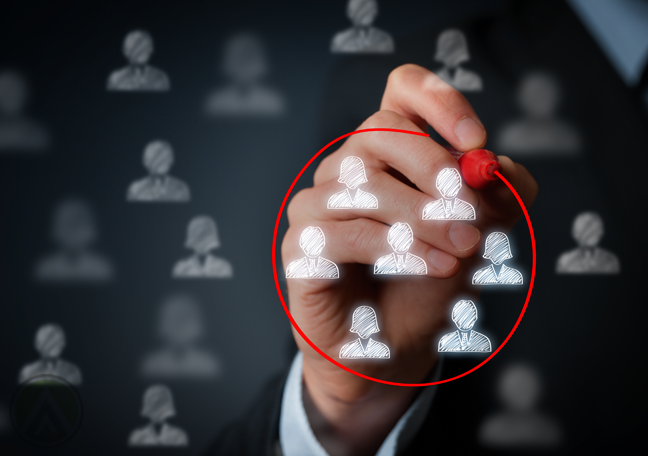 The customer database is the brain of your call center. As the storage for everything you know about your market, it serves as the backbone of a good customer experience.
Optimizing your knowledge base means giving it a user-friendly interface, indexing documents to make them searchable, and making the data accessible across all departments. This way, agents can find the information they need to personalize interactions, build strong relationships, and successfully resolve issues.
2.    

Retrievable training materials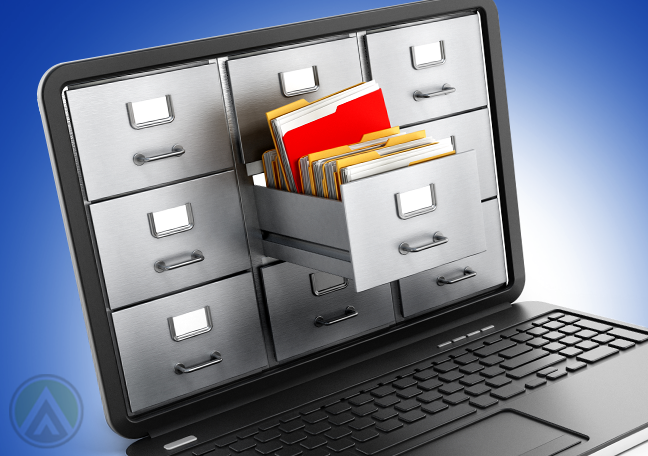 A 2014 survey by the Association for Talent Development found that managers are beginning to spend more and more for employee training. In 2013, average training expenditure amounted to $1,208 per employee, which is higher than that in previous years.
To get the best results out of every cent you allot for training programs, you have to make learning a continuous process within the company. It can be difficult to do so if you're still not practicing this, but you can start with small steps. For instance, making your training materials and resources retrievable can be extremely beneficial. This will allow agents to revisit and review their previous modules, helping them form a skills development habit.
3.    

Online collaboration tools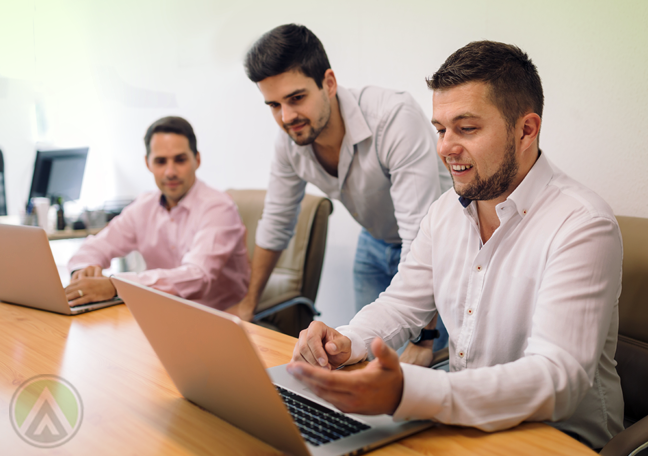 For large call centers composed of several smaller teams, it can be hard to keep everyone updated about the latest projects and developments in the organization. Here's where online collaboration apps and virtual workspaces come in handy.
Typically, these productivity tools provide a dashboard or a platform where users can share documents with one another and brainstorm as a group. Therefore, as a workplace resource, these applications can help organize workflows, which then boosts your team's productivity. Specifically, they enable employees to:
•     keep track of several projects at once
•     access documents from a single location
•     coordinate with other departments easily
4.    

Relaxation hubs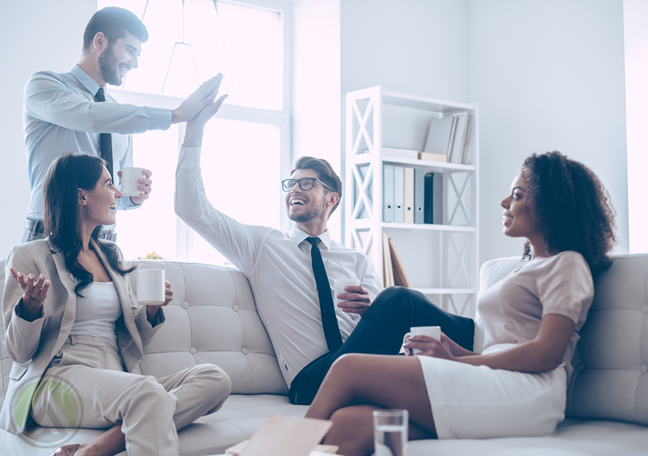 Customer support reps have to deal with stress every day, and it's not just because they often encounter angry customers. Aside from this, shifting schedules can add to their everyday burdens.
Thus, it's important to provide them a space to relax and re-energize. For instance, you can create a sleeping quarters for those who want to take naps during breaks. Some companies also build areas for sports and video games, while others provide free beverages such as coffee, fruit juices, and tea. These fun zones don't just boost employee engagement, they also allow agents to get to know one another and build great friendships within the workplace.
5.    

A gym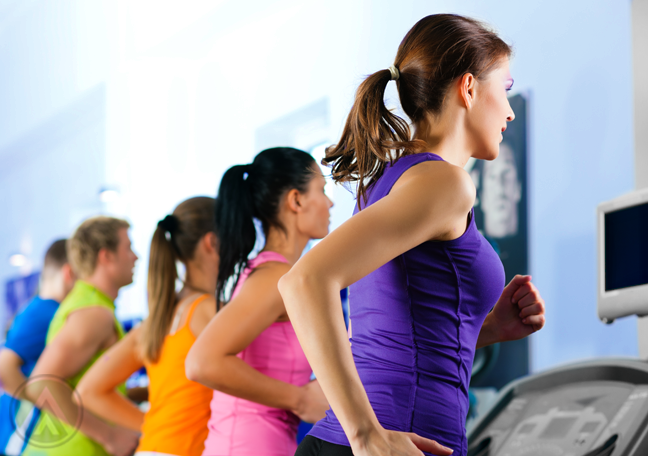 A workplace gym can serve as an outlet for call center agents to break a sweat and beat stress. It would also help them counter the ill health effects of sitting for extended periods at a time, paving the way to a balanced lifestyle. Plus, according to studies, exercising can increase a person's serotonin and endorphin levels, the hormones responsible for happiness and optimism. Allowing them to focus and maintain a positive mindset can improve employee performance and enhance creativity.