For call centers, efficiency means finding the delicate balance between boosting agents' productivity and making them happy.
Boosting the organization's performance without affecting agents' physical and mental wellbeing will always be a challenge for brands and their contact center partners. Customer support reps are prone to burnout because of the very nature of their job, which requires them to answer plenty of calls and attend to irate clients.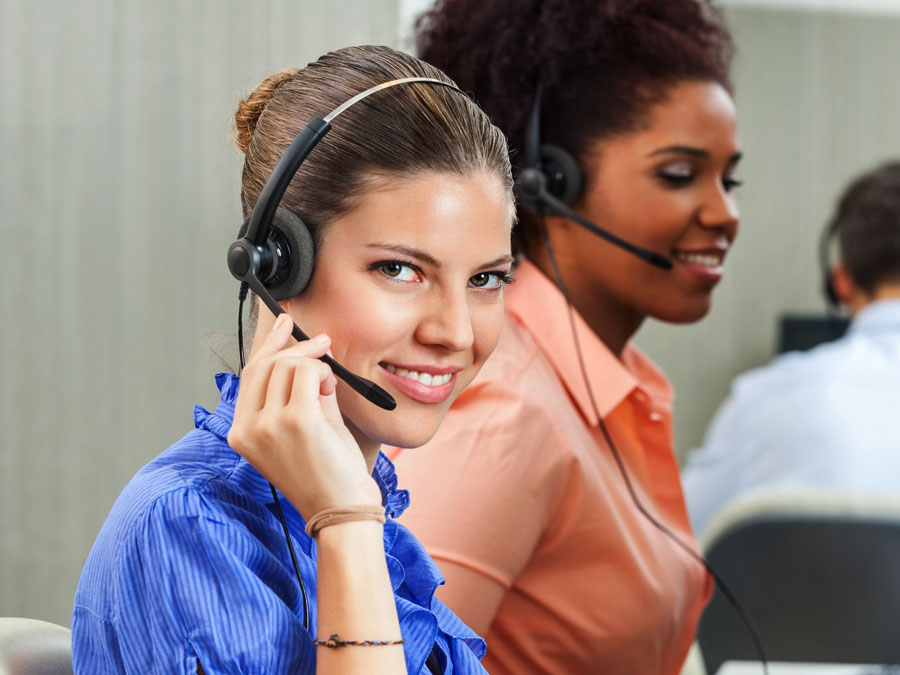 However, enhancing employee performance is a task you can't run away from. Your agents rely on you for strategic directives so the entire team can help achieve the company's goals. Thus, part of your initiatives must be to provide everything your staff needs to carry out their tasks efficiently. This consists of:
knowledge resources
tech tools
workplace facilities
Here are the five things that can bolster both employee engagement and productivity in the contact center.
These practices can help your contact agents be more productive and improve your program results. High-performing agents are happy ones, so creating a positive and open workplace for them must be a priority.
Open Access BPO is an advocate of creating safe spaces where everyone can work comfortably and communicate openly as their authentic selves. Our people-first culture also empowers our people to be productive.
Contact us today to learn more about how our recruitment and training practices, employee management, and employee engagement strategies contribute to our high-quality customer experience.