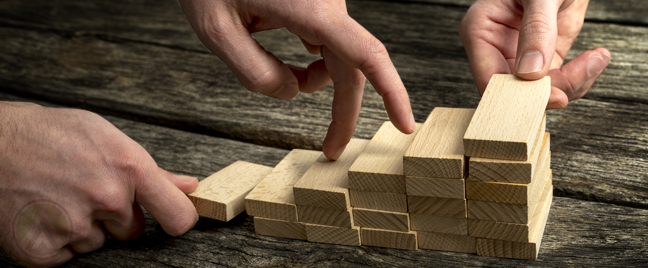 Building career paths for your support reps is one way of encouraging them to stay in your organization.
The customer service sector has a gaping problem with employee retention. With high attrition rates plaguing the call center industry, support managers know they must work extra hard to keep their staff happy. Otherwise, agents may start heading out the door, leading to low productivity and massive profit losses.
Unlike the early days of outsourcing when customer support was viewed as just another costly endeavor, these days, it's regarded as the center of the customer experience. This makes them a critical component of every brand's marketing and customer relationship strategies.
It thus follows that support is far from being an entry level position, contrary to others' perception. It's a job that requires a special skill set, including a combination of hard and soft skills. The thing is, the people who possess these aptitudes are becoming rarer and rarer. Every person that meets these qualifications, therefore, must be valued and recognized. Each employee you lose is indeed a significant loss, and you'll be needing a lot of time and resources before you can replace them.
Why do agents leave?
Employees leave when they feel as though they're not being given opportunities to grow, try new things, and exercise the full range of their skills. When they keep doing the same tasks over and over, they may think they're not an important part of the company.
One way to solve this is to build career paths within the contact center to add dynamism to agents' jobs and give them chances to expand the range of their professional skills. This way, you get to keep them within your office as they do higher-value work that translates to higher productivity.
Here are five tips that would help you build a career development plan for your agents.
1.     Ask agents what they want.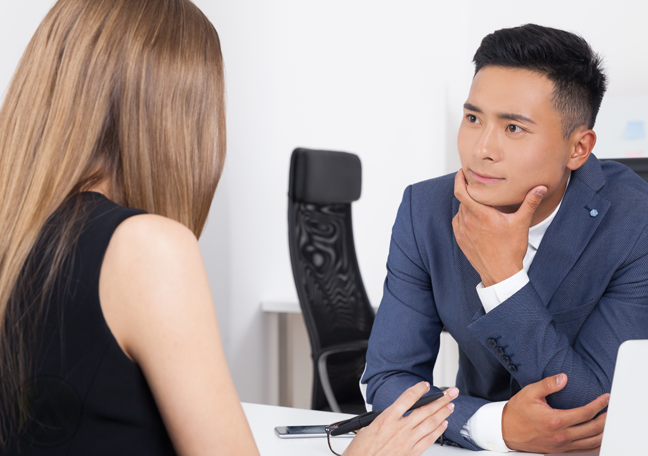 Nothing can make an agent feel more valued than asking them for their inputs, especially when it comes to employee engagement. Because your goal is to keep your people motivated, your strategies must target their needs and wants.
Brainstorming with your team can help you generate ideas for building career paths for your agents. Be sure to tackle other topics related to this, such as salary and responsibilities. Other employee retention insights may also come up during the discussion. Take note of these as well so you can devise a holistic approach to tackle attrition.
2.     Let them handle major tasks.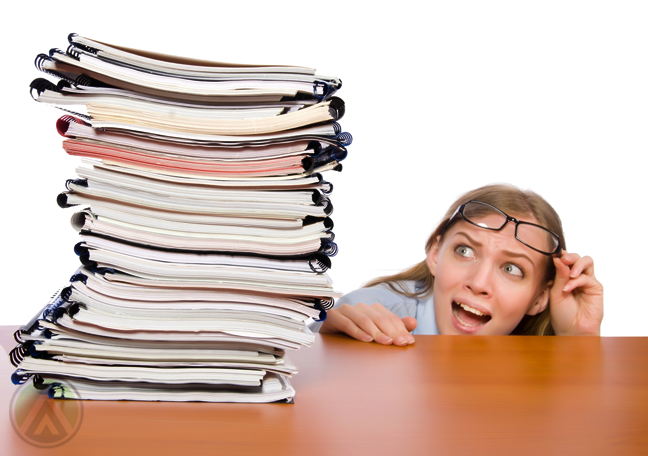 The idea here is to give call center agents more authority over the decisions that they can make when it comes to customer support. For instance, an agent who's been in the company for a long time may already be familiar with the protocols that managers follow for handling escalated issues. It's only logical to allow them to handle such cases on their own.
Aside from this, you should also let your employees execute tasks they're interested in. If some of them want to shift to the training department so they can work on improving agents' performance, why not give them a shot? This may even help you reduce job mismatch problems within the company.
3.     Promote horizontal career growth.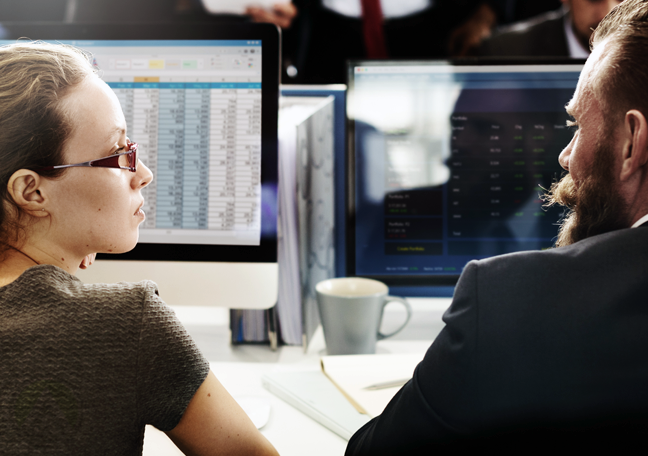 As opposed to vertical growth, which is essentially another term for "promotions," horizontal development happens when employees are given additional tools and resources so they can do their tasks more efficiently. At its core, therefore, horizontal growth is about expanding one's knowledge and skills.
Investing on people's horizontal development can induce feelings of fulfillment not just in employees' professional lives but also in their personal lives. It's thus important to consider this aspect as you build a career development plan for your agents.
4.     Reward top-performing agents.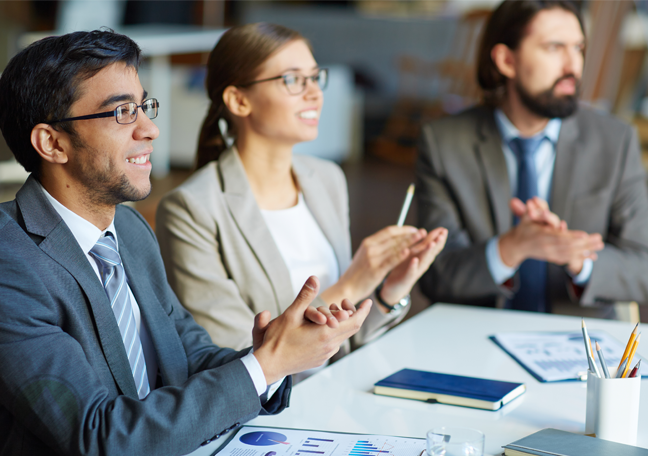 This is one way to recognize your best customer service reps and motivate them to keep up the good work. Keep an eye on your most productive and efficient agents, as they may be eligible for managerial positions. You may also groom them for other spots in other departments, such as training and development, quality monitoring and assurance, and others.
5.     Provide leadership trainings.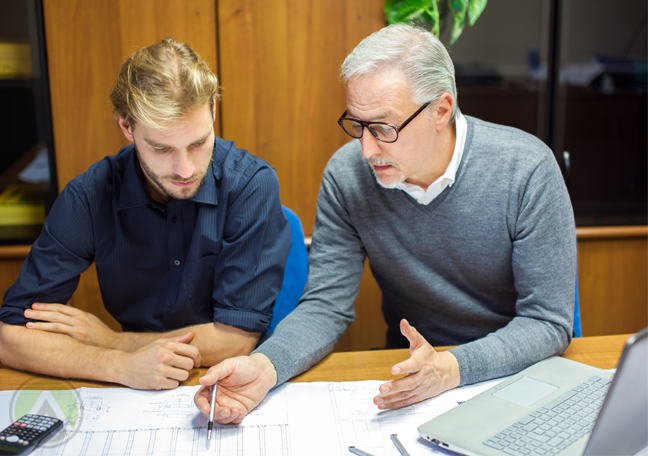 Many organizations provide leadership trainings before transitioning an employee into a managerial position. This ensures that they have the knowledge and skills needed in staff management.
Aside from leadership trainings, however, you should also create separate orientation programs for agents who are planning to shift to a different work area. For instance, if one of your agents with a sales background wants to grab a spot in the marketing unit, make sure to equip them with the aptitudes and tools they need for the new role. It's also important to rigorously evaluate your employees before promoting them or transferring them to a new company division.