Building career paths for your support reps is one way of encouraging them to stay in your organization.
The customer service sector has a gaping problem with employee retention. With high attrition rates plaguing the call center industry, support managers know they must work extra hard to keep their staff happy. Otherwise, agents may start heading out the door, leading to low productivity and massive profit losses.
Unlike the early days of outsourcing when customer support was viewed as just another costly endeavor, these days, it's regarded as the center of the customer experience. This makes them a critical component of every brand's marketing and customer relationship strategies.
It thus follows that support is far from being an entry-level position, contrary to others' perception. It's a job that requires a special skill set, including a combination of hard and soft skills.
The thing is, the people who possess these aptitudes are becoming rarer and rarer. Every person that meets these qualifications, therefore, must be valued and recognized. Each employee you lose is indeed a significant loss, and you'll be needing a lot of time and resources before you can replace them.
Why Do Agents Leave?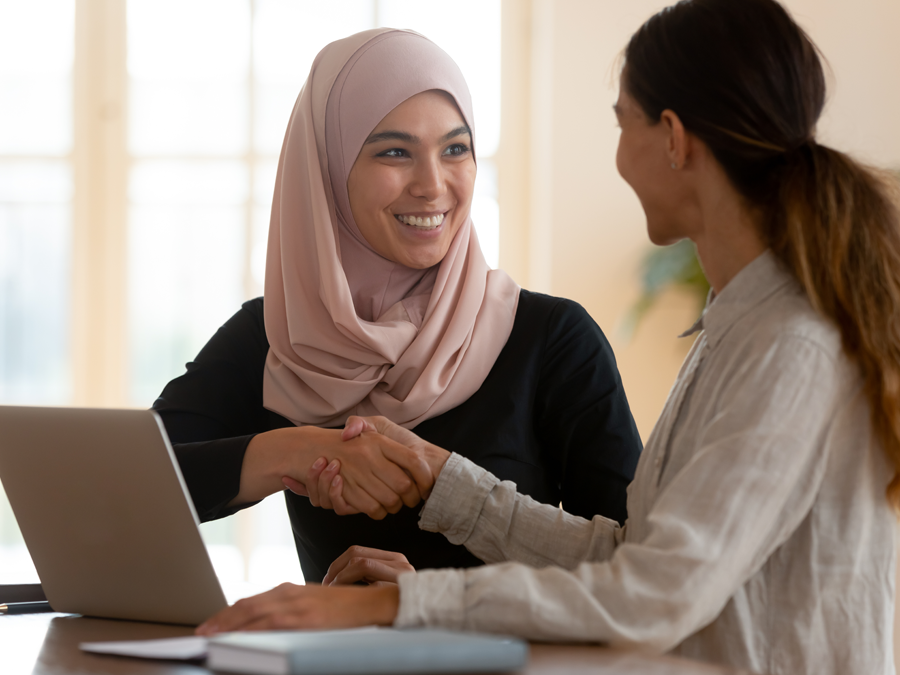 Employees leave when they feel as though they're not being given opportunities to grow, try new things, and exercise the full range of their skills. When they keep doing the same tasks over and over, they may think they're not an important part of the company.
One way to solve this is to build career paths within the contact center to add dynamism to agents' jobs and give them chances to expand the range of their professional skills. This way, you get to keep them within your office as they do higher-value work that translates to higher productivity.
Here are five tips that would help you build a career development plan for your agents.
When outsourcing, brands must look at the career development plan of the BPO they're partnering with. Happy employees mean happy customers. Look at the BPO company's culture and values to find the best fit for your brand.
Send us a message today to learn more about Open Access BPO's low attrition rates and high customer satisfaction track records. We look forward to working with you!