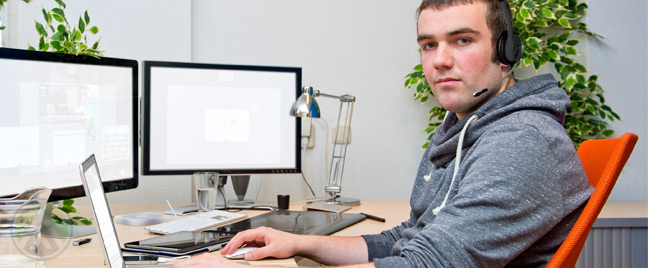 New hires want more than just enticing freebies to stay loyal and stay longer in the company. For those involved in the call center business, particularly in top outsourcing destinations like the Philippines, managers should directly participate in the orientation of new agents.
Employee attrition is not a new issue in the call center outsourcing business, be it in the Philippines or any popular outsourcing destination there is. In fact, this is a major challenge that many contact centers face and try to address through employee retention programs.
An Open Access BPO study on call center turnover and attrition even revealed that agents hold their position for a mere average of one year, and a large portion quits within the first six months of work. This leads to a conclusion that among the reasons behind the frequent instances of attrition is weak onboarding practices.
What is onboarding?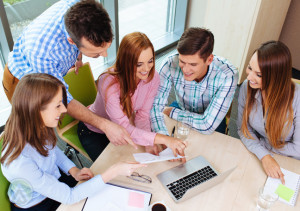 Also known as organizational socialization, onboarding is the process that new hires go through to acquire the skills they need to know for their job and adapt to the culture of the workplace. This transition phase usually lasts for a week or a month, depending on the amount of knowledge that mentors need to transfer to the newbies. Onboarding is done to boost the job satisfaction, performance, and commitment of employees.
Typical onboarding strategies make use of lectures, meetings, reference materials, and even perks like free meals and gadgets. A study by BambooHR, however, revealed that these may not be enough to keep the newcomers engaged or even stay loyal to their new employers. Here are some of the report's highlights:
What new hires consider the most important during the orientation
•     On-the-job training (76%)
•     Review of company policies (73%)
•     Company tour, equipment and setup procedures (59%)
•     Having a buddy or mentor (56%)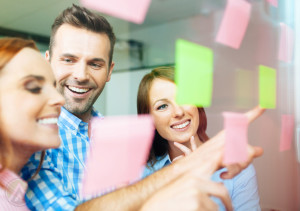 Who should orient new hires
•     Management (33.23%)
•     HR (27.96%)
•     The department where they belong (26.57%)
•     Trainer (22.99)
•     Colleagues (21.99%)
•     Assigned mentor (19.3%)
•     Other (2.59%)
Why new hires quit early
•     They realize that the type of work does not suit them (28%)
•     The job is different from what they expected (26%)
•     They don t like their boss (23%)
What every call center company in the Philippine should work on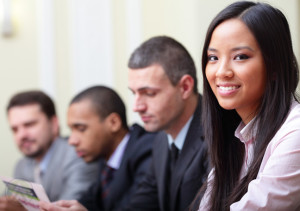 Philippine call centers, being the leader in providing outsourced voice services, should take note of the needs of their agents and the resources available in their firm.
Since the vast majority of newly hired employees voiced the need for on-the-job training and company policy reviews, contact centers must improve their training and make their employee handbook "organized, relevant and well-timed," as how the BambooHR survey respondent put it. A one-on-one coaching strategy could also bring better results than group sessions, as new hires expressed the need for someone well-experienced in the workplace to throw questions at. Furthermore, the management should show more involvement in the onboarding and not leave the process to the HR alone.
Knowing what employees want, whether they're seasoned or newly hired, will help companies strengthen their workforce and avoid the suffering the consequences of having poor onboarding activities. Know what those consequences are in our next call center onboarding post.