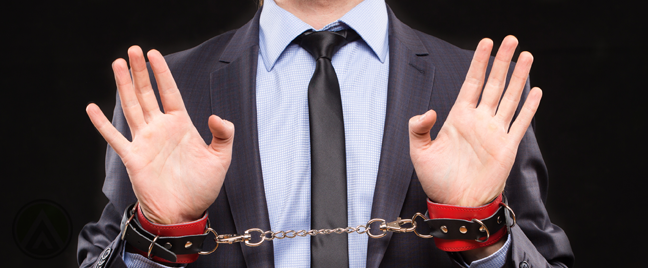 The fact that consumers' expectations are evolving more rapidly than ever means contact centers can't afford to slack off. But what if your internal company practices are impeding agents' productivity?

Underperformance is the gravest lapse call centers can commit, as they must always strive to meet the demands of both customers and the brands they represent. For omnichannel-focused companies like them, this entails a three-way task: leveraging multiple platforms while optimizing the quality of services and supplying workforce demands.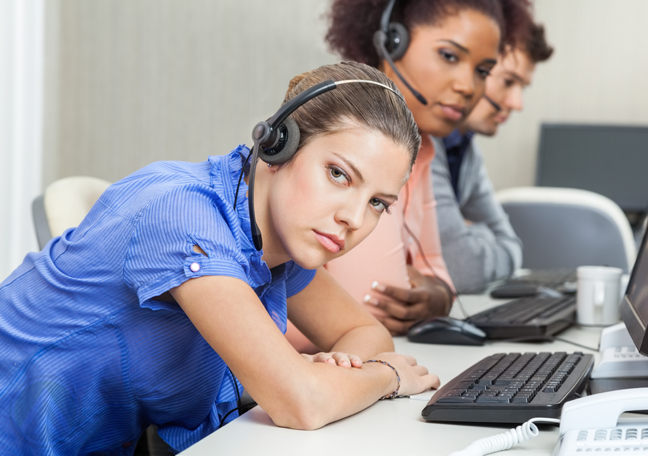 Typically, managers turn their attention to call center metrics such as number of calls taken, average handle time, and first call resolution to gauge agents' productivity. They then set minimum ratings that their employees must reach to ensure adherence and compliance to company standards.
While this is a valid way to measure productivity, many managers overlook an important aspect of performance management. What you may not realize is that your company's own internal practices, originally designed to boost productivity or make processes easier, could be working against your agents' performance.
If you're guilty of these counterproductive management practices, you must eliminate them right away.
1. Focusing on sales over service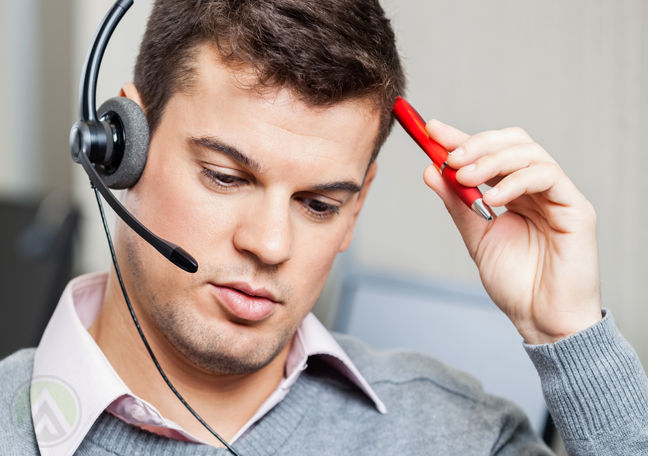 Long-term success isn't just about securing sales, it's more about being able to deliver the ideal customer experience. Prioritizing sales over customer service can turn people away from you. They may start thinking that you don't genuinely value them, and that you're only after their money. On the other hand, if you channel your efforts toward making customers happy, they'd willingly stay loyal to your brand and buy from you again and again. So in essence, you'll be hitting two birds with one stone.
2. Placing agents under time pressure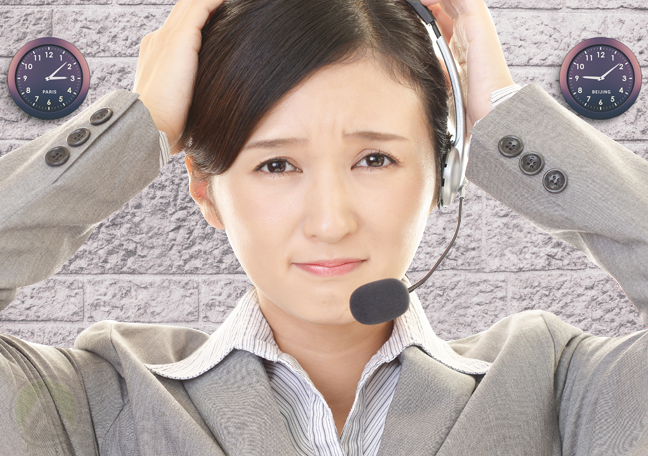 A common tactic among metric-oriented contact centers, putting agents under time pressure comes in many forms. Examples are limiting their bathroom breaks, unreasonable workload demands, and time-bound productivity targets. Such practices, though effective if implemented intermittently, can take a toll on them in the long run. It can cause stress and exhaustion, deterring employee engagement and causing poor performance.
3. Rigid call center processes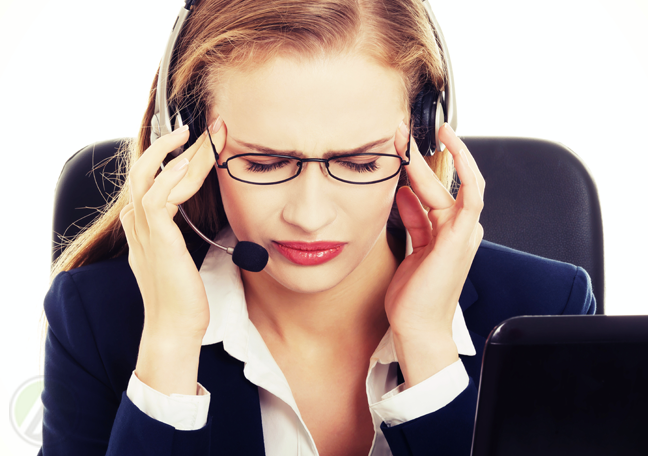 A study found that 67% of employees stay at their jobs when they enjoy what they do. As such, implement strict house rules bordering on the unreasonable could affect how employees view their work and environment.
Ideally, you should encourage employees to make decisions and solve problems on their own. As a more sustainable performance management strategy, you should trust agents to be responsible and productive professionals instead of imposing regulations that are needlessly strict.
4. Rushing the recruitment phase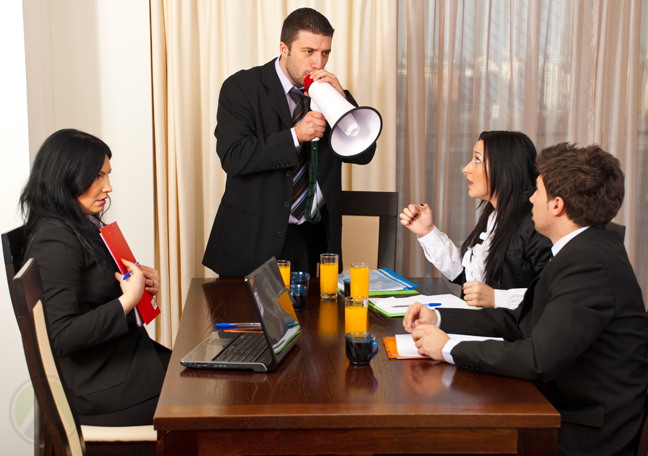 Many call centers are often in a hurry to fill their workforce demands so they can accommodate more transactions from customers. They view it as a way to enhance the organization's capacity. Nowadays, however, the volume of work that contact centers do doesn't always equate to productivity.
In your aim to recruit more people, your human resource team may tend to make hasty decisions. The ones they end up hiring, therefore, may not be truly fit for customer service positions. Later on, this leads to low performance evaluation ratings, poor employee engagement, and high call center attrition.