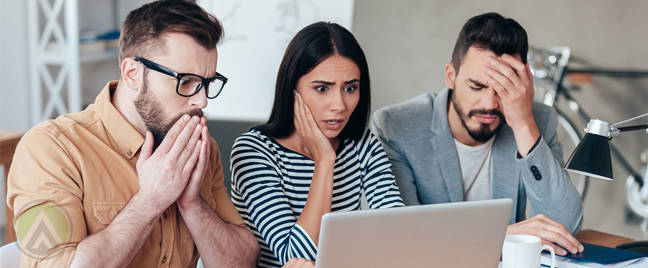 Primarily viewed as a luxury resource for contact centers, customer relationship management (CRM) tools have now become a necessity.
Generally, customer service providers use them to monitor transactions, which may take place in a variety of platforms. But aside from organizing interactions, they also help automate customer service and sales functions.
By fully leveraging the capacity of a CRM system, call centers find it easier to cope with the changing needs of customers. The strength of this call center software is in data management. It stores crucial details about clients and is therefore useful for analyzing trends and improving performance.
But like all tech resources, your CRM tool must always be updated so you can stay on top of customers' demands. Here's what happens when brands fail to update their customer management software.
1.     You don't know why customers are calling.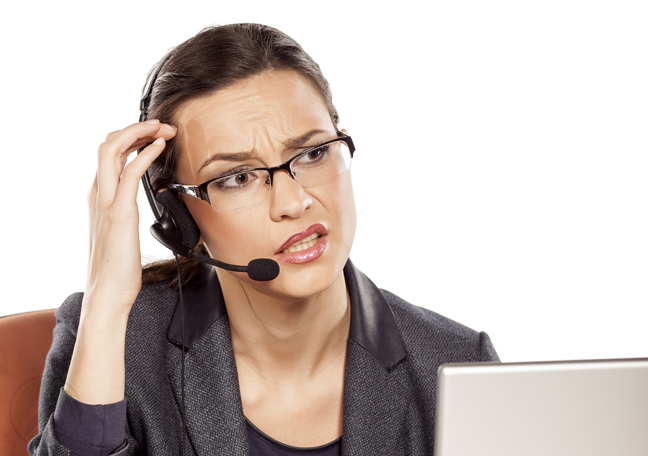 Many organizations use data analytics to predict what customers are about to do and why they're calling. They do this by keeping tabs on the customer's journey and analyzing what their next step may be based on their previous actions. This lets brands be one step ahead of the customer, enabling them to be present at the significant moments.
On the other hand, other contact centers optimize their interactive voice response (IVR) system so they can categorize calls. This way, they gain a rough idea about why the customer is calling before they pick up the phone. Otherwise, agents will keep starting conversations by asking "How can I help you?" and that's a sign that your services are not as proactive as they should be.
2.     You have no idea about the caller's transaction history.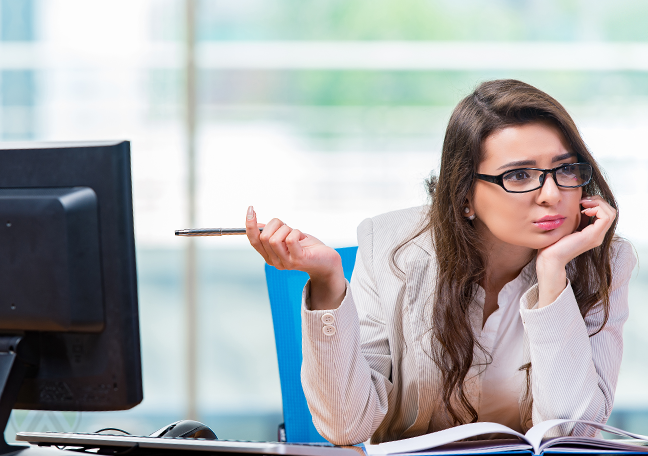 Although it's a common problem in multichannel contact centers, unifying the customer experience is still a massive challenge for many organizations. A powerful CRM tool would let you streamline customer transactions regardless of the channel they used to contact you. This way, even if you transfer them to another platform, you'll be able to keep track of the interactions.
Failing to track the customer's transaction history can hamper problem resolution and affect a company's overall productivity. Callers will be forced to repeat information they've already told you, and this can result in confusion and disappointment.
3.     You frequently put them on hold.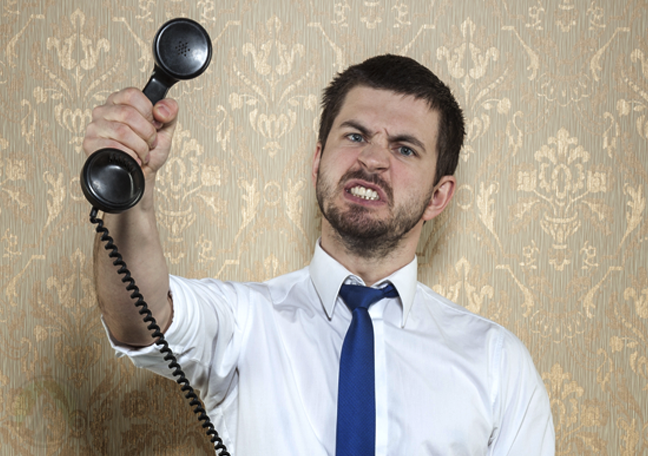 Your CRM system should help you leverage multiple channels to allow you to respond to queries quickly. With the array of platforms every call center can use, putting customers on hold is no longer an option. If your agents are still doing this, however, that's a clear sign there's something wrong with your customer management tool. Agents may be asking customers to wait for either of these two reasons. First is, they might need to check multiple systems to access the needed information. And second is, your CRM isn't properly integrated into your processes. Either way, both of these are indications that you need to update your CRM tool.
4.     Your system can't handle multichannel interactions.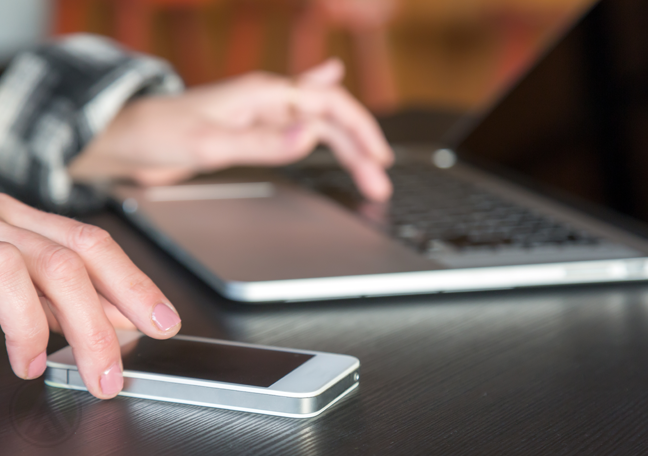 The phone has always been a powerful communication tool, and it certainly has its advantages over social media and email. However, brands must also innovate by offering new customer service avenues to deliver convenience and speed.
If your CRM system doesn't allow you to add new channels, that's a tell-tale sign that you need an upgrade. Remember that you won't only be managing devices and tech tools but also customer data, so choose a call center software that will allow you to organize both data and interactions.
5.     You route calls to the wrong agents.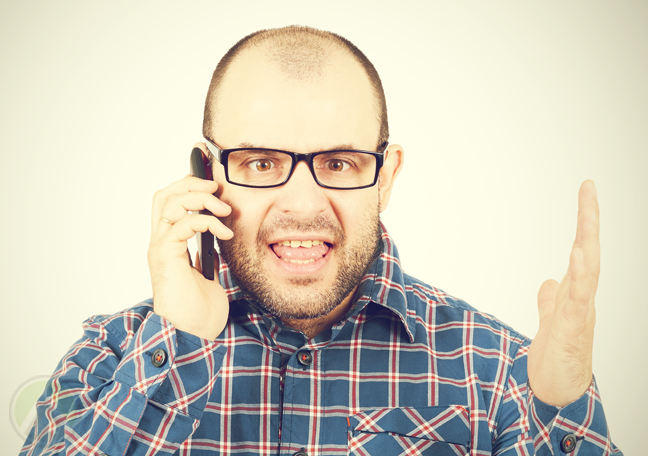 The key to effective problem resolution is intelligent call routing. If specific calls are handled by agents with the right skills and knowledge, you can shorten talk times significantly. On the other hand, if you keep assigning the wrong agents to a given case, customers will get the impression that you're unreliable. A reliable CRM software would help you match an agents' skills with the type of customer query.