Attrition is every call center's problem, yet so few of them are doing something about it.
High attrition rates in call centers put a strain on all aspects of management. One employee walking out the door can trigger a long chain of resignations or completely mess up the way a team would execute its tasks.
That's just the start. If you've seen firsthand how attrition impacts contact centers, you'd know that it hampers performance, consequently driving a wedge between brands and customers.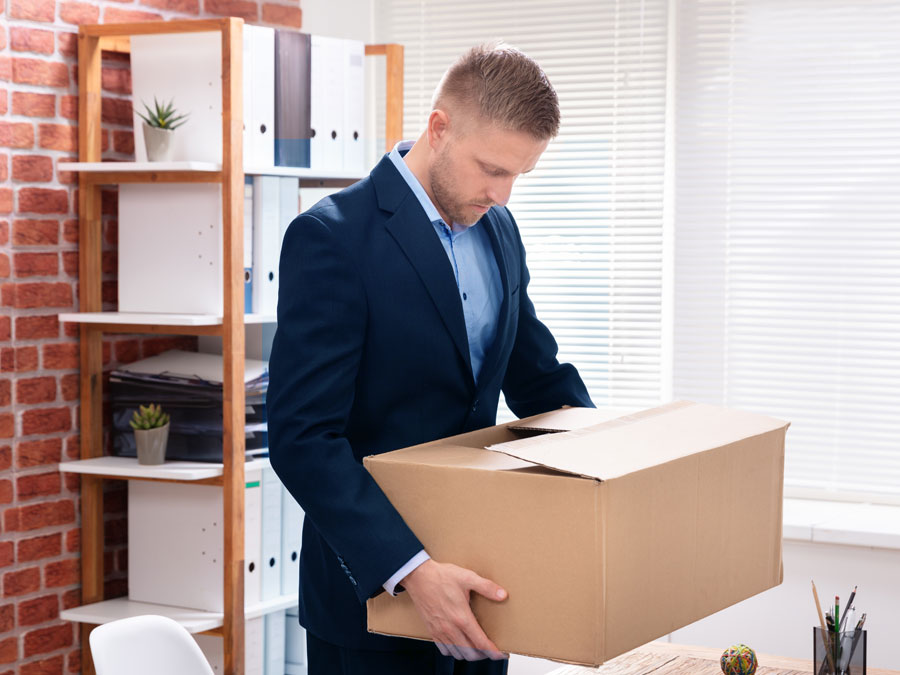 There could be many reasons and you're not going to be pleased to hear about them.
One is that many managers are averse to the idea of un-learning their old practices and embracing better ways to lead their teams. As a result, the employee engagement tactics they use end up becoming short-lived attempts to make up for attrition-caused losses.
One would think that because call center attrition has persistently been wreaking havoc in the business process outsourcing (BPO) industry for many years, we would've found solutions by now. Yet, efforts for improvement are still being derailed.
Another reason is that managers often aim at the wrong targets. Their immediate response, when faced with numerous resignations, is to offer larger salary packages, comfier chairs, or a private office. However, just because employees aren't leaving doesn't mean they're satisfied, but you can always count on high attrition to mean that there are far worse problems than insufficient compensation or poor facilities.
So, if we think about it and if we're prepared to do an honest self-evaluation, perhaps we'll finally admit that the problem all boils down to poor leadership.
The Impacts of Leadership on Attrition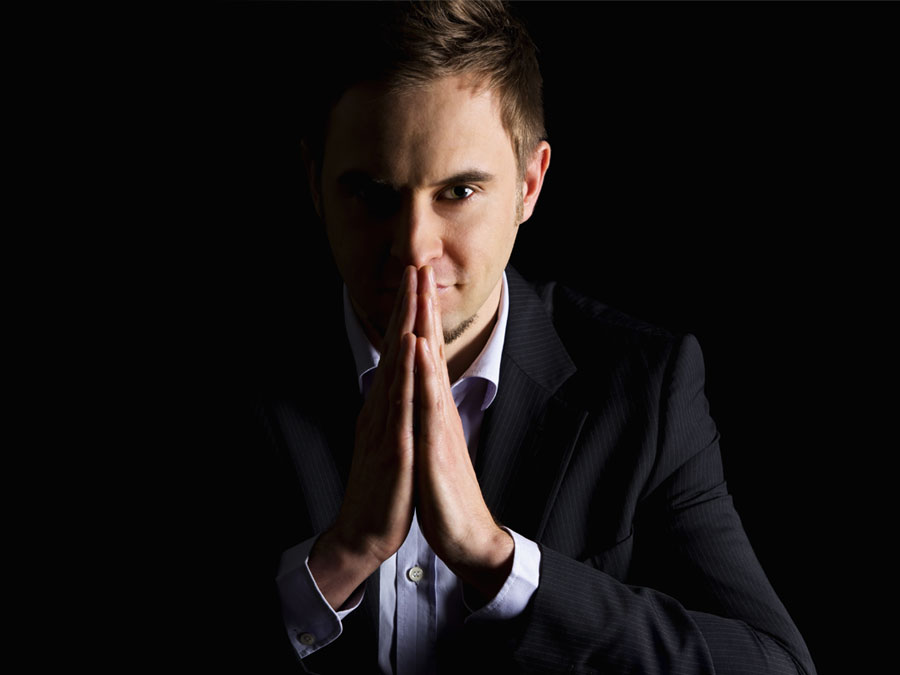 Honestly, how many managers or company owners truly care? Surveys after surveys prove that most call center agents leave not because of their jobs but because of their supervisors. This fact has been emphasized over and over, such that the line "I didn't quit my job; I quit my boss" has been stripped off its wit and just became another cliche.
If organizations care deeply enough for its people, they would have tried harder to keep them, help them grow, and make them stay. Managers would strive to become more effective at their roles, and company owners would start treating their employees as their most precious assets rather than faceless workers. Still, there are too few call centers that invest in leadership training and employee engagement activities, and the price they pay for not doing so is one they can't afford in the long run.
Providing Fulfilling Opportunities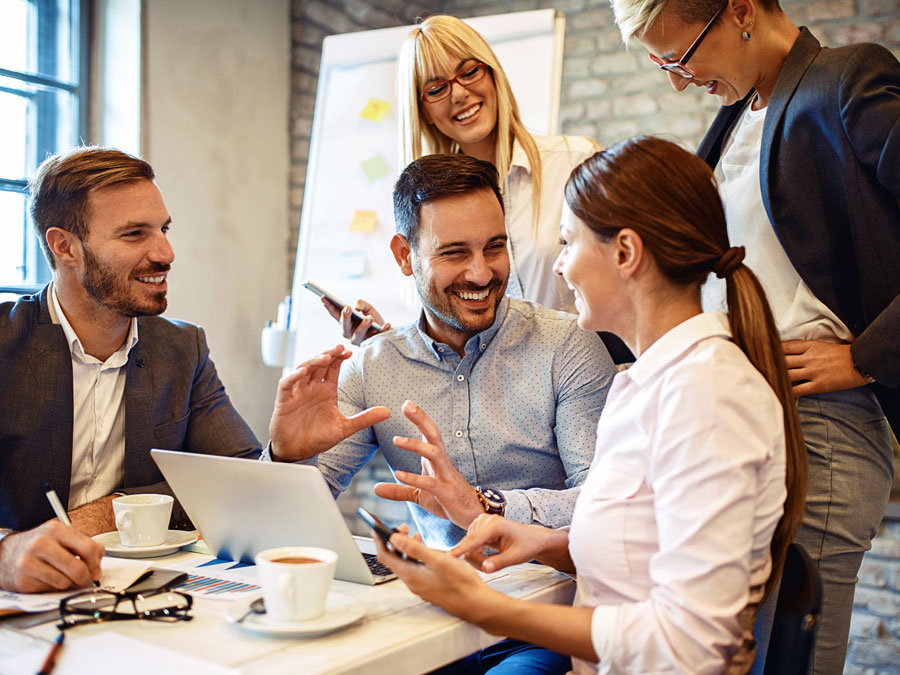 Your people deserve more attention. They deserve to be part of an organization that lets them exercise their resourcefulness and encourages them to reach their fullest potential. So, train them well and provide them opportunities to learn more. The reward for investing on your employees' development is passion, loyalty, and a pure desire to grow along with your organization.
Also, let them know that the role they play in the company is an important one. Let every single employee feel that they're part of the team by communicating with them on a personal level.
But never be complacent. Enhancing employee engagement is a never-ending process. You should engrave it into your organization's culture by making it an everyday practice. The results may not be instantaneous, but you'll soon notice lower attrition, happier employees, and a much better performance.
On Open Access BPO Operations
As an outsourcing firm that serves as the home of hundreds of employees across its multiple locations, Open Access BPO implements various strategies that have enabled us to keep our attrition rates low.
Training and Continued Skills Development
With coaching and multiple skills development opportunities, our people can learn to take on new responsibilities and climb the corporate ladder towards their desired career path.

Leadership Training
Our leadership training program helps our leaders and potential leaders better manage their people, care for their needs.
Employee Engagement Activities
We hold various fun employee engagement activities and events to encourage work-life integration and reward our employees for their hard work.
A Positive and Empowering Work Environment
We're always on the lookout for ways to improve our sites, ensuring they work in safe and comfortable workspaces that values who they are and what makes them unique.
Open Access BPO maintains an open, positive, and empowering workspace for our workers, with the intention of honoring them for who they are and appreciating the work they do. The low attrition, while a goal, is merely a bonus.
Contact us today and let our ops team create a program for you, optimized with the most qualified and highly-engaged teams helping your brand grow.