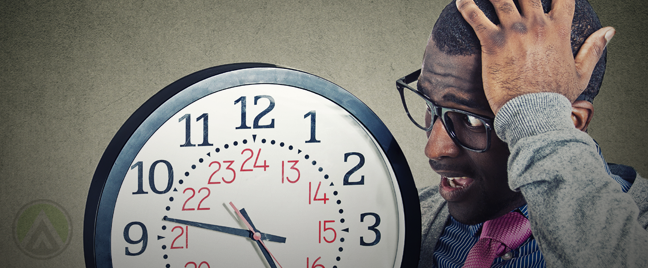 While your contact center's focus might have shifted from the speed of interactions to the quality of the customer experience, no one can deny that good time management is still a primary indicator of efficiency.
Ideally, you must be staffed with agents who can handle multiple tasks at once without sacrificing the quality of their outputs.
But you probably know that it's impossible to build such a team. Regardless of how intelligent or skilled your agents are, performance lapses are unavoidable. To balance speed and quality of work, they need a combination of self-discipline and focus, backed by good management practices.
We're not saying you should "teach" your agents how to manage their time effectively. Traditional techniques, such as making to-do lists and identifying high-priority tasks, don't account for situations wherein employees handle equally critical tasks.
A more forceful approach is to rethink the way you're managing your customer support team. That's a more subtle technique, but the idea is to create an environment that encourages employees to be mindful of how they manage their time. Here are some questions you must ask yourself to assess the way you lead your projects.
1. Are my timelines aligned with the organization's priorities?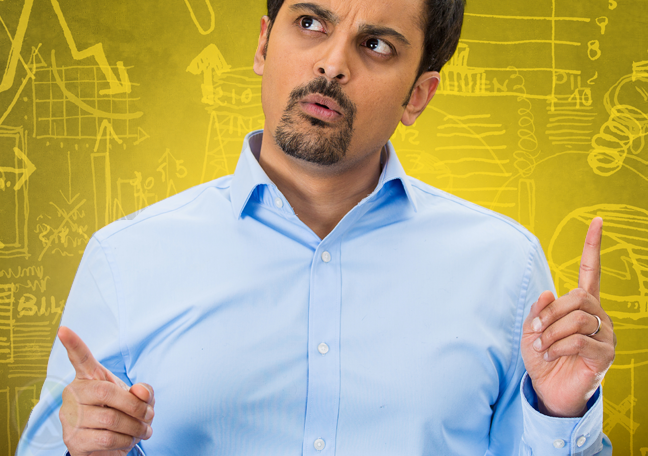 Creating a timeline for every project your team handles is a good way to track your progress and ensure that all deliverables are completed on time. Good leaders, however, make a clear distinction between urgent and non-urgent ones. This way, you'll be able to devote your team's efforts to crucial tasks and those that must be done immediately.
2. Do I set reasonable deadlines?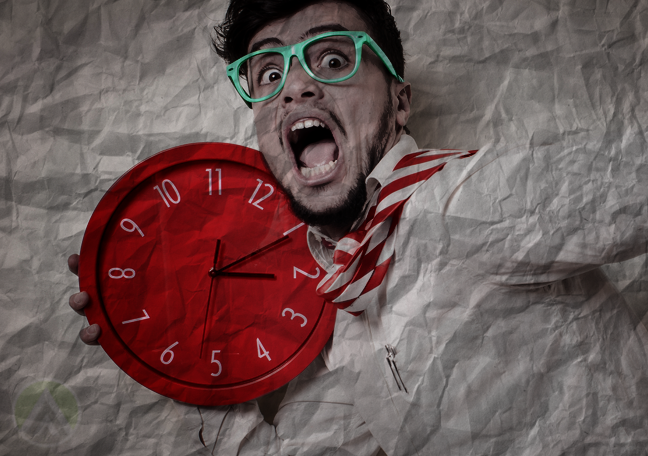 If your agents keep missing deadlines, take a step back and figure out why. It could simply be a performance issue, but another possible reason is that the deadlines you're setting are simply too strict and thus impossible to meet. Sure, that's unavoidable at times, but you can always find a way to make it work. For example, if your team needs to complete a huge project within a tight time frame, you need to tap more people to help out with the task. In most cases, however, you need to be able to plan well so you can accurately estimate the time it would take to finish a project.
3. Does my team have a clear idea about the company's targets?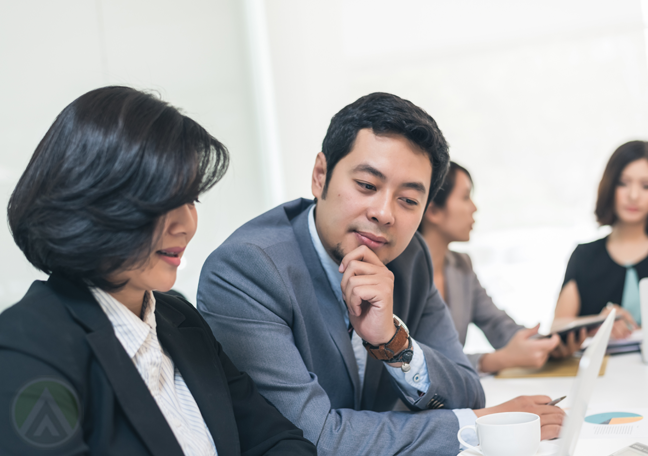 Clarifying the organization's goals is a huge burden and responsibility for call center leaders, particularly in an age wherein customers are becoming harder and harder to please. These days, customer support providers target a lot of things at once: speed, thorough problem solving, and meaningful conversations. There will be times when it'll be difficult to find the balance among these three, which may put a lot of pressure on contact center agents.
Identifying your specific goals and writing them down can help. It's recommended that you set daily, weekly, monthly, or quarterly objectives.
At the same time, your staff training and development initiatives must be aligned with your targets. When your agents are armed with the right skills and knowledge, you're assured that they're capable of making the right decisions to get you closer to your goals.
4. Are my agents stressed out?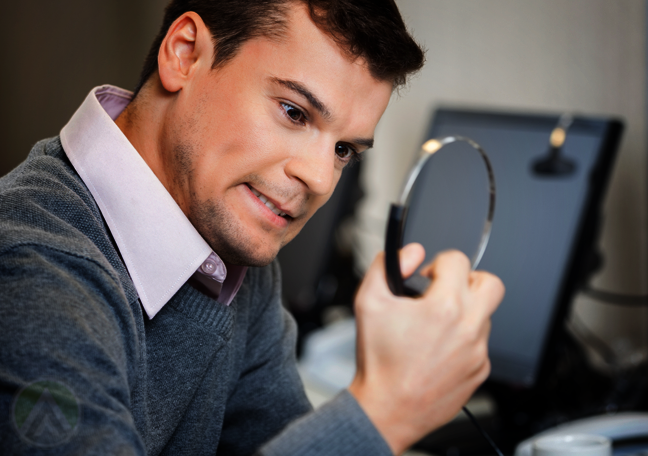 Most managers think poor time management is simply caused by laziness and a lack of a sense of responsibility. What they often don't realize is that it could be a symptom of sinking employee engagement or staff burnout. So pay attention to your people's needs and well-being. If they're spreading themselves too thin just to meet your expectations, they'll end up becoming unproductive over time. Worse, they could end up leaving the company.
5. Do I micromanage my employees?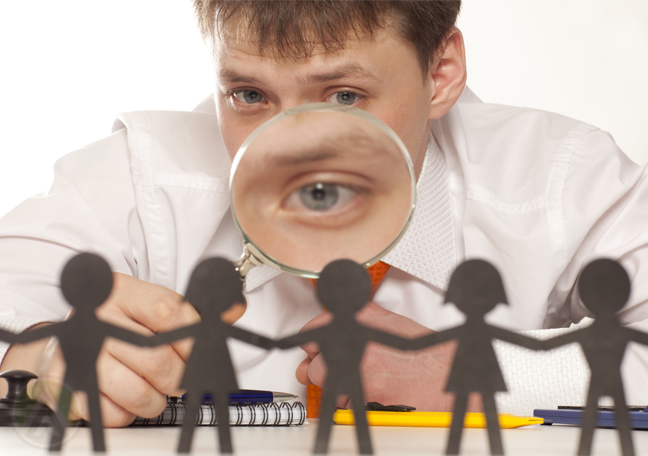 If you're one of those leaders who think that hovering over employees closely to check on their progress will encourage them to complete a project faster, you're in for bad news. The truth is, micromanagement deters employees' productivity. Nagging your agents about how one of their tasks is going will only make them feel that you don't trust them. It can also mess up employees' own timetables. They may already have devised a time management plan for the tasks they're handling, and constantly badgering them might throw them off their schedules. Instead, you may set regular meetings with your employees and use those to talk about the team's projects.