While your contact center's focus might have shifted from the speed of interactions to the quality of the customer experience, no one can deny that good time management is still a primary indicator of efficiency.
Ideally, you must be staffed with agents who can handle multiple tasks at once without sacrificing the quality of their outputs.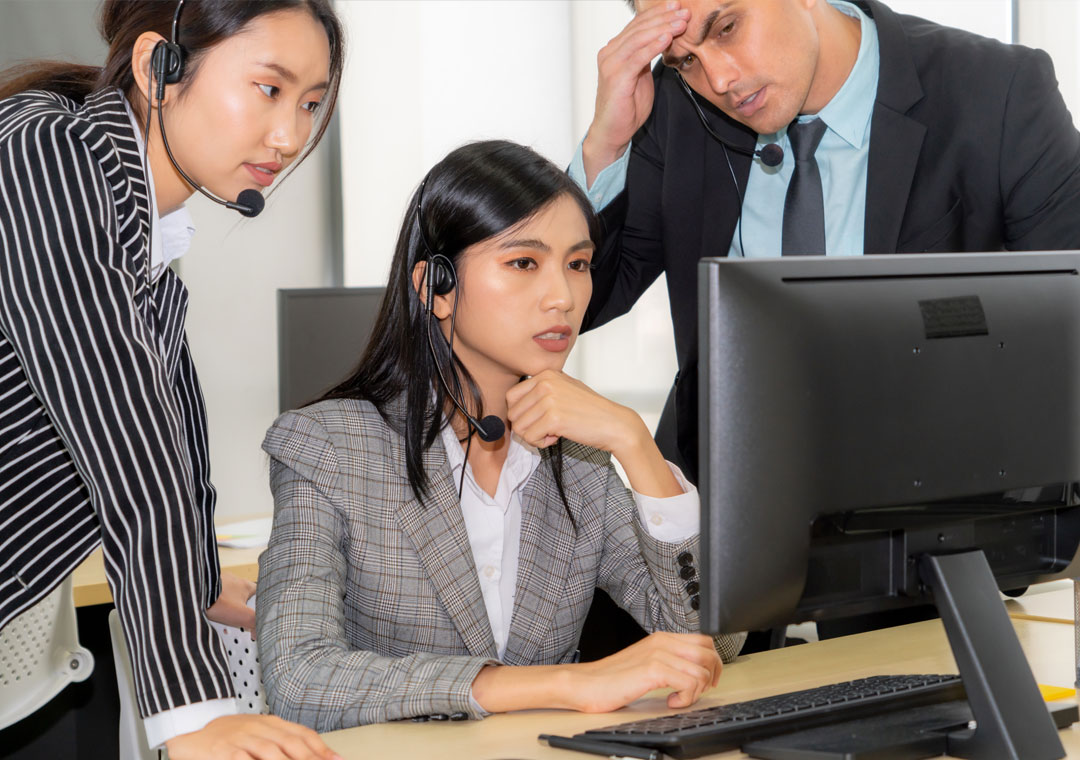 But you probably know that it's impossible to build such a team. Regardless of how intelligent or skilled your agents are, performance lapses are unavoidable. To balance speed and quality of work, they need a combination of self-discipline and focus, backed by good management practices.
We're not saying you should "teach" your agents how to manage their time effectively. Traditional techniques, such as making to-do lists and identifying high-priority tasks, don't account for situations wherein employees handle equally critical tasks.
A more forceful approach is to rethink the way you're managing your customer support team. That's a more subtle technique, but the idea is to create an environment that encourages employees to be mindful of how they manage their time. Here are some questions you must ask yourself to assess the way you lead your projects.
Taking care of your call center agents translates to positive employee retention, which leads to awesome customer service. Worried about handling critical business needs while managing agent productivity?
Outsource your customer experience demands to Open Access BPO. We value great, hands-on management and work-life integration to encourage productivity. Reach out and partner with OABPO today!