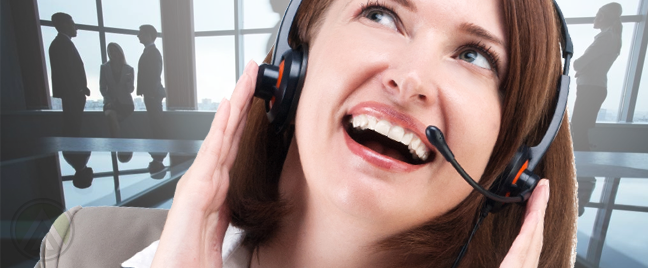 Upselling falls under the wide spectrum of sales strategies that aim to boost your profit, lessen costs, and satisfy customers needs. The goal is simple: expand your sales either by increasing the number of items sold or by encouraging customers to upgrade the packages they availed.

Sure enough, upselling is a great way to increase your revenues and make your customers even happier with the additional perks of their upgraded services. However, it can cost you customers especially if you overwhelm them with products that won t be of any use to them. Pushing your clients to shell out extra money can easily turn into a negative experience for your customers.
This is why it's important to make your sales pitch at the right time. Placing your customers in a position where they re comfortable to buy instead of making it obvious that your sole intention is to sell will likely produce good results. This way, upselling is viewed not as a revenue generator but as an extension of your services. With the right customer service skills, this sales technique would help improve your customer care strategy in the following ways.
1. Upselling helps build stronger client relationships.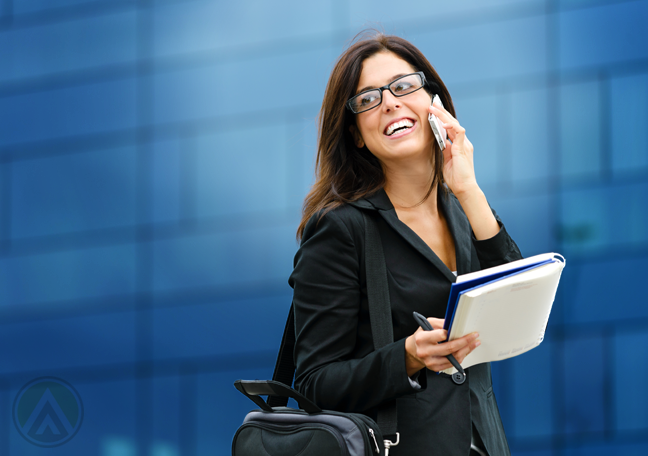 More than a strategy to increase your sales, upselling is an opportunity to make sure that your clients get the products and services they deserve. If their current purchases have limited features and capacities, that s your chance to offer a package that will allow them to do more. This way, you're hitting two birds with one stone as you increase customer satisfaction while expanding your sales.
However, make sure to pay attention to what your customers actually need. Presenting them with an irrelevant option will only turn them against your brand.
2. It's easier than selling to new customers.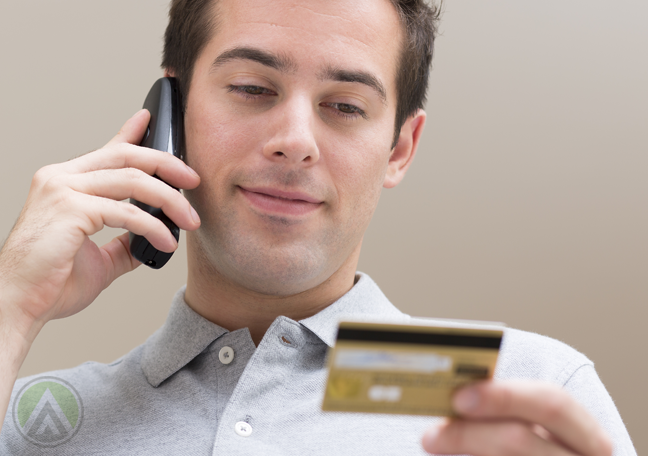 This shouldn't be all that surprising for all entrepreneurs. After all, wouldn t we rather buy from a brand that we already trust rather than try a product from a company we re unfamiliar with? Of course, you shouldn't abandon your campaign of getting new customers altogether, but shifting some of your efforts to upselling can grow your profit quickly and easily.
3. Successful upselling increases your customer lifetime value.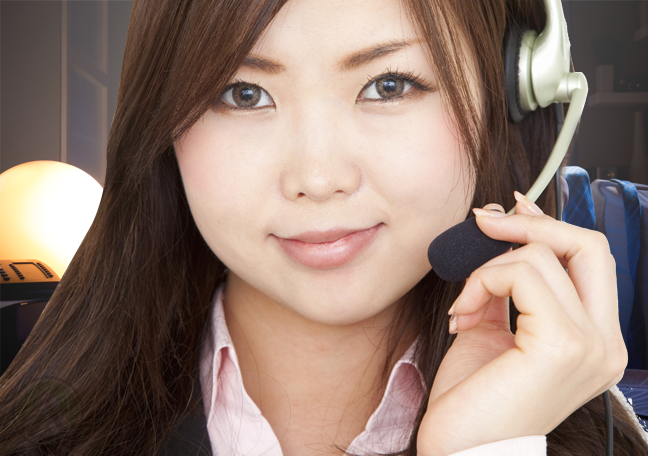 It's important to recognize that your customers' needs evolve with time. Part of providing excellent customer care is making sure that your brand can accommodate their changing preferences. Upselling is one way to bridge the gap between what your clients used to want and what they currently need. However, it takes the right customer service skills to be able to identify your customers' needs so that they can stay with your brand for a long time.
4. It makes customers feel extra special.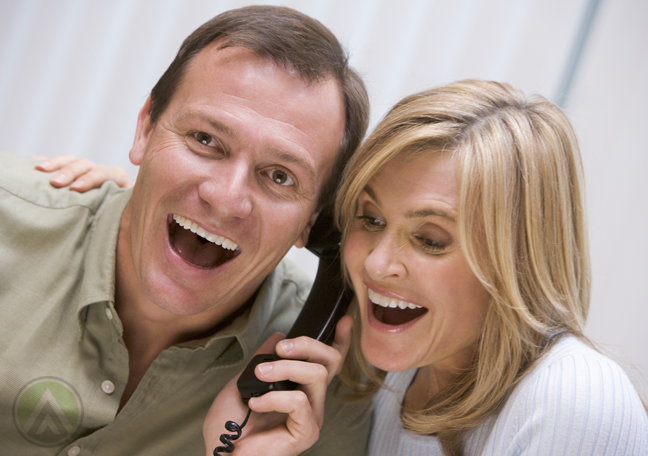 Upselling during customer support interactions would make your customers feel that they're valued. Remember that upselling is not just a sales strategy but an extension of your services. Meaning, it would provide you the opportunity to offer something that would cover all your customers' needs.
Upselling may be viewed as a dirty word in the business industry, especially if you focus too much on making sales, thus compromising your customers' interests. Combining your desire to expand your profits and meet your clients' demands is the key in getting the most out of upselling while improving your customer care strategy.