Contact centers must ensure they have sufficient call center agents every shift to meet consumer demands, provide quality customer experiences, and burnish their client's reputation.
With today's consumers demanding 24/7 multichannel customer support, brands need to build a high-functioning team with the right number of people to provide the level of care your customers deserve.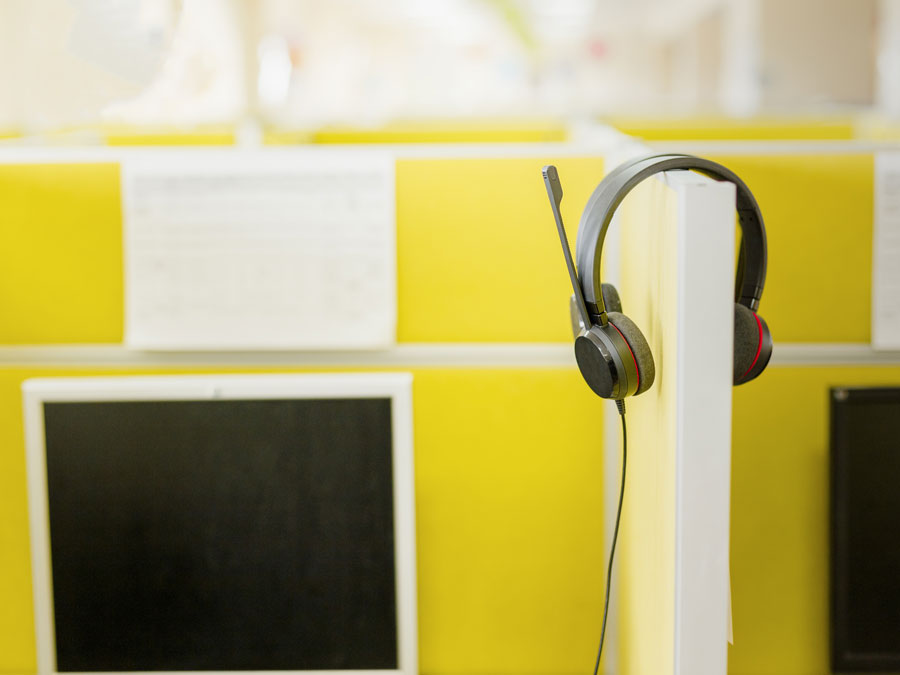 You don't want to hire in droves and end up with a bunch of surplus employees, squandering your staffing and resources budget. And you don't want to encounter understaffing issues either, resulting in high call abandon rates and tanking customer satisfaction scores.
Your business process outsourcing (BPO) partner must have an effective workforce planning strategy to determining the correct staff size for your customer service program. Service levels must be maintained without causing a significant dent on the bottom line.
Here are the factors to consider for effective workforce planning.
Data-Driven Workforce Planning for Seamless Operations
Open Access BPO has a dedicated team of Workforce Analysts to ensure our programs' seamless operations. They develop weekly and monthly forecasts based on each program's historical data, our partners' goals, seasonal trends, and real-time operational data.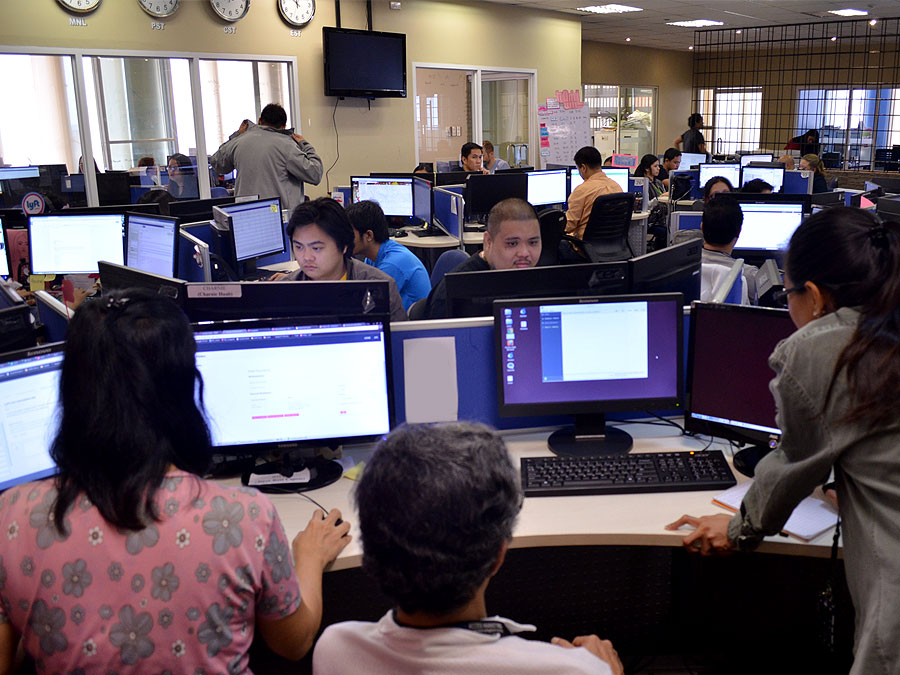 With the aid of forecasting tools, they craft cohesive workforce schedule plans for programs that experience frequent fluctuations in transaction volumes.
This contributes to the achievement of service levels, targeted key performance indicator scores, and customer satisfaction. They also collaborate with partners, the Reports Team, Team Leaders, and the Program Managers to ensure that all workforce requirements are being met.
As a leading provider of agile outsourcing business solutions, Open Access BPO has over a decade of experience working with brands across industries. We match businesses of all sizes with an expert team of skilled professionals with the help of our Recruitment and Workforce teams.
Contact us today so our project development experts can start developing an outsourcing plan hyper-customized for your unique needs and goals.