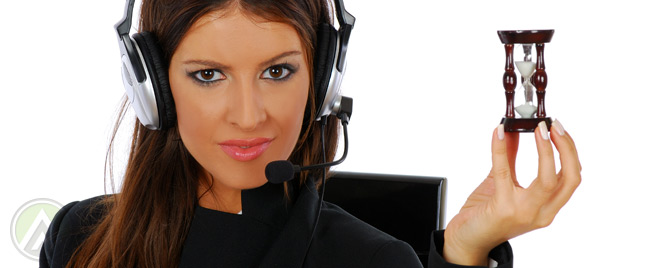 Customers are expected to have high demands when it comes to customer service. Among these expectations, resolving concerns in a prompt or timely manner would be the most popular. Nobody wants to be kept waiting, which is why customers don t like to be put on hold when they reach out to your call center in the Philippines. Delays can only frustrate them more and turn them into irate customers.
This, however, is a situation that can't be avoided at all times. Putting customers on hold is sometimes a necessary step for contact centers with limited resources or when handling cases that require multiple actions. Training agents how to appease frustrated customers can be a good starting point, but making the time spent on hold less excruciating for your customers is also a promising alternative solution.
Frustration is your worst enemy
Making customers wait for too long will always have an effect on customer satisfaction. Hold times disrupt the flow of the call, and may even give customers the time to assume possible reasons their problem can t be resolved instantly. Worst, customers can abandon the call, share the unpleasant experience with others, and vow to never get in touch with you again.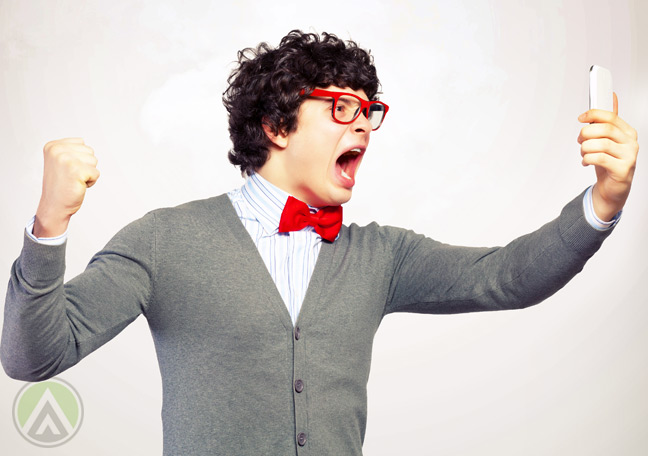 Every minute is precious to any individual who has other priorities he needs to attend to, so being on hold for just a minute or two can seem like eternity. You can try your best to train your call center agents to limit the hold time to less than a minute, but there would always be special cases.
What's the solution?
Increasing the size of your workforce is definitely the best solution. Having more staff means that no customer will have to wait for the next subject matter expert to be available. However, this solution is also not necessarily the most cost-effective one. It s good to have more than enough agents during peak times, but when the call volume resumes to normal, some of the employees will be left idle.
The next effective plan would be to focus on improving your call center technology. Make use of a system that informs customers how long they should expect to be placed on hold. Although making them wait still runs the risk of frustrating them, knowing how long they will have to wait is still better than not knowing at all. It empowers them to make a decision between remaining on hold or rescheduling a call at another time.
Another practical solution would be to improve callback procedures. Instead of making customers stay on hold, automate a process where customers can leave their information and be asked to wait for a callback from one of your call center agents as soon as someone is ready to make a return call. You will be surprised by how many would prefer to be called at another time than to spend a minute on hold.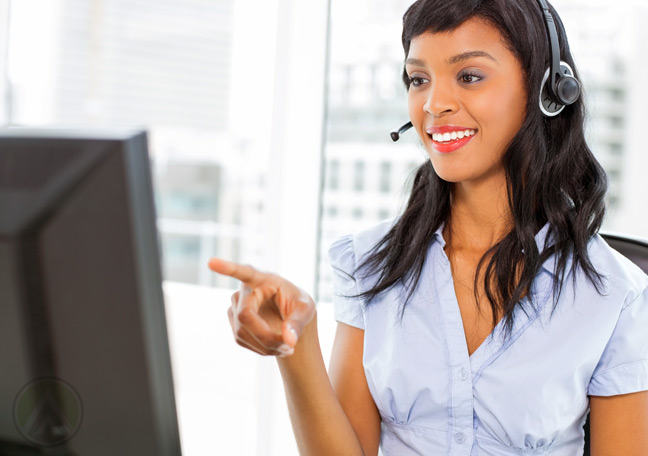 Callback is a popular solution among call centers because it allows the customer to go about their daily activities while waiting for the call. It eliminates the possible frustration caused by long hold times. Having the power to choose when to be called back also reduces the unpleasant impression they gain from the experience.
Frustration can be your worst enemy when it comes to ensuring customer satisfaction. You can start fighting this unwanted outcome by modifying things in your contact center. Streamlining your resources and making sure your technologies contribute to a positive customer experience are brilliant ways to make sure your customers stay satisfied with your services despite being put on hold over the phone.