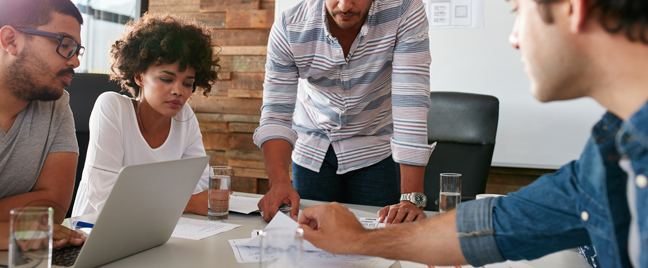 It's impossible to measure the value of information in the world of business. There's no doubt that organizations that maximize the use of data are outshining everybody else.
This is why companies of all sizes can't afford to slack off when it comes to market research. Regardless of the goal—capturing a foreign market, increasing sales, or improving customer support—you need accurate information to back you up. Data-driven insights will help you build powerful business strategies that encapsulate your clientele's expectations.

For many, however, the research process may seem daunting. Since it's highly complex and requires plenty of work, it can indeed overwhelm, especially when done at a broad scale. Most managers thus break the entire project into smaller chunks. This lets them pay equal attention to all its sub-aspects, allowing them to generate valid results.Here's an eight-step guide you can use for a successful business research.
1. Build a skilled team.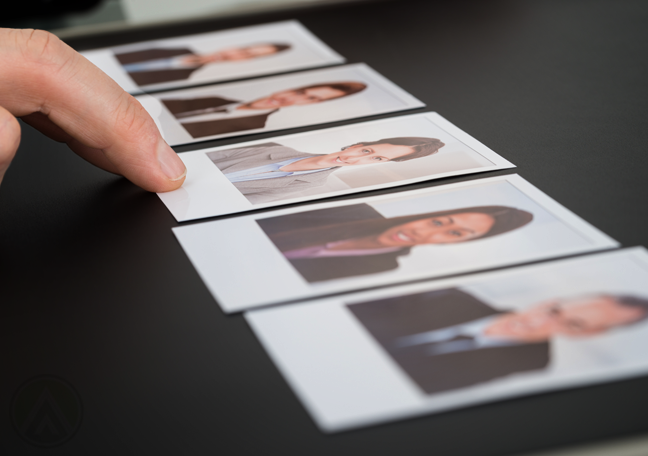 Of course, you need highly capable people to carry out the project. Typically, a research team would be composed of:
•     marketers
•     managers and business owners
•     customer relationship experts
•     statisticians
•     technical writers
This team will be led by a project head who will oversee all processes and delegate specific tasks to each group member. Therefore, the designated leader should be someone who's fully knowledgeable about your specific industry.
2. Identify the problem.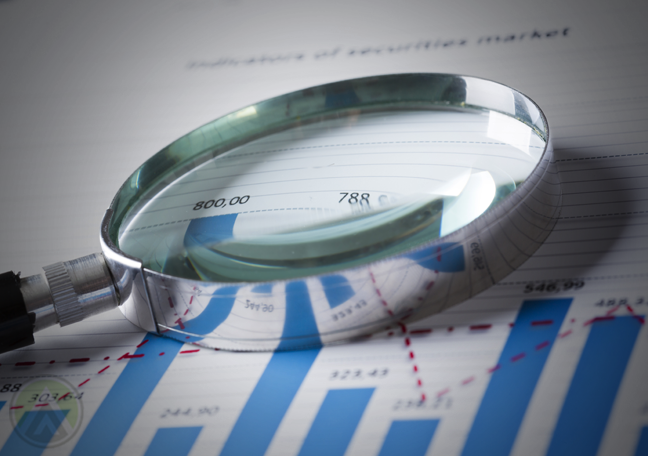 Also known as the conceptualization stage, this is perhaps the trickiest stage in the research process. It can be hard to pin down the problem and determine what you need to focus on. This is when your team should brainstorm. Together, you need to look closely at the issues the company is facing (e.g., plummeting sales, poor customer relationships) and discuss how the research project can help you solve them.In some instances, the research problem may be driven by a new business venture. Examples of these are foreign market evaluation, product or service launch, and business diversification.
3. Consult experts.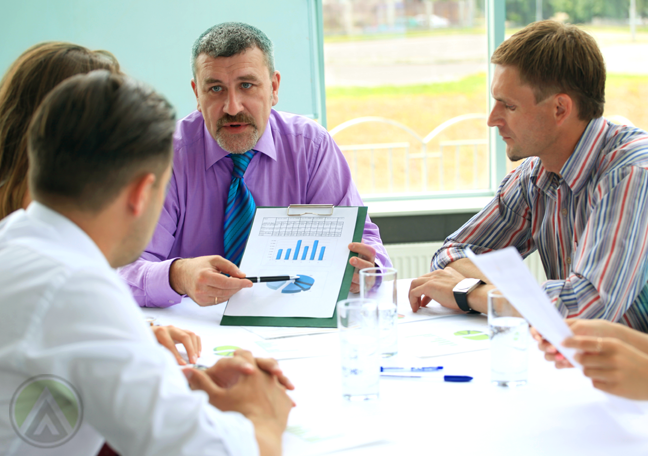 Aside from an in-house team of researchers, it pays to consult external experts so you can gain fresh perspectives. You can even team up with other companies from other industries. Here are some talent-rich firms you can tap and the main areas they can help you with.
4. Determine the research design.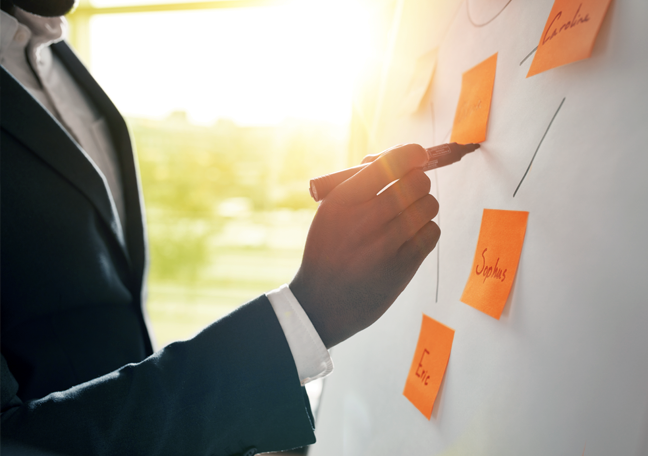 The research design is the blueprint of the project. It plots all the methods that will be used for collecting, organizing, and analyzing data. Thus, in this stage, you need to be as specific as you can be. Identify all possible information sources, how you intend to extract data from them, and the types of insights you can gain from all this.A large part of your success depends on how comprehensive this framework is. It helps to write down your action plan in full detail so all members of the team can review them when needed.
5. Develop the research instruments.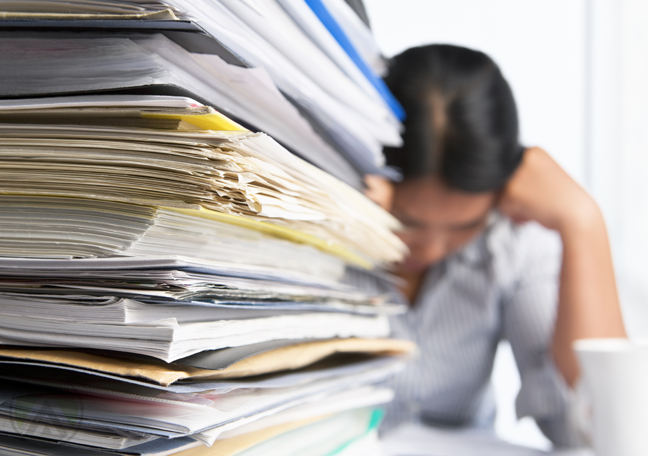 The research instruments refer to the materials, resources, and mechanisms that you need to gather data. There's a variety of methods you can use, including surveys and interviews (may be done face-to-face, online, or over the phone). You may also collect data from secondary sources such as case studies, market reports, and company records. Just remember that all the information you'll collect must help you answer the research problem.
6. Collect and analyze your data.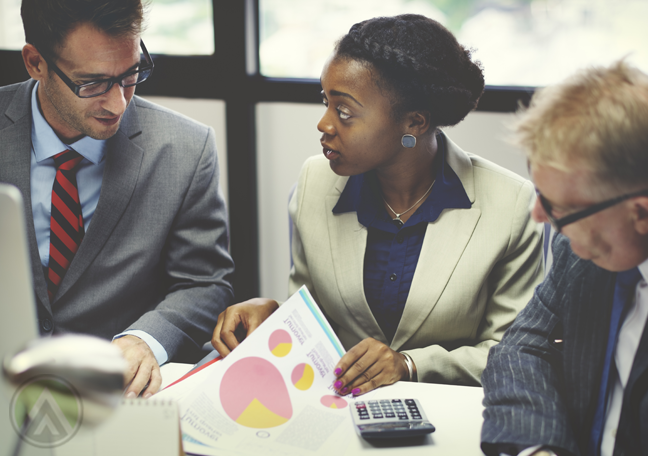 Data collection and analysis are almost always referred to as the core of the research process. For these steps, you need a focused team of interviewers and data experts to ensure the integrity of the results. Thus, everyone who will be directly working on the data you've gathered, such as information collectors, statisticians, and technical writers, must be detail-oriented and attentive.
7. Communicate the results.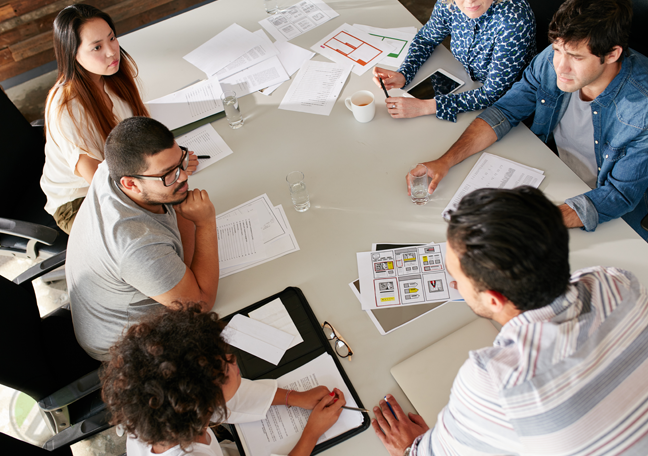 Often, researchers underestimate the importance of communicating the study's results to the rest of the company. However, the insights you've gathered must reach your organization's key decision makers so they can be used to improve your business processes.This stage includes:
•     documenting results and writing reports
•     creating presentations
•     highlighting the most significant findings
•     communicating salient insights to the right people
8. Turn insights into strategies.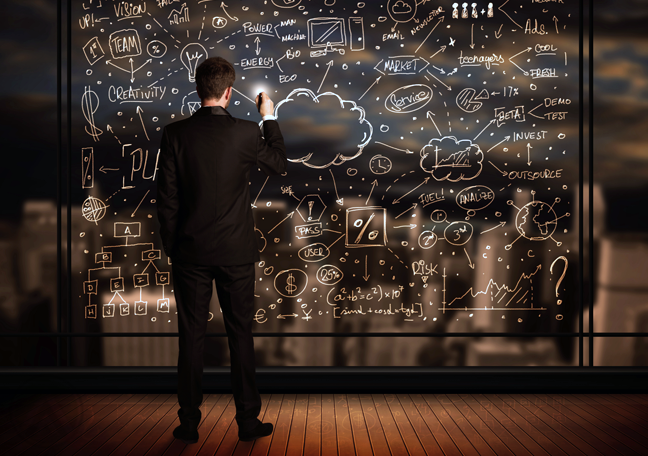 No business strategy is more powerful than a data-driven one, and that's all you need to push your organization closer to its goals. It takes a lot of creativity and resourcefulness to craft a business plan using the insights you've discovered through market research. If you can do it the right way, however, you'll gain the competitive advantage you need to outshine your competitors.