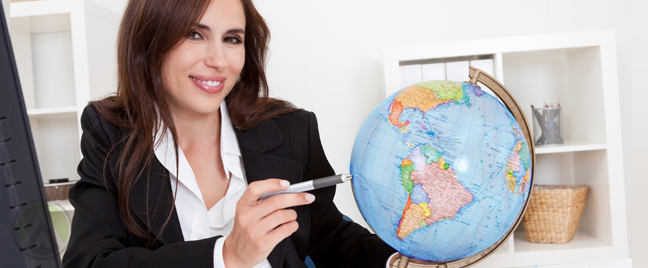 Armed with the right information, you can maximize the opportunities a foreign market has to offer.
In the fast-changing world of business, information is your most powerful weapon. It gives you an edge as you develop an approach to capturing foreign territories, maximizing advantages, and beating threats.
Expanding your reach beyond your current boundaries can be risky, but this shouldn't discourage you from doing so. To minimize uncertainties and come up with a brilliant plan, conducting a market research in your target areas is a must. Here are eight tips for surveying the international market and tapping new customer sectors.
1.     Divide the research process into chunks.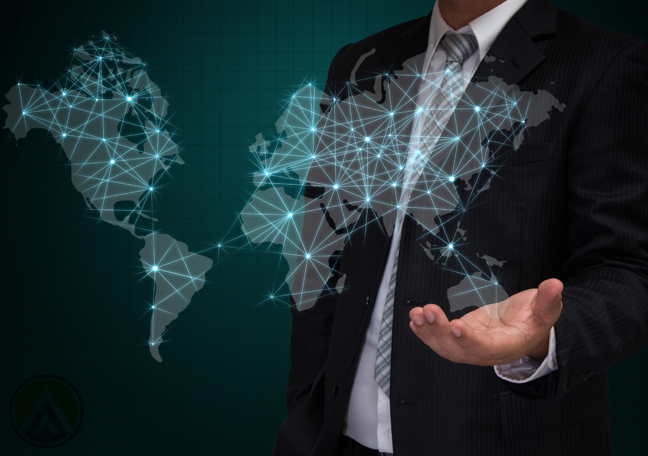 Since business research requires massive amounts of work, it's advisable to break down the entire process into more manageable chunks to make sure all aspects are being covered. This would also allow you to keep track of your progress.
Typically, the research process can be segmented into the following umbrella stages:
•     Conceptualization. This entails identifying the problem and setting the project's goals.
•     Determining the research design. The research design is the blueprint of the research project, detailing the methods to be used for data collection, measurement, and analysis.
•     Developing the research instruments. This refers to the materials and resources to be used for the research.
•     Data collection and analysis. Activities involved in data collection and analysis must be organized, well-planned, and delegated to the right teams.
•     Communication of results. This involves creating a visual presentation and sharing the results with business owners, managers, and others.
2.     Know the industry.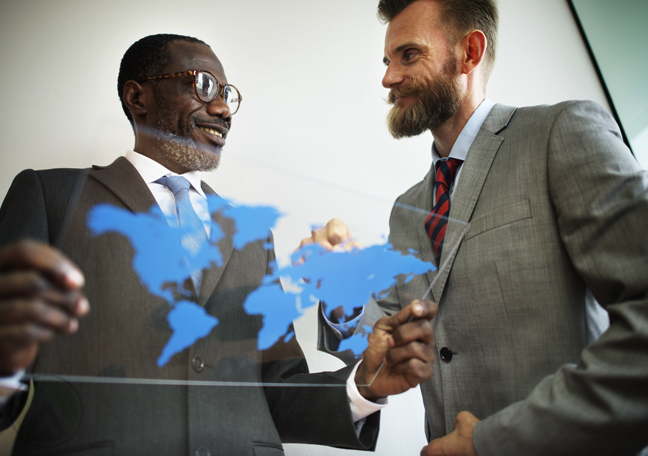 To make your future expansion sustainable, it's important to get to know your industry at a broader scale. Doing so will help you identify market and financial factors that could affect your business as you expand to new frontiers.
When researching about your industry, ask yourself these questions:
•     What are the emerging business trends?
•     How vigorous is this industry within the area I'm targeting?
•     How fast is it growing?
•     What challenges might I run into, and how would I overcome them?
•     Do I have the resources required to compete in this industry?
3.     Consult several sources.
Plenty, if not all, of market research specialists would agree that the web isn't a sufficient source of information. Aside from the web, you should look into other reliable sources, including research agencies and business analysts. You may also directly reach out to prospective customers. This will let you gain firsthand information about their experiences as consumers.
4.     Take a look at your competitors.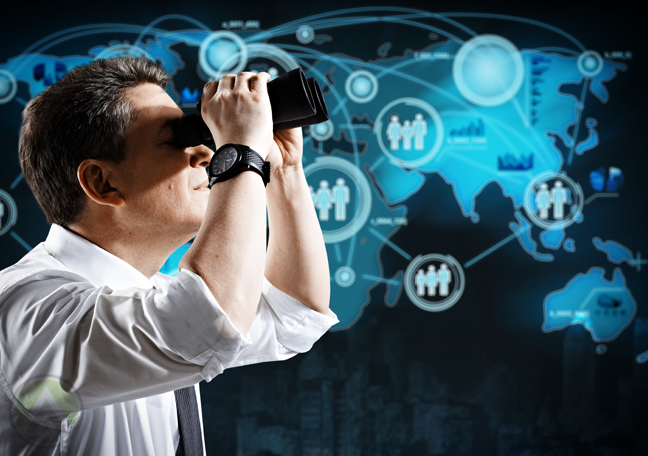 Entering a foreign market is tricky, mainly because you'll be going against brands that have already established a presence in that area. This means they have an ongoing relationship with consumers there.
What you need, therefore, is a unique selling point and a catchy marketing strategy. To plan for this, you must research about your competitors. Look at their websites and social media accounts, marketing materials such as video ads and posters, product pricing, and budgets.
However, avoid dishonest tactics in gathering information about your competitor. Instead, you may seek opinions from other industry experts or browse customer reviews online.
5.     Examine people's cultures.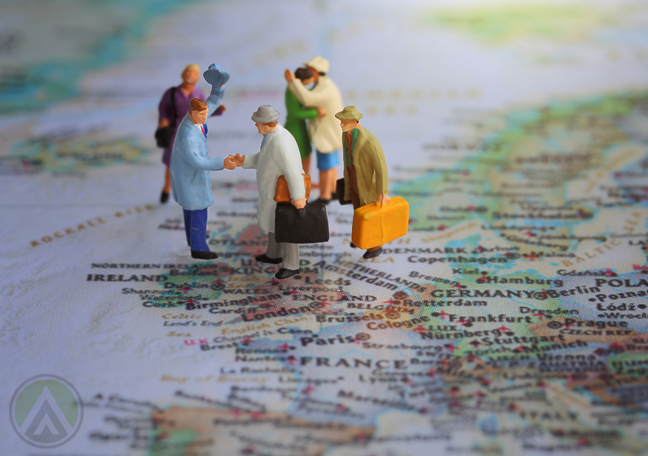 If you're planning to market to a foreign location, there's a big chance that their culture will be different from yours. People's cultural practices and beliefs influence their purchasing habits, their attitude toward new market players, and their preferences when it comes to customer service. They may even be speaking a different language, and this would require you to translate your ads, web content, and other communication materials into a format they can understand.
Some entrepreneurs team up with multilingual call centers in order to bridge this gap. These outsourcing companies specialize in intercultural communication, enabling you to connect with diverse consumer groups in a meaningful level.
6.     Consult experts.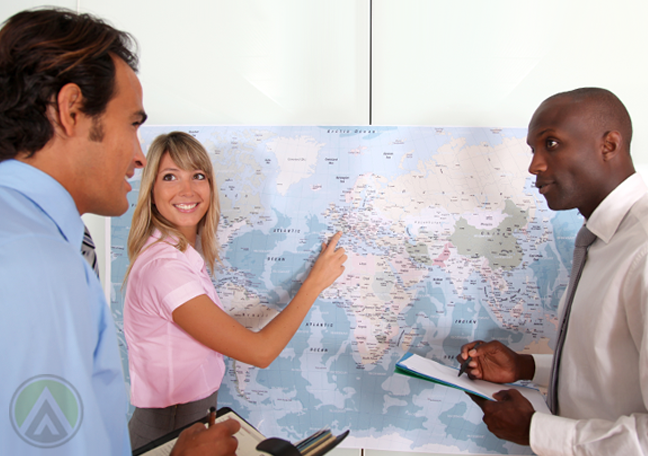 Gathering different insights from experts can help you fortify your expansion plan. Some of the areas you need to familiarize yourself with are:
•     business and employment laws;
•     intercultural communication; and
•     appropriate marketing strategies.
It's best if the experts you'll be consulting were born and raised in the area you're targeting. This ensures that you'll be getting accurate insights you can use for your strategies.
7.     Plan for the research presentation.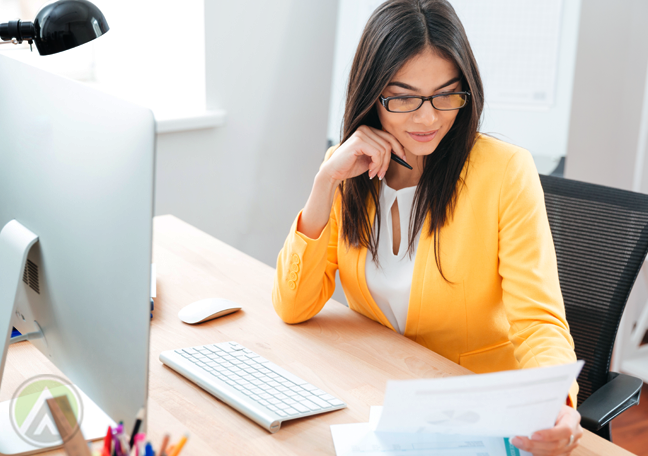 Communicating the market research results with top-level managers and business owners is crucial. As they're the ones in a position to make decisions for the organization, the information they receive must be error-free, clear, and comprehensive.
A good research presentation is a product of thorough data analysis, correct interpretations, and great data visualization. As you share the results, make sure to only focus on the most important points. The smaller details, on the other hand, must be included in the full-length report you'll be producing.
8.     Follow it up with a plan.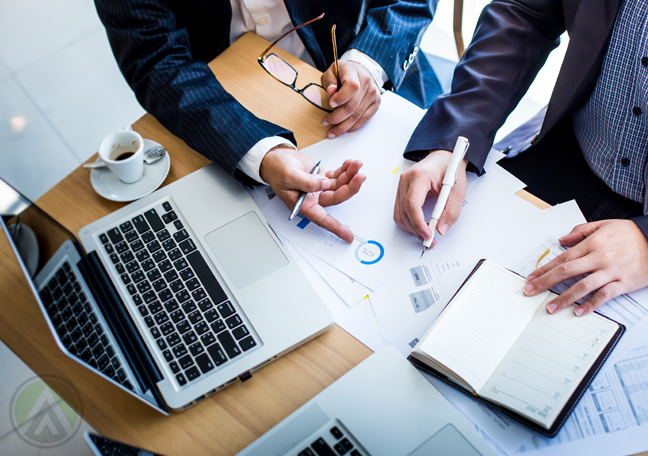 When you're done with the research, the next step is to use the insights you've gained to build an all-embracing business strategy. This will ensure that all decisions you'll be making are aligned with new trends and consumer preferences, securing your success in the international market.