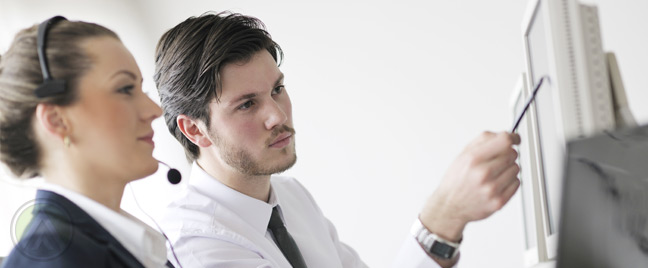 It s a known fact that one of the effective quality assurance methods that companies use to improve their call center support services is call quality monitoring. Since recording live calls and monitoring can give supervisors insights on where to focus their training and coaching efforts, call center agents get to improve their performance in a more guided way.
Since improving agents skills in handling customer service calls is vital in ensuring customer satisfaction, evaluation of recorded calls must be done in a systematic way. The feedback you give your agents must be based on standard rubrics that are carefully thought out. Otherwise, your evaluation will not only become vague and misguided, but will also be questionable since it s highly subjective. Here are some key areas to include on your call monitoring criteria.
Your agents communication skills are crucial in providing customers with quality interaction. This is why language proficiency - especially in terms of grammar, accent, and fluency - is always one of the first few things being looked at during recruitment. Agents must speak clearly and express themselves without grasping for words. Active listening skills are also important since customers must be spared from having to repeat details or simply being misunderstood.
Call center agents are exposed to all sorts of customers with all sorts of attitudes. Having effective soft skills doesn't only mean giving warm greetings, establishing rapport, or apologizing for the inconvenience experienced by customers. It s also about not taking things personally and maintaining professionalism at all costs. Observe agents during complaint calls and see how they handled these critical situations involving upset customers.
Almost all customer service interactions are about customer complaints or issues that demand resolution of some sort. Whether giving tips on which items best suit your customers or explaining discrepancies in billing, agents must be able to present the needed information effectively. The ability of agents to meet the needs of your customers efficiently can strengthen the relationship they share with the company.
•     Product knowledge and protocol compliance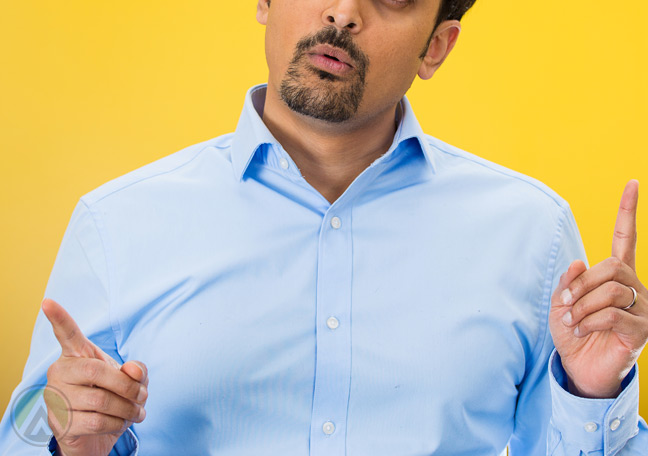 Knowing the features of your products and how they work is a must for agents. It enables them to give accurate solutions to customer problems. Providing incomplete or wrong information increases chances of repeat or supervisor calls. You must also evaluate if your agents follow the suggested call flow prescribed to them. Measures like escalating complaints, transferring of calls, or conducting surveys must be done in a standard procedure to ensure smoother operation.
When designing call quality scorecards for your agents, you must always go back to the priorities of your call center. The aforementioned items are some of the most important considerations that you need to focus on. By standardizing your evaluation process, you can gather a more objective assessment of your agents performance which can go a long way in enhancing the overall productivity of the call center.