Making critical business decisions based on traditional customer service metrics alone can be detrimental to your brand.
The customer support industry has been transforming in many ways over the past few years. A large part of this evolution is driven by consumers' changing expectations and the unstoppable spread of mobile devices. Instead of transactional seller-buyer relationships, customers now want to connect with businesses at a meaningful level.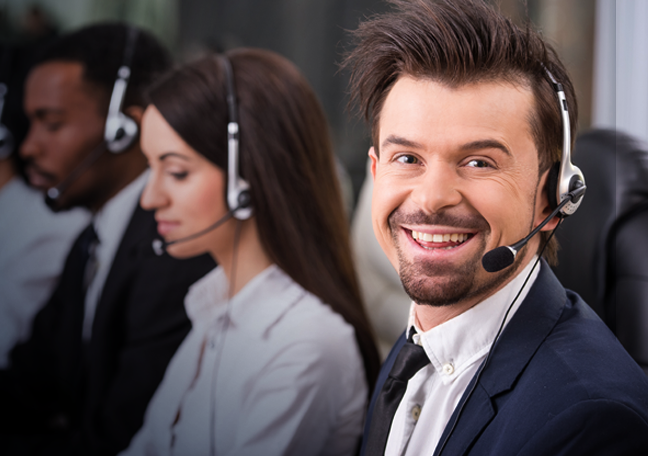 You'd think that because of these shifts, contact centers would start tweaking their performance measurement system, but plenty of them haven't. Some are still implementing the same call center metrics that have been in place for a long time. In these cases, therefore, the indicators they're using to measure the quality of their services may no longer be applicable to the existing business environment.
In other words, these companies are failing to be customer-centric.
Take for example, AHT or average handle time, which pertains to the length of a transaction between a support agent and a customer. A quantitative metric that almost every customer care provider has used at some point, it has become a subject of debate among customer relationship experts. Some argue that aiming to reduce AHT would force agents to rush through their interactions with consumers, thus possibly damaging the customer experience and hampering problem resolution.
As an alternative to AHT, some companies favor these indicators instead:
First contact resolution tells you whether the customers' issue was resolved during their first interaction with your brand
Customer effort score measures how easy or difficult it was for customers to reach your support channels and interact with your agents
Communication etiquette allows you to measure the quality of an interaction in terms of etiquette and effective communication
Rethinking your metrics ensures that you're targeting and measuring the aspects of your services that matter the most to your customers. To make this process more manageable, here are the four general steps you must follow.