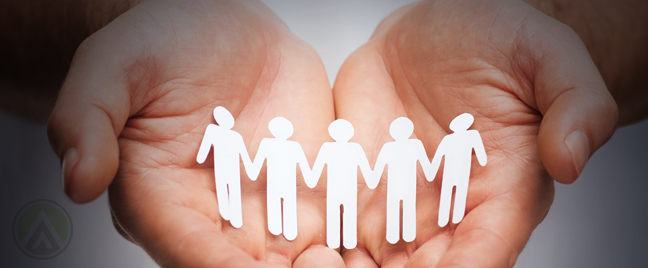 If you're having a hard time filling vacant positions within your organization, it may be time to refine and improve your employer brand.
The term "employer brand" is a relatively new one. It was first defined in the Journal of Brand Management in 1996 to refer to an organization's reputation as an employer, and not its overall image as a provider of products and services.
In the early 2000s, recruitment became a key concern for many organizations, as plenty of managers began experiencing talent shortages. A 2014 survey revealed that 38% of employers are having a hard time filling vacant jobs—the highest percentage since 2007. And in 2015, 73% of CEOs expressed concern over the availability of key skills in the talent market. In fact, they named this as the second biggest threat to their growth.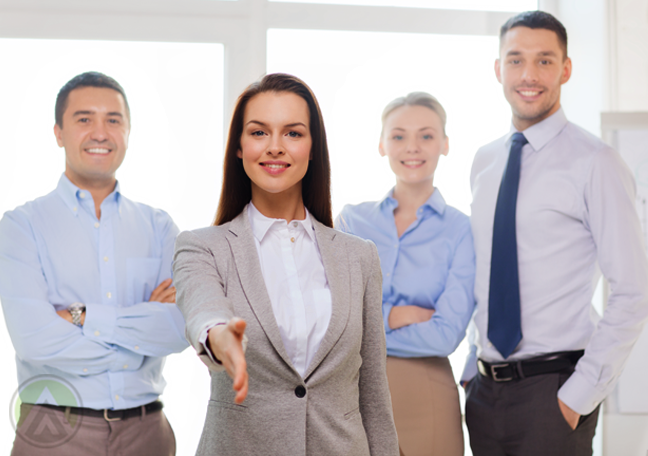 How should companies deal with this alarming problem?
To mitigate the impacts of talent shortages, employer branding is now starting to take the spotlight. Through this process, organizations promote themselves as professionals' employer of choice. This therefore entails devising recruitment strategies, digital marketing, attracting and recruiting applicants, and retaining employees. This is something that call centers must also apply. They must bolster their reputation as employers in order to gather the best talents out there. The only sure way to cope with customers' demands and a fast-changing tech landscape is to work with people who have the necessary skills and knowledge. To enhance your employer brand, here are six best practices you must take note of.