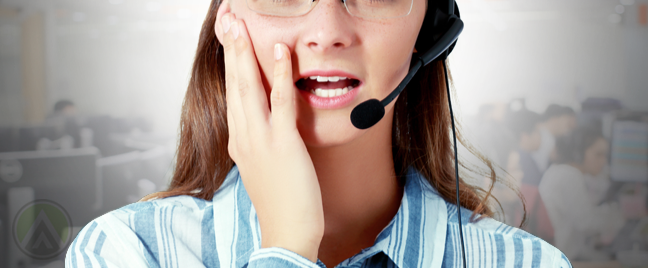 The adage Murphy's Law states: "Anything that can go wrong will go wrong." When service failure occurs, it's important for your call center to know how to apologize to redeem the customer experience.
It's common for call centers to have a script. It's an approximation of what a typical customer interaction would sound like, and so it helps as a guide to talking to customers. In cases of service recovery, there's the empathy spiel; it's when agents say they're sorry. It goes along the lines of "I'm sorry that you feel this way." Such apologies tend to feel soulless or robotic instead of empathic. It doesn't make for a good customer experience, it only ruins it.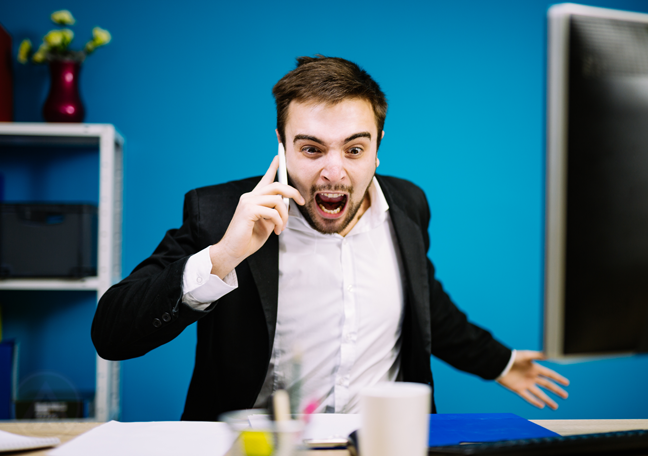 Apologizing takes a little bit more than reading a script. A 2013 study on apologizing after service failure argued that an effective apology should be comprised of three factors:
•     empathy;
•     intensity; and
•     timing.
The ability to understand the customers' frustration, with the intense expression of regret will give a more positive reaction on the service recovery, especially if done at the right time.
So, how should you apologize? Here are some steps on apologizing to help you appease the customers.
1. Understand your customers' frustration.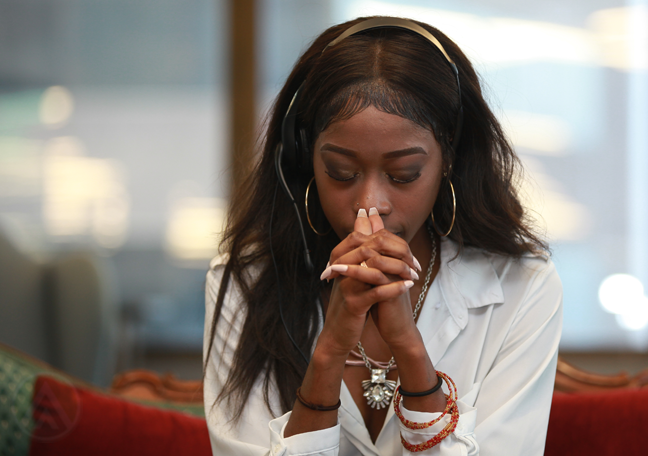 It's important for you to put yourself in your customers' shoes. What will happen if the issue occurred to you at the most inopportune time? Like when closing an important deal or calling a loved one? Empathy allows you to tap into your customers' mindset, letting you feel what's at stake when the service failure happened.
2. Wait for your customer to finish ranting, then apologize profusely.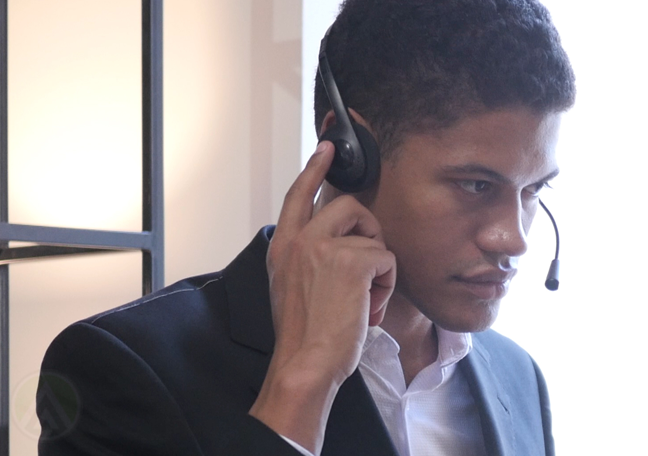 Don't interrupt the customer just to say sorry. Apologize at the right timing. Make sure you've heard your customer fully before apologizing. As previously said, saying sorry at the right time makes customers feel satisfied more about the apology than when it's just said immediately.
Not only that, you need to make sure that your customer feels the regret of having the service failure happen to them. When you say the generic "I'm sorry you feel that way," you're making your customers feel that it's their fault they felt that way.
3. Explain without blaming somebody.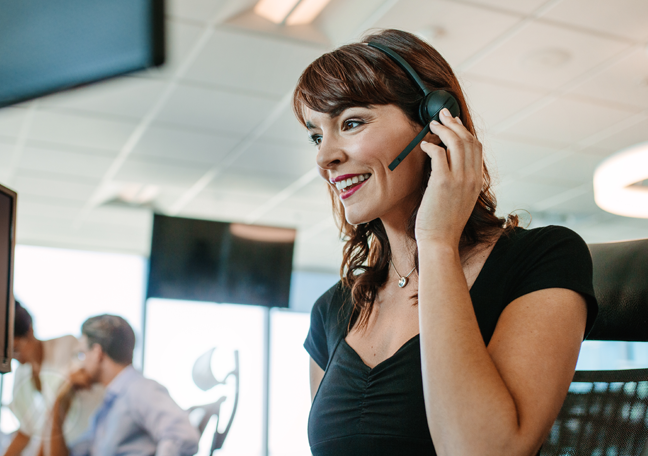 If your apology has conditional statements in it (an "if" or a "but") then it's a bad apology. You're shifting the blame to something or someone. Don't point blame to something or someone when a service failure occurs. Take responsibility of the error. Accountability matters when apologizing.
4. Fix the problem.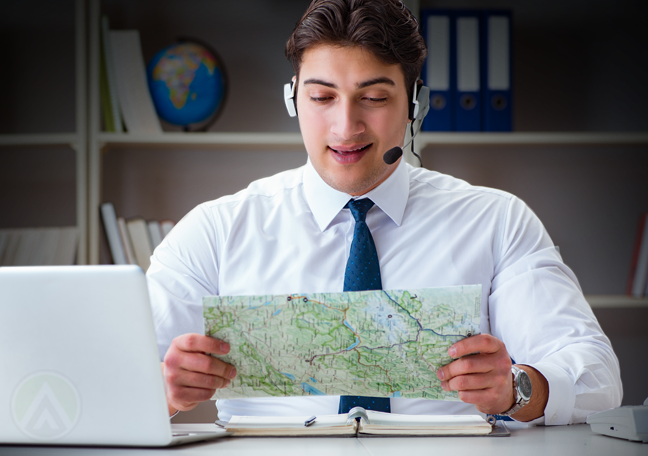 Explain to your customers how you'll fix the problem so they'll know what you'll be doing to help them. After that, all you have to do is just do it. Follow through on your promise to fix the issue at hand and do it efficiently and effectively.
5. Provide compensation.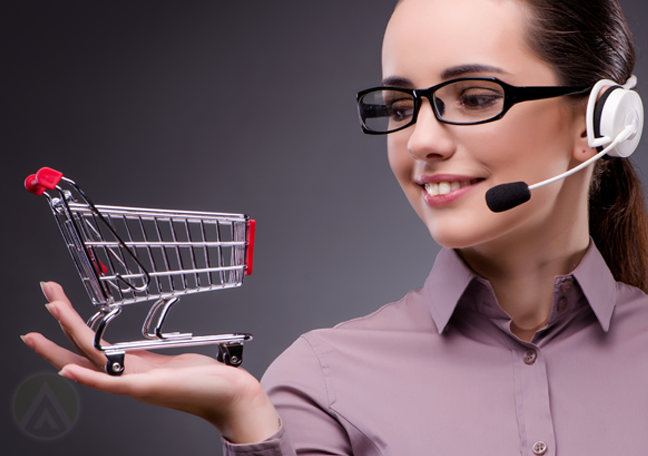 If your call center allows it, you should give your customers compensation for their troubles. Some customers deserve credit when it's due. When they lost valuable time because of the service failure, offering compensation can be beneficial in order to keep them. While compensating your customers alone might seem the best way, only 37% of irate customers respond positively to such. An apology combined with a compensation, on the other hand, doubles it up to 74%.
6. Don't be a repeat offender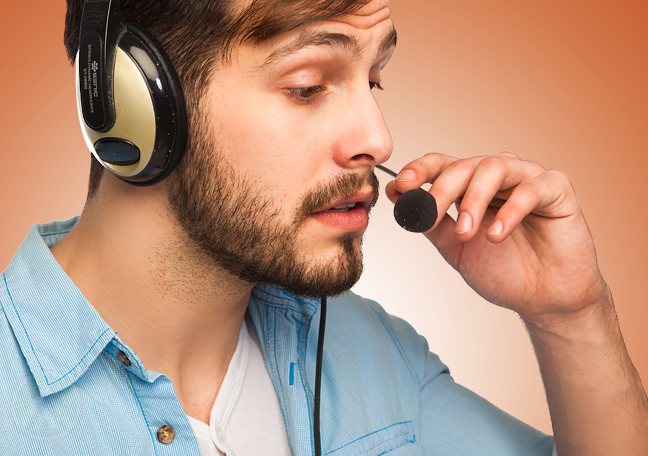 Everybody makes mistakes, but it's what you do after to make up for it that matters. A well-composed apology and following through your promise can go a long way to achieve positive service recovery. But if your service becomes a repeat offender, it can ruin the customer experience even more. Make sure the service failure doesn't happen again.