The adage Murphy's Law states: "Anything that can go wrong will go wrong." When service failure occurs, it's important for your call center to know how to apologize to redeem the customer experience.
It's common for call centers to have a script. It's an approximation of what a typical customer interaction would sound like, and so it helps as a guide to talking to customers. In cases of service recovery, there's the empathy spiel; it's when agents say they're sorry.
It goes along the lines of "I'm sorry that you feel this way." Such apologies tend to feel soulless or robotic instead of empathic. It doesn't make for a good customer experience, it only ruins it.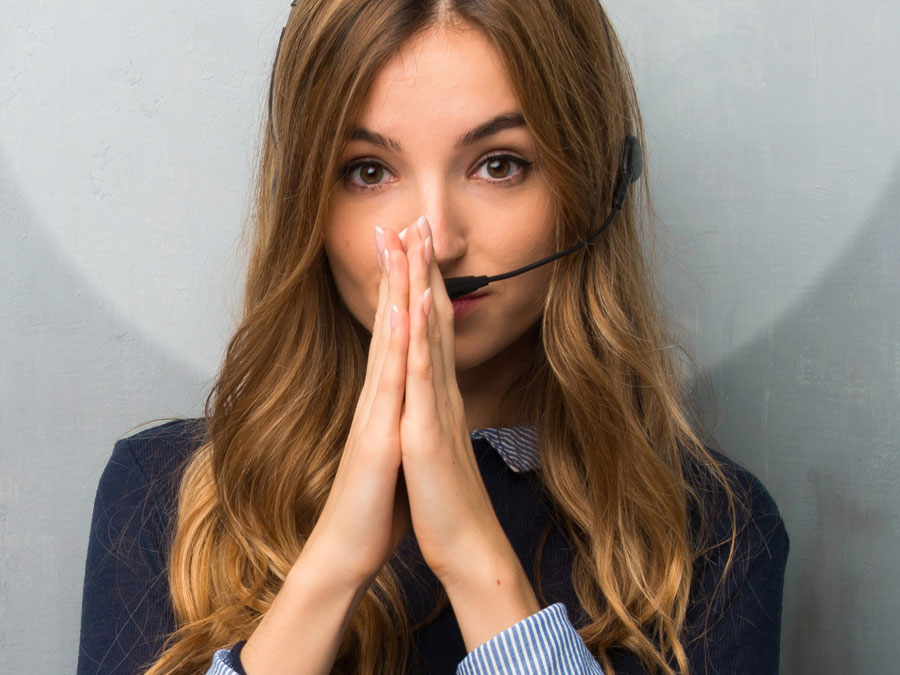 Apologizing takes a little bit more than reading a script. A 2013 study on apologizing after service failure argued that an effective apology should be comprised of three factors:
The ability to understand the customers' frustration, with the intense expression of regret will give a more positive reaction on the service recovery, especially if done at the right time.
So, how should you apologize? Here are some steps on apologizing to help you appease the customers.