The volume of online customer data available to entrepreneurs can both be overwhelming and extremely beneficial to businesses. It takes a special set of skills to be able to navigate through forests of data and eventually translate them into a solid customer support program.
On the other hand, every single byte is an opportunity for brands to create meaningful connections with customers. According to Digital Trends, about 73% of customers prefer brands that personalize their experience using relevant online data. Personalized recommendations, targeted advertising, and cross-channel shopping are all pleasurable perks resulting from fully understanding your customers.
To improve your marketing strategy, follow these tips in achieving a 360-degree view of your customers based on online interactions.
1. Focus on first-party data.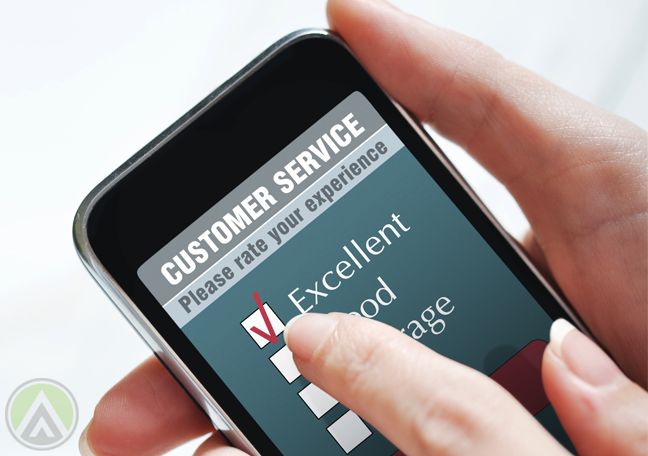 There's not a more reliable form of customer data than those you personally gathered from your customers. To fully understand the customer identity, the first step is to forge a genuine, two-way relationship with them. Creating cross-platform points of transactions, such as email subscriptions, site analytics, and filled out forms, also lets you capture first-party data.
As these pieces of data directly come from your market, it promotes transparency in data collection and doesn't breach the customer's privacy in any way.
2. Require user registrations and logins.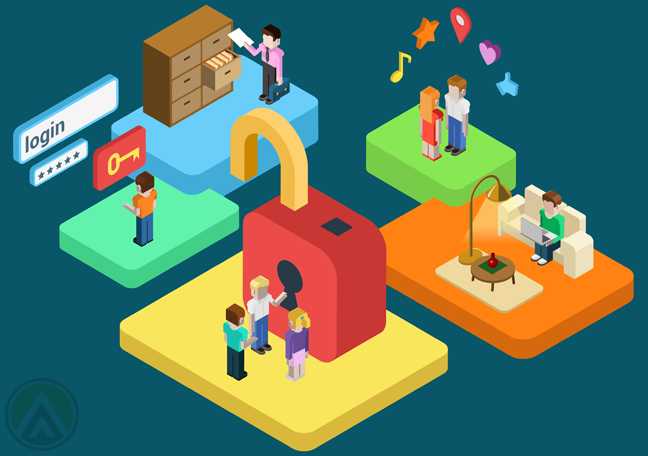 Another way to leverage customer information and get your hands on first-party data is by requiring user registrations and logins. There are several options for a registration prompt. You may ask site visitors to login by linking their social media accounts, or you may opt for the traditional signup procedure by collecting the user's name, email address, and other relevant information. Whatever format you choose, however, make sure that it allows enough flexibility and accessibility for your customers.
3. Conduct your own research.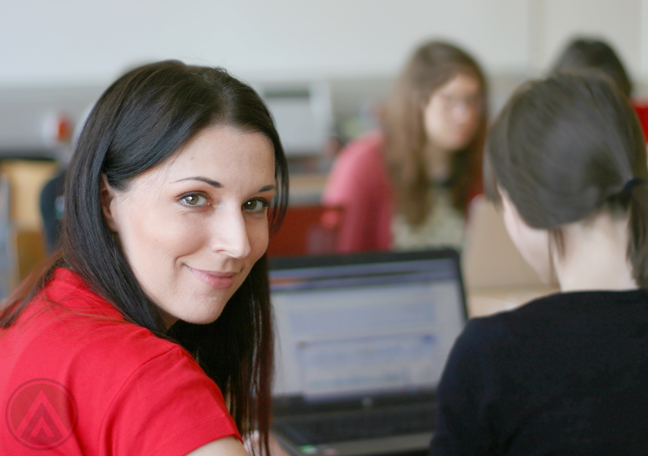 The Internet has pretty much everything at your disposal if you know how to look for what you need and where to look for it. Aside from rounding up blog posts, user comments, market research, and other public data, you can also launch a quick customer survey online. This way, you can specify the information that you need from customers and increase their engagement with your brand as well. Afterward, the insights you gained from your research would serve a useful purpose as you formulate an efficient marketing strategy.
4. Organize your data.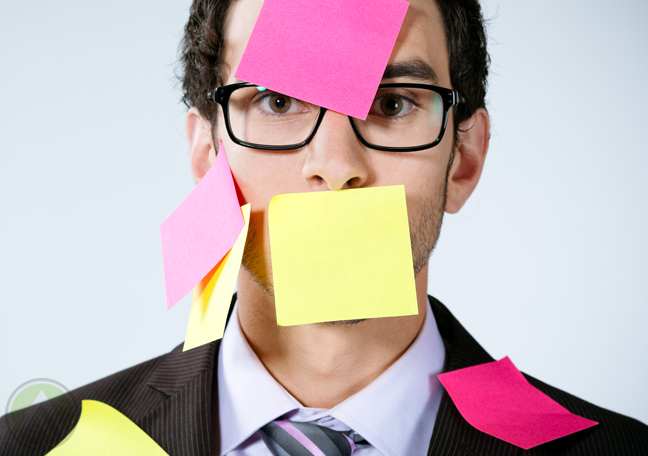 Data organization is perhaps the most crucial step in understanding your customers. It involves indexing sources and storing, categorizing, and retrieving information, both of which require a lot of effort from marketers. Structured data with definite values such as name, email address, home address, birth date, or gender are easier to organize. However, unstructured ones such as social shares, preferred brands, photos, and connections are more difficult to make sense of. If your data organization mechanism isn't solid and specific enough, the entire analytics process could also fail.
5. Apply the right analytics.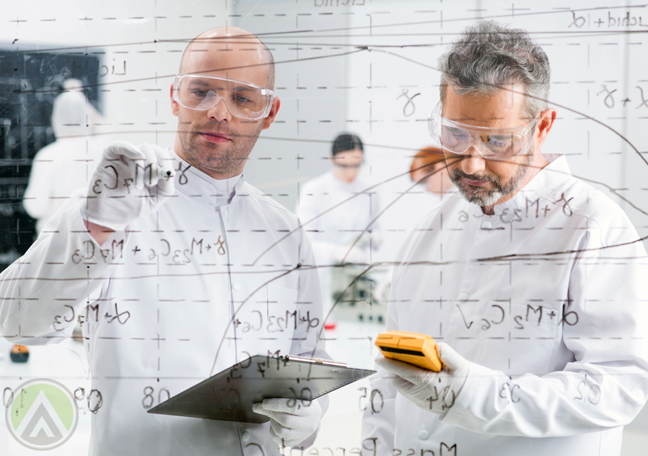 This is where most of your technical skills would come into play. By applying the right analytics or statistical procedures, you're actually transforming data into actionable insights that would inform your customer support and marketing strategy. You need to gather a team made up of professionals with different expertise. Tech, statistics, social, and digital skills will be equally useful as you aim to understand what your customers are saying.
Customer data present a rich opportunity for businesses to create lasting impressions upon their target demographic. It can be immensely challenging, but it's a sure path toward long-term success.