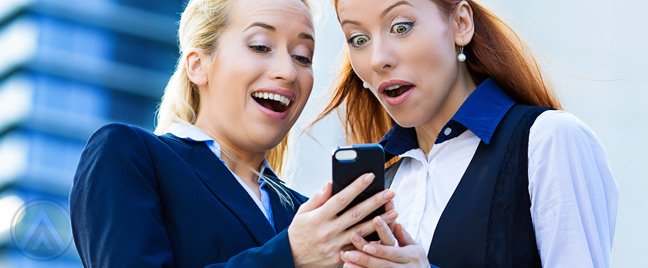 Self-service customer support channels are undeniably a big help in easing out the delivery of assistance to today s modern customers, whose definitions of satisfaction and convenience are perched on online technology. Many companies can attest to their clients high demand for self-serving help desks in the forms of mobile apps, FAQ (frequently asked questions) pages, or CRM (customer relationship management) software accessible through their business site.
It was revealed, however, that not everyone who offers self-service options is able to do so successfully. Forrester revealed that although 72% of customers prefer to fix matters on their own, only 52% reported to find necessary information on the self-service channels of the brands they use. To know if you re doing self-service customer care right, see if you've already applied the following customer service tips for improving your online support platform s efficiency.
1. Regularly update your knowledge base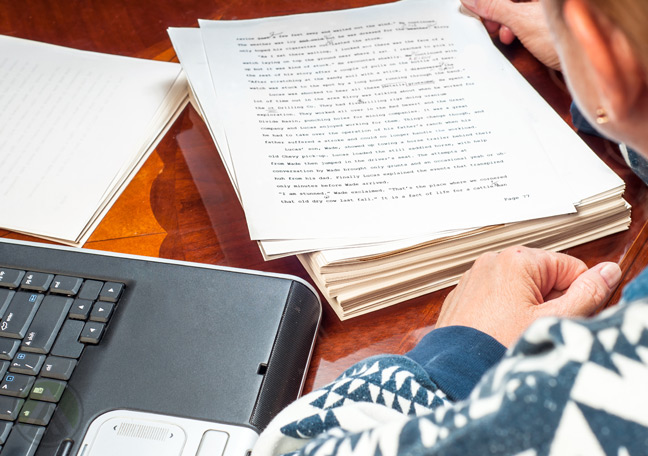 This is definitely a must-do if you re giving support to users of electronic goods like smartphones and tablets, which always undergo upgrades. The periodical update should not be limited to user manuals and FAQ pages, though. With every change on your products, industry benchmark, or any trend related to your business, your past articles should be edited for accuracy or followed up with current details.
2. Incorporate your brand identity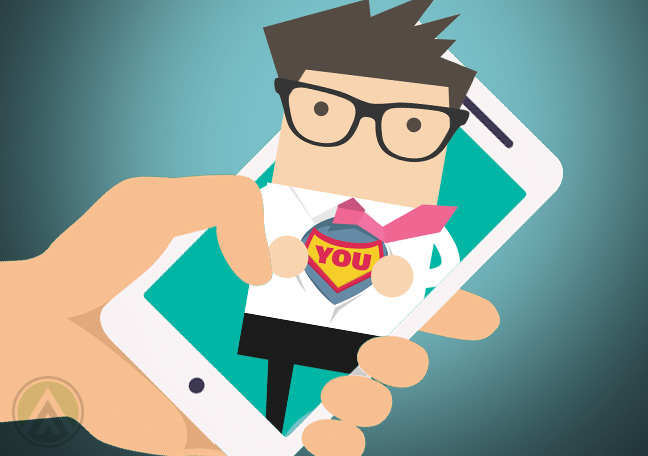 Like everything else on your website, your publicly accessible CRM tool should carry your branding, whether in its interface design or how you deliver answers.
3. Make it user-friendly
Self-service should make users feel empowered by how easily they can get the hang of the platform and get answers from there. You d only defeat the purpose of having this channel if customers would still be propelled to ask for assistance on how to use your app or navigate through the page. So, make important buttons visible, limit commands to just a few clicks, and make searching and sorting a breeze.
In a nutshell: Design the channel in a way that would make customers truly feel the self-service on your self-service platforms.
4. Ask for satisfaction ratings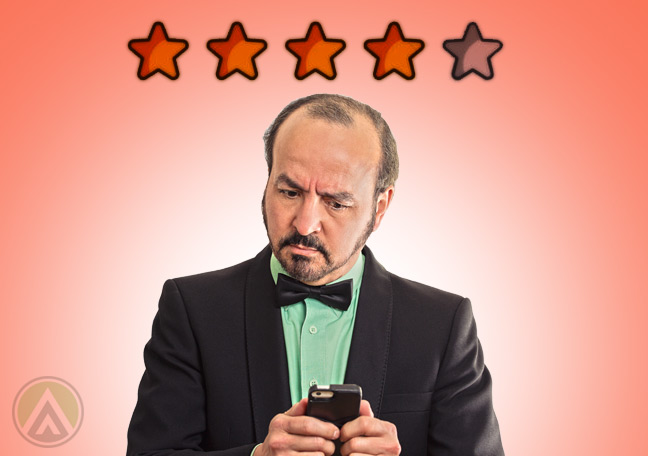 How do you know if your ready-made solutions are really helpful? You can get the answer straight from the users by asking them to rate the service or each piece of information you publish. Aside from pointing out which articles need to be polished, rate buttons or scales can help you gauge the quality of your online support as a whole.
5. Base answers on actual inquiries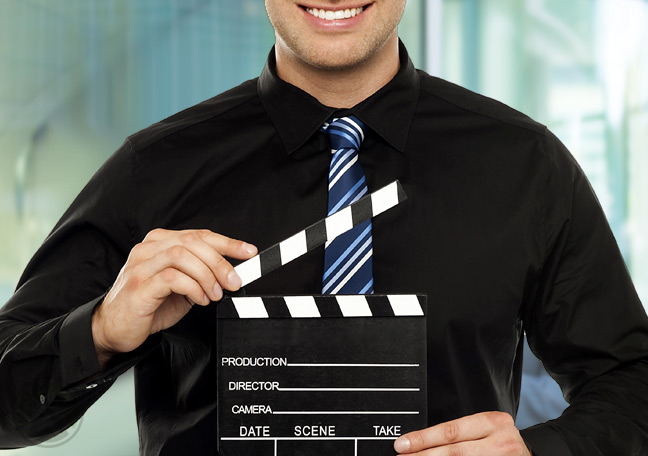 Your call center and other inbound support channels are great sources of what you should include in your FAQs. When your agents encounter the same types of queries often, consider having an answer to those questions on your CRM app. You can be more interactive and creative by asking your online community for submissions and votes on what inquiries should be tackled on a weekly or monthly post. Collate those questions and answer them through a rich media presentation or a video featuring an expert.
6. Optimize for multiple devices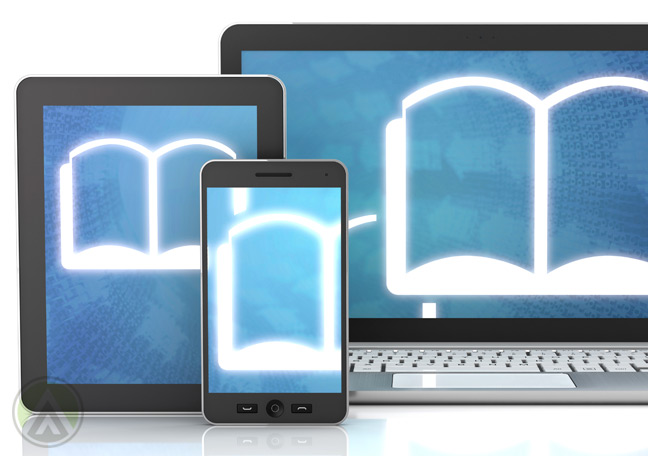 It s nice to have an ever-accessible database of answers on the web, but it would be so much better to let users access this via mobile or even when they're offline. Give them the multichannel convenience by letting them choose between a webpage or an app that runs smoothly regardless of their operating system.
Allowing users to feel their way around a customer support platform is a standard for any self-service channel. Have you got all of these implemented on your platforms?