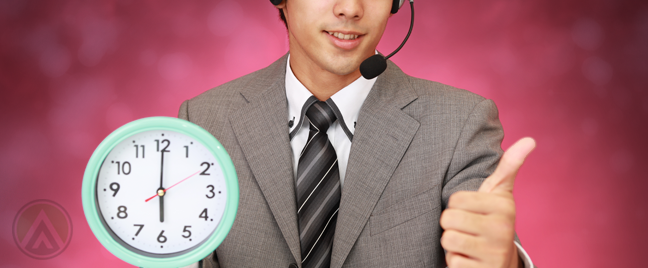 In the customer service arena, speed is king. For many customers, it has become the standard of great services.
Now that customers expect everything to happen instantly, brands and their contact centers can't afford to slack off. The grand ambition of all businesses nowadays is to streamline complaint handling to provide the ideal customer experience—fast, reliable, and accurate.
Often, however, managers look at the bigger picture and forget to zone in on the little things that could be hampering their performance. In reality, the trick is to pay closer attention to what actually happens at the lowest level. How are your frontline call center agents performing? What hurdles do they encounter as they talk to customers? What strategies could help them respond faster?
We compiled five tips to help you handle customer complaints in your contact center quickly and effectively.
1. Use the phone more.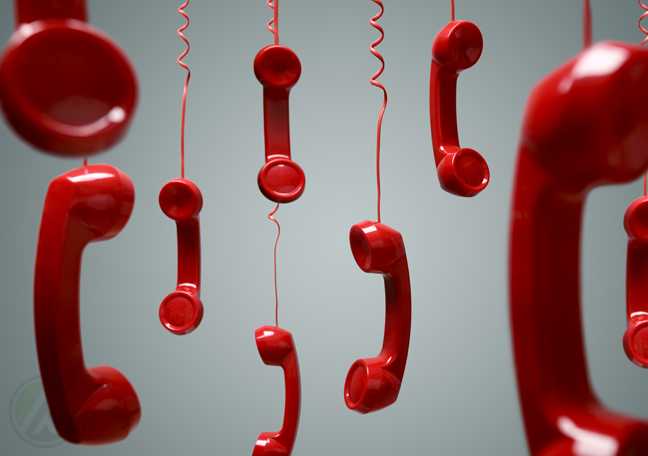 Using multiple channels allows brands to be omnipresent. The massive, rapid shift to multichanneled services has provided customers plenty of convenience. They can easily connect with brands anytime they want, using the device(s) of their choice.
But brands have to recognize that not all customer support platforms are suitable for all kinds of complaints. For faster complaint handling, it's important that agents know which channel is applicable for the issue at hand.
For call centers, the phone is a highly preferred channel. Through voice communication, both parties are less likely to misunderstand one another. Compare this with social media and email, where you depend just on the written text to get your message across.
2. Listen to your customers on social media.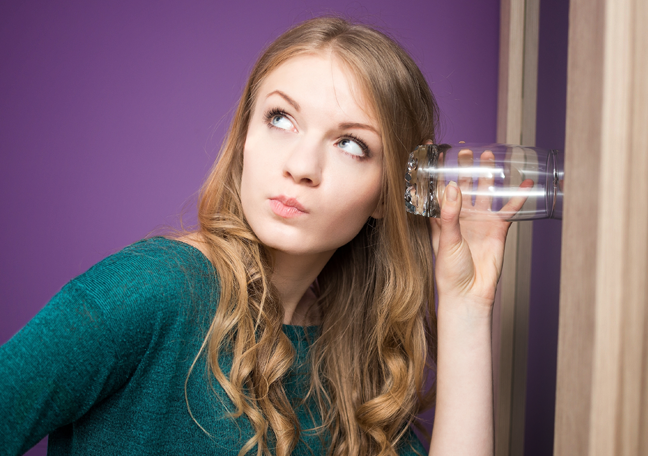 If you want to be one step ahead of your customers, listen to what they say on social media. There are a lot of tools that generate the most talked about topics within a network. You can use them to find out what people are saying about your brand. From the rich mine of information online, you may find trends on customer complaints and issues. This way, you can quickly devise a plan to solve complaints even before customers dial your hotline.
3. For better complaint management, segregate.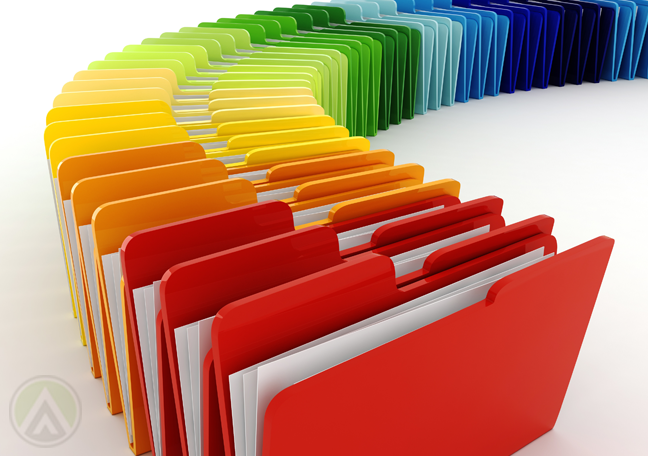 One of the most effective ways to speed up complaint handling is to categorize the issues that customers experience. This ensures that specific complaints are being handled by the people with the right expertise. Also, you can create a strategy exclusively for certain types of problems, which will hasten problem resolution.
Some contact centers use their IVR system to allow customers to describe the issues they experience. The IVR system then facilitates the routing to ensure that complaints are handled by the right people or team.
For email customer support, specific addresses can be set up to categorize complaints. This would also ensure that emails from customers are received in the correct folders.
4. Define your procedures well.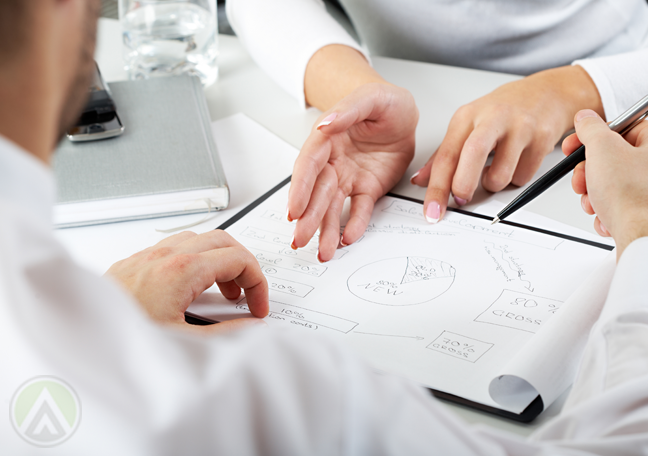 Handling customer complaints should be made part of your customer journey map. Customer service managers must ensure that their support strategies are well-defined and specific. This will eliminate confusion and therefore aid agents in executing their duties.
Your call center procedures must include the proper complaint management strategies, recommended solutions to common problems, escalation policies, and customer follow-up instructions.
5. Train your agents to focus on the customer experience.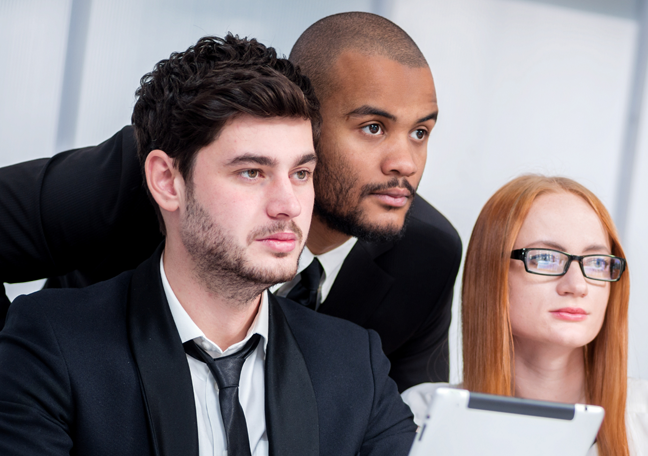 When contact center representatives focus on the experience of the customers, they commit to doing their best to make customers happy. The key to building a customer-centric culture in your organization is to make sure that agents know how their job contributes to the overall customer satisfaction.