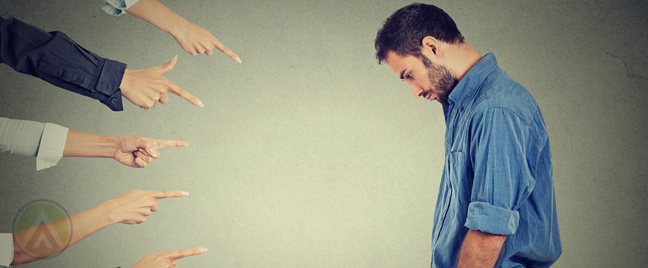 Customer journey maps help brand managers make customer-centric management decisions.
A customer journey map is a visual framework that traces the steps that consumers undergo from the moment they discover a brand up to the purchase stage. By allowing managers to view a brand from the customer s eyes, they can make decisions that would improve the customer experience.

Customer journey mapping is considered a highly complex task, especially now that brands offer multiple consumer touchpoints. It's thus not surprising that some prefer to create individual maps for each platform. This way, they gain a clearer view of the customers path to purchase.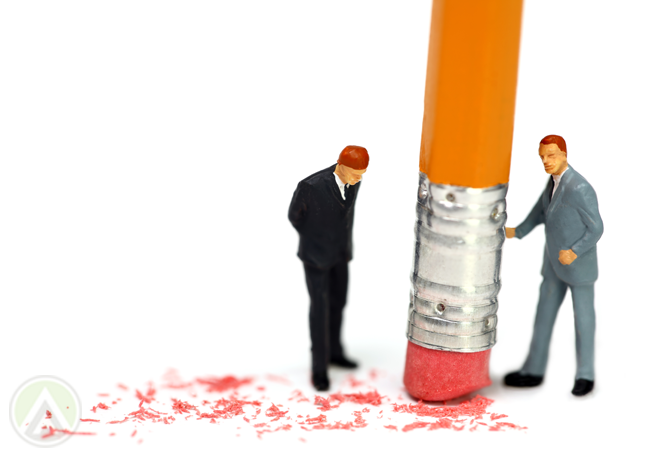 Inaccurate maps that don t truly reflect the customer onboarding process can trigger costly mistakes. Your call center, for example, may end up using customer service strategies that aren t applicable for your target audience. Or your sales team may be unable to resolve bottlenecks in the buying phase.
To avoid these scenarios, here are the common mistakes you should avoid.
1. Treating the journey map as a deliverable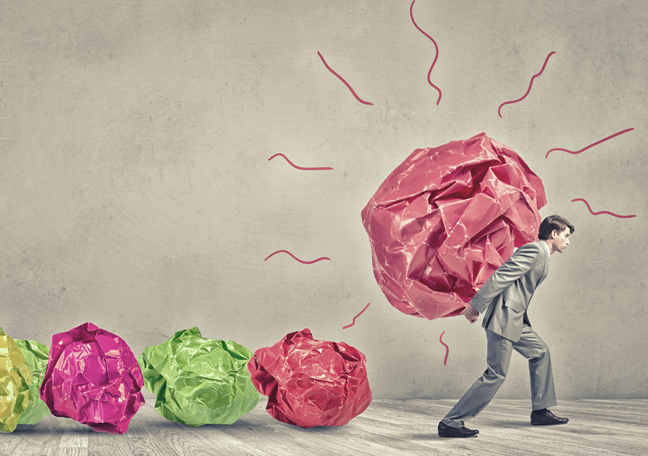 The process of creating a map often starts upon the initiative of a manager. However, once the project is relayed to a team, it's usually treated as one of the many deliverables that must be completed. Nothing could be more dangerous than this.
Everyone involved in customer journey mapping must know the real value of this task. Otherwise, they ll tend to rush through the process, and this negligence could result in plenty of slip-ups that could damage your brand s performance.
2. Not talking to your customers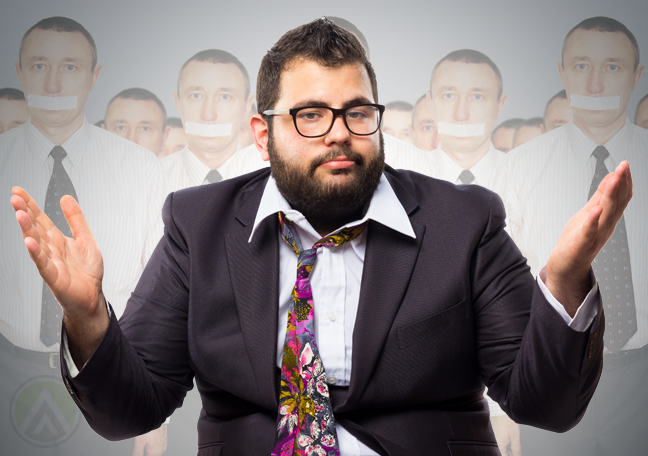 It's not enough to talk to your call center agents and sales representatives to gain insights about the customer journey. To gain a crystal-clear view of what actually happens as a person gets to know your brand, you must directly reach out to your customers. Listen to their first-hand accounts, ask plenty of questions, and probe deeper into their stories. Otherwise, your mapping project may consist mainly of just guesswork.
3. Unnecessary focus on internal processes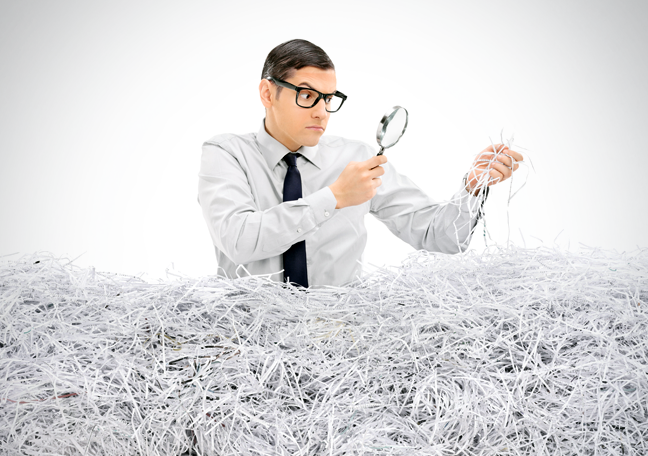 Analyzing your internal processes and seeing how effective they are in ushering the customer toward the purchase stage is a step you cannot skip. However, do realize that your perspective must go beyond that.
You also need to consider an outsider s view of your brand. Investigate how new customers discover your company, the channels they use to connect with you, and what convinces or dissuades them from buying your products or services.
Moreover, you also need to find out what happens after customers make a purchase. Do they connect with you again, come back for another purchase, or abandon your brand completely?
4. Overlooking the pain points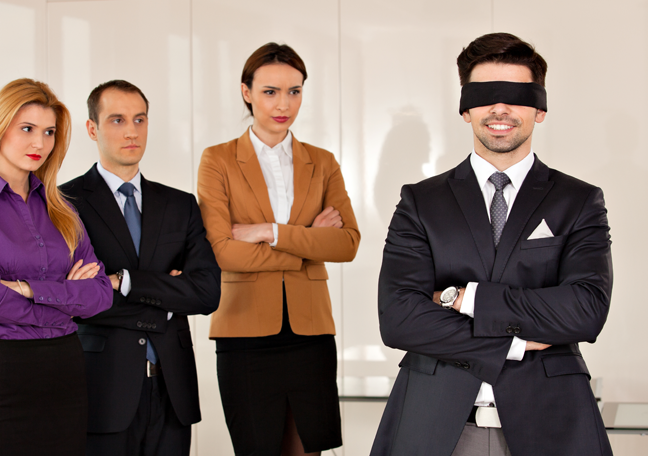 The main function of customer journey maps is to allow managers to figure out how to create shortcuts to purchases, iron out tangled pathways, and eliminate dead ends. So you must pay extra attention to these parts. If not, you ll miss the point of the entire task.
5. Poor prioritization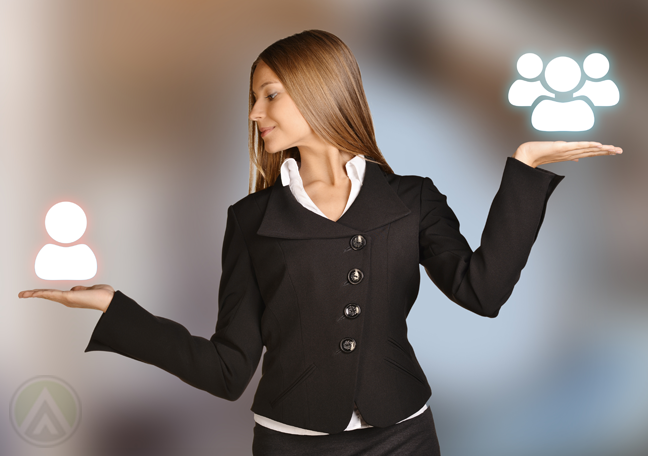 To improve the customer experience, you must have a clear understanding of what really matters to your customers. You have to know the issues they re experiencing, how they want these to be resolved, and what they like best about your brand. This doesn t only help you create an accurate map but also allows you to make customer-centric management decisions.