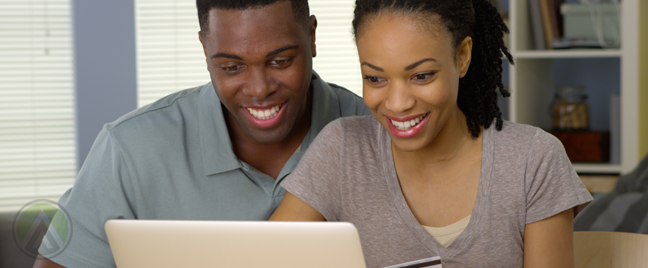 Creating and sustaining a branded customer experience is a continuous process.
Using insights from their customer service team, brand managers work hard to lay out a straightforward customer journey. In reality, however, the customer doesn t always follow this path.
For example, moving from the point of brand discovery to the purchase phase doesn t always happen without detours. There will be distractions, second-guessing, and other factors that may prevent a customer from converting.
That s why it s important for companies to focus on the key moments that truly impact the customer s journey. Whether you re selling a product or a service doesn t matter; what matters is being able to set apart your brand by highlighting the key events that shape the customer experience. Doing so would minimize a customer s hesitations, convincing them of your brand s value.
Here are the key moments that shape customer decisions.
Discovering your brand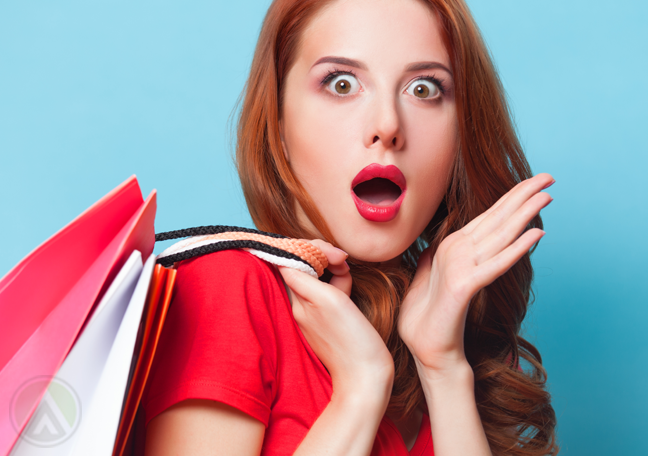 Spreading brand awareness is not as easy as it seems. Companies have to put their best foot forward and make sure not to disappoint customers in any way. The following are some questions you must think about to optimize your brand awareness campaigns:
•     How do customers discover our brand? Do they hear about us in a positive or a negative light?
•     What actions do customers take next after knowing our brand? Do they immediately purchase our products, or do they leave and look at what our competitors have to offer? How can we usher them to the conversion process faster?
•     What strategies do we use to pull customers in? Which of these are the strongest and weakest techniques?
Little things matter.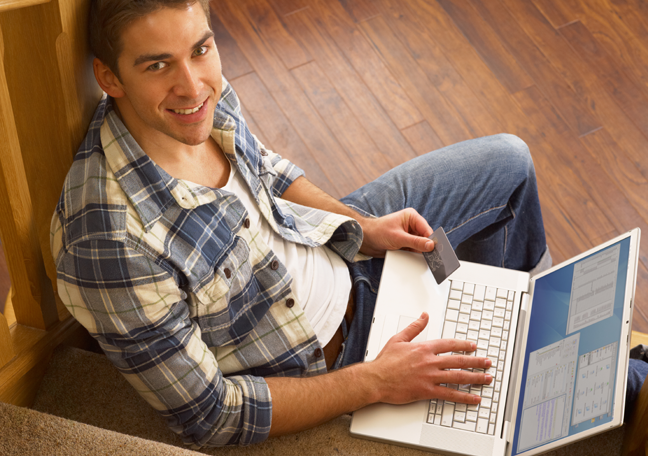 Remember that you re constantly competing with other companies to win customers approval. Thus, you must focus not only on developing outstanding products but also on improving your marketing platforms.
Your website, customer service, and other audience touchpoints function in a way that brings your brand closer to the customers. All these seemingly little things must reflect your organization s identity accurately. Poor performance and glitches are thus inexcusable.
Transition from buyer to product user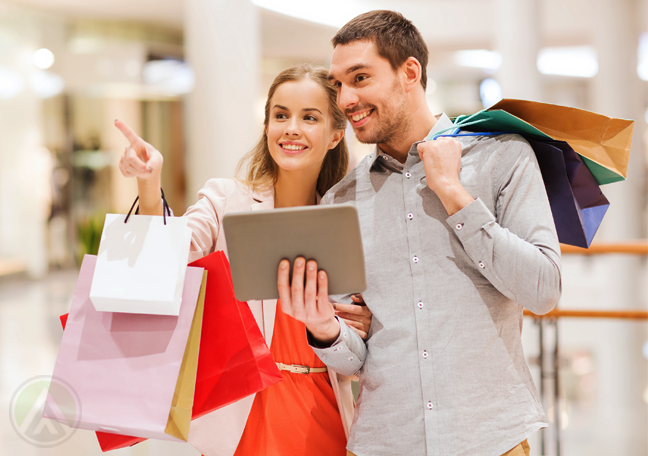 The customer journey doesn t stop after a purchase has been made. On the contrary, that s merely the beginning.
After buying one of your products, it s important that brands facilitate the customer onboarding process. In this stage, you must assist the buyer in getting started with your product. That means teaching them how to use it (perhaps via a manual) and providing platforms by which they can contact you for queries.
Keeping the customer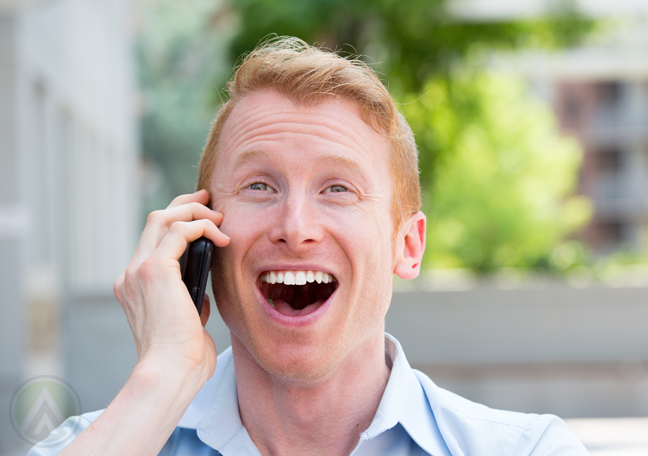 Customer service providers play a critical role in customer retention. Although there are several factors influencing a customer s decision to stay or abandon a brand, good customer experience often persuade people to remain loyal.
Also, brands must see to it that they re continuously and consciously building a relationship with customers. This lets customers know that they re valued and appreciated.