Among the myriad channels at your disposal, social media emerges as a dynamic arena where customer interactions transcend mere transactions.
It's not just about having a presence—it's about creating meaningful connections, addressing concerns promptly, and showcasing your commitment to customer satisfaction.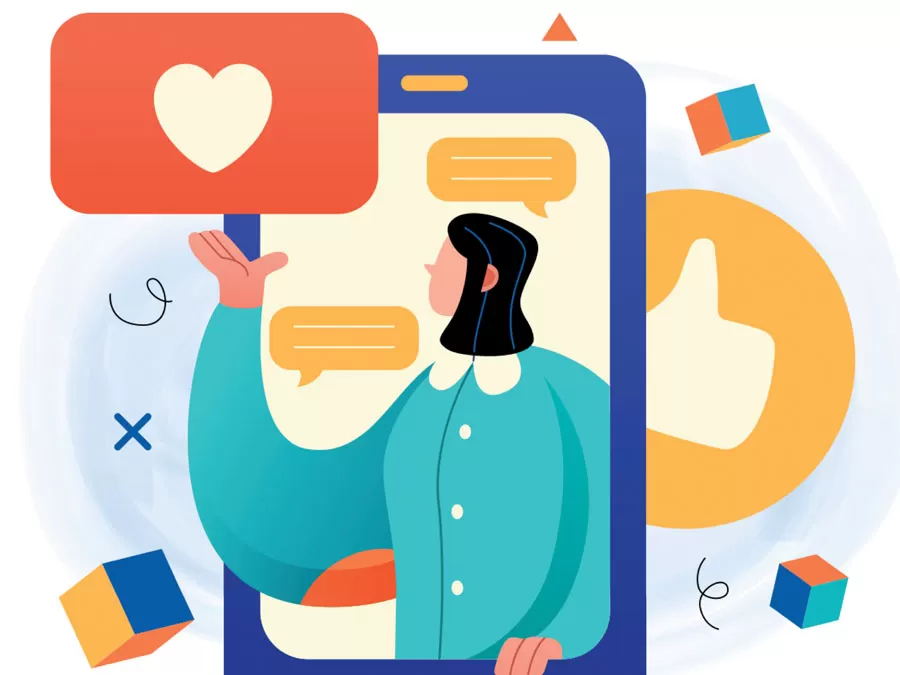 Although the phone remains to be a focal contact channel for reaching businesses, web-based platforms, particularly social media sites, have become the go-to route for tech-savvy consumers. This is usually the case if the problem at hand is a minor one, like a simple question about store location, operation hours, or service policies.
However, simply having a Facebook or Twitter account for your brand doesn't automatically mean that you're doing customer service on social media right. There are several fundamentals that you need to apply in order to get the most out of your online operations.
From leveraging real-time responsiveness to mastering the art of turning negative feedback into positive experiences, each strategy is a key that unlocks the potential of social media to build customer loyalty, enhance brand reputation, and ultimately drive your business's success.
Social Media Best Practices for Brands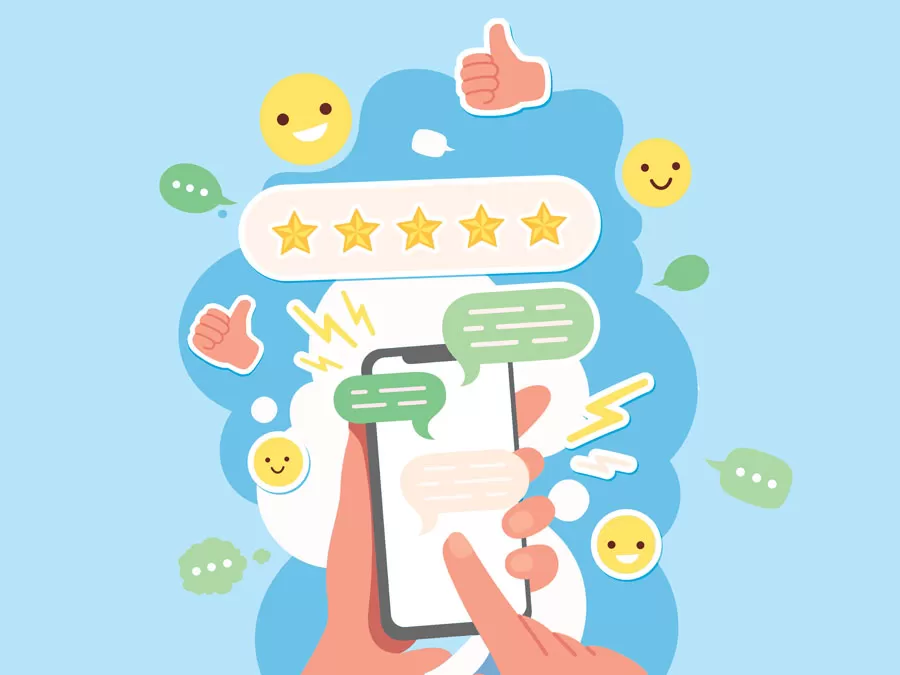 Navigating the dynamic world of customer service on social media is a formidable task, but with the right strategies in place, your business can harness its potential to foster customer loyalty, enhance brand reputation, and drive growth. In this ever-connected digital landscape, adhering to social media best practices is not just a choice—it's a necessity.
Here's a comprehensive guide to help your business excel in the realm of social media:
Know Your Audience

Before you embark on your social media journey, it's crucial to have a deep understanding of your target audience. Who are they? What are their interests, preferences, and pain points? By delving into these insights, you can tailor your content and interactions to resonate with their needs.

Choose the Right Platforms

Diving into the realm of customer service on social media reveals a diverse landscape where not all platforms share the same characteristics. Each platform caters to specific demographics and user behaviors, painting a canvas of unique possibilities. Instead of trying to conquer them all, focus your efforts on platforms that align closely with your audience's preferences.

Facebook, Instagram, Twitter, LinkedIn, and TikTok each have distinct strengths. Facebook offers a wide reach, Instagram excels in visual storytelling, Twitter is perfect for concise updates, LinkedIn caters to professionals, and TikTok is a hotbed for short-form, engaging content. Invest your efforts where your target audience is most active.

Consistency is Key

In customer service on social media, consistency is your guiding star. Maintain a consistent posting schedule to keep your audience engaged and build anticipation. Inconsistency can lead to a loss of interest and unfollows.

Use content calendars to plan your posts in advance, ensuring a steady flow of content that aligns with your business objectives and resonates with your audience's interests.

Quality Over Quantity

In customer service on social media, remember that maintaining consistency doesn't mean compromising on quality. Prioritize crafting high-caliber, captivating content that has the potential to seize your audience's interest and prompt them to engage with your brand. Dedicate your resources to producing visually striking graphics, videos, and written material. Every post should hold inherent value, whether it delivers entertainment, education, inspiration, or solutions to problems.

Engage Authentically

Social media is a two-way street. Engage with your audience authentically by responding to comments, messages, and mentions. Acknowledge positive feedback and address negative comments with empathy and a willingness to resolve issues. Authentic engagement humanizes your brand and fosters a sense of community.

Use Visual Storytelling

The power of visual storytelling cannot be underestimated. Visual content is more likely to be shared, remembered, and engaged with. Use images, videos, and graphics to tell your brand's story, showcase your products or services, and evoke emotions. Visual elements not only capture attention but also help convey complex ideas quickly and effectively.

Utilize Hashtags Wisely

In customer service on social media, harness the potential of hashtags to broaden your scope. These labels categorize your content, rendering it accessible to a broader audience. Take the time to explore pertinent and trending hashtags within your industry, but exercise moderation. An excess of hashtags can give off a spam-like impression and weaken the effectiveness of your message. Strive for a combination of industry-relevant and popular hashtags to achieve the perfect equilibrium.

Leverage User-Generated Content

Encourage your audience to become content creators by sharing their experiences with your brand. User-generated content not only builds trust but also increases your brand's authenticity. Create branded hashtags and challenges to encourage user participation and showcase their content on your platforms.

Monitor and Analyze

Regularly monitor your social media performance using analytics tools provided by each platform or third-party tools. Track metrics such as engagement rates, reach, click-through rates, and follower growth. Analyzing data provides insights into what's working and what's not, allowing you to refine your strategies and make informed decisions.

Adapt and Evolve

Navigating customer service on social media requires a keen awareness of the continuously evolving social media environment. Trends, features, and algorithms shift frequently, demanding your vigilance. Keep yourself informed about the latest advancements and adjust your strategies accordingly. Embrace experimentation with fresh content formats, actively participate in ongoing discussions, and maintain flexibility in addressing your audience's changing inclinations.
Social media is no longer just an effective outbound marketing tool; it's becoming a place for timely and shareable solutions. To use it effectively, you need to capitalize on the influx of consumers and provide convenient contacting options.
At Open Access BPO, we provide businesses with their own skilled customer service team for their social media needs. Contact us to learn more.