Having a social media arm for extending customer support is becoming more essential for call centers in the Philippines now that modern consumers are becoming more dependent and attached to their mobile devices.
Although the phone remains to be a focal contact channel for reaching businesses, web-based platforms, particularly social networks, are gradually turning into the go-to route of tech-savvy consumers. This is usually the case if the problem at hand is a minor one, like a simple question about store location, operation hours, or service policies. But the growing number of serious cases taken and solved via social media proves that the Internet can be used for more than just an alternate channel or a tool for lowering call volume.
However, simply having a Facebook or Twitter account for your brand doesn't automatically mean that you're doing social customer service right. There are several fundamentals that you need to apply in order to get the most out of your online operations.
1. Create an account solely for customer-service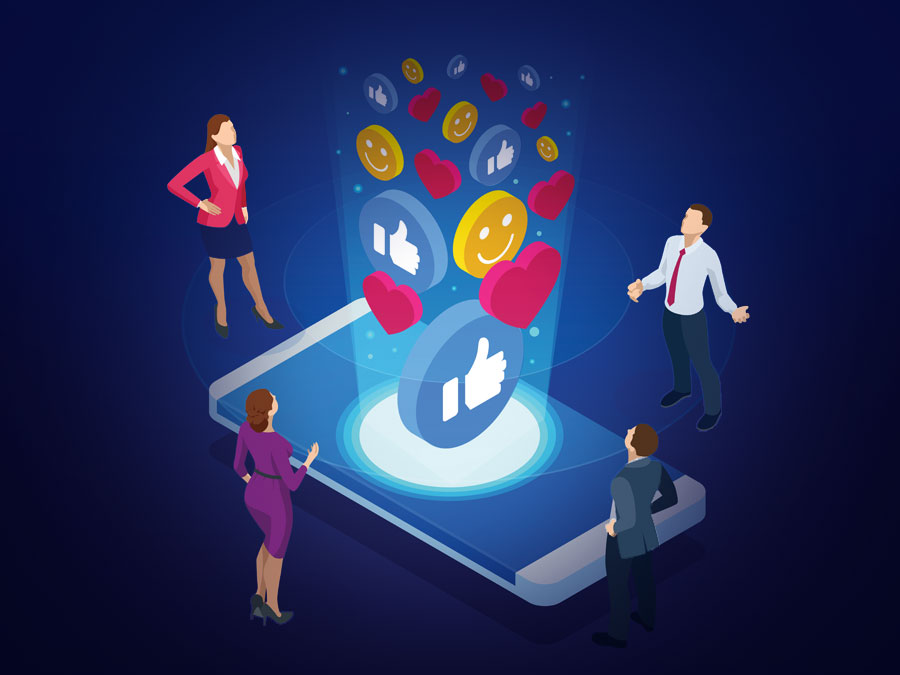 One issue that brands face when transitioning customer service from traditional to multi-channeled is that they tend to pass the support duty to the sales and marketing people handling the social networking accounts.
Social media managers follow a process that's different from what true customer service folks do. So, they might handle product issues the same way they promote a brand: canned and cliched, which only lengthens the resolution process and enrages complainants.
By separating customer service from your main marketing profile, you also keep your support and marketing initiatives from interfering with each other. Social marketers can focus on building your brand without worrying about solving customer issues because you have customer service representatives for that. Also, you get to measure the efficiency of both units better and solve problems faster with two teams dedicated to their respective functions.
2. Let everyone know when you're online or signed off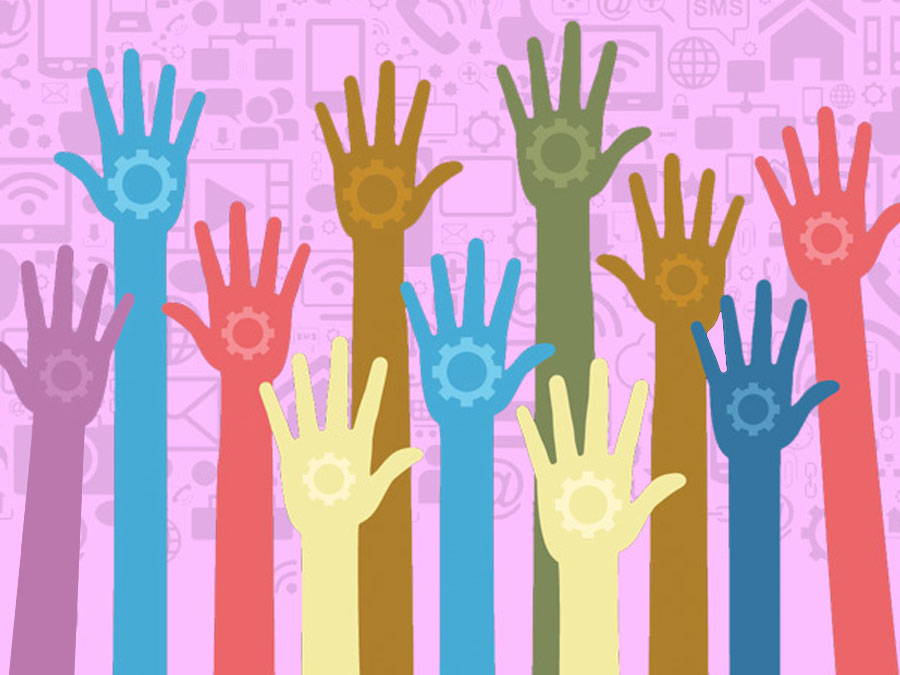 Whether you offer 24/7 customer support or you're only online during certain hours, you have to clearly sign in and off so that your followers know if they should expect an immediate response or not. Your profile description can include the time you're available, or you can post an update announcing who's online.
A simple tweet or Facebook status saying, "Hey everyone! Claire here, ready to answer your questions till 6:00 PM," will do.
3. Have a personality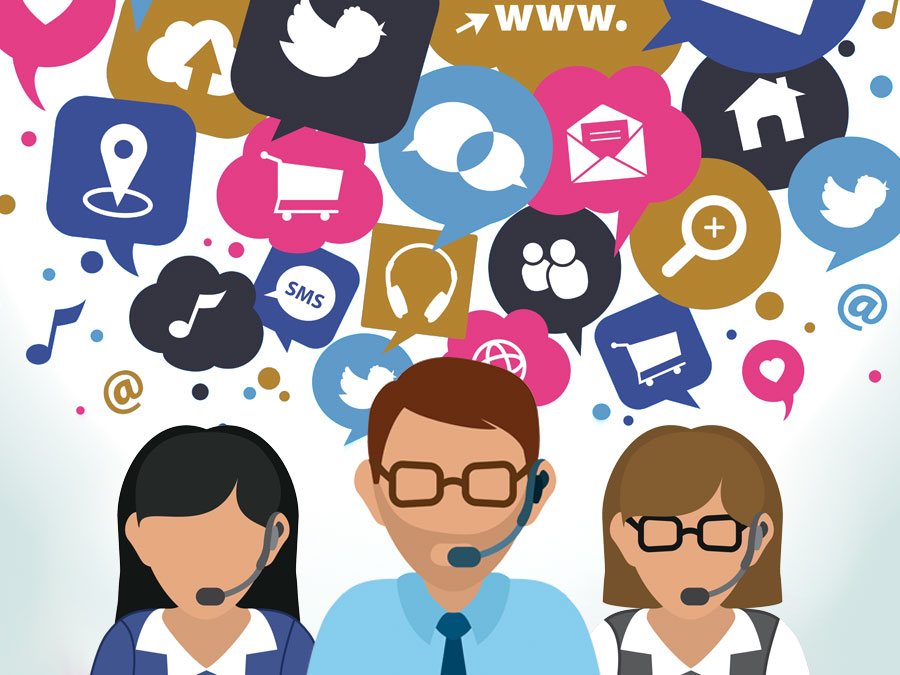 Every business-consumer interaction should have a human touch even if it's purely digital. Representatives should introduce themselves not just with a first name, but also with a personality that embodies the image of your brand. Even a simple signature containing the agents' initials can indicate to customers that they're receiving personal care from a live person. The manner they speak with people should be conversational or similar to the tone that your audience uses.
If you want connections to be truly personal, you can create separate accounts for each agent. Doing this also lessens confusion while fostering empowerment - customers know exactly who to follow up to, and agents can take ownership of the cases they handle.
4. Spot problems before they get reported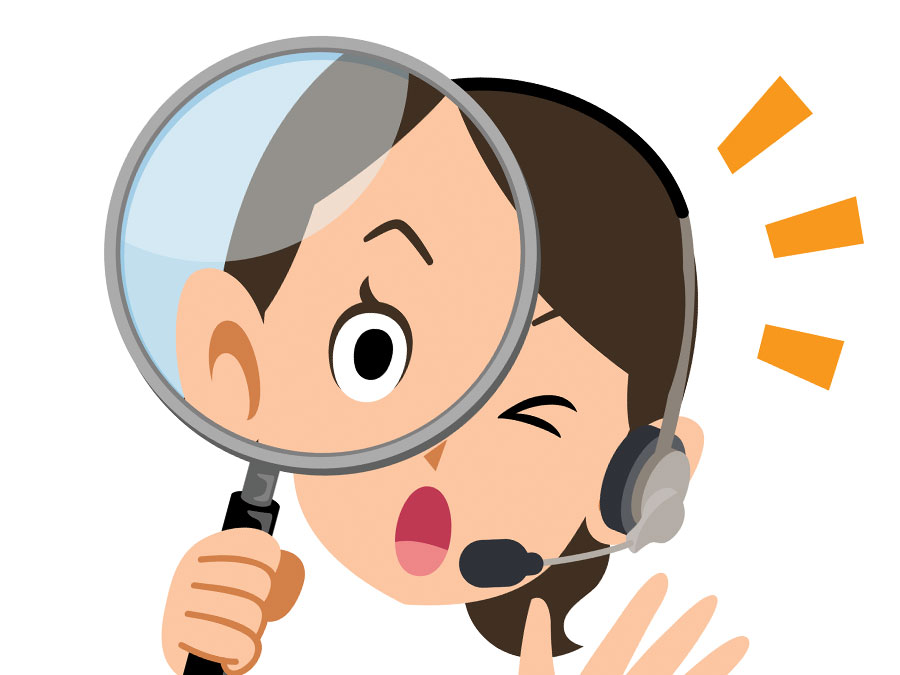 Proactivity is one of the greatest powers brands can gain from social customer service. Using hashtags or a simple query on a social network's search bar, you can track and monitor interactions to seek out customers' problems and then solve these before they reach out to you.
Not only can you proactively address negative opinion, you also turn public complaints into shareable solutions. This is because as much as customers want to share their frustrations, they want to spread the good word about a brand that shows care.
Social media is no longer just an effective outbound marketing tool; it's becoming a place for timely and shareable solutions. To use it effectively, you need to capitalize on the influx of consumers and provide convenient contacting options.
At Open Access BPO, we provide businesses with their own skilled customer service team for their social media needs. Contact us to learn more.