User-generated content (UGC) has emerged as a powerful force shaping consumer behavior and influencing brand perceptions. Younger generations have shown a strong affinity for user-generated content, gravitating towards its authenticity, relatability, empowerment, and sense of community.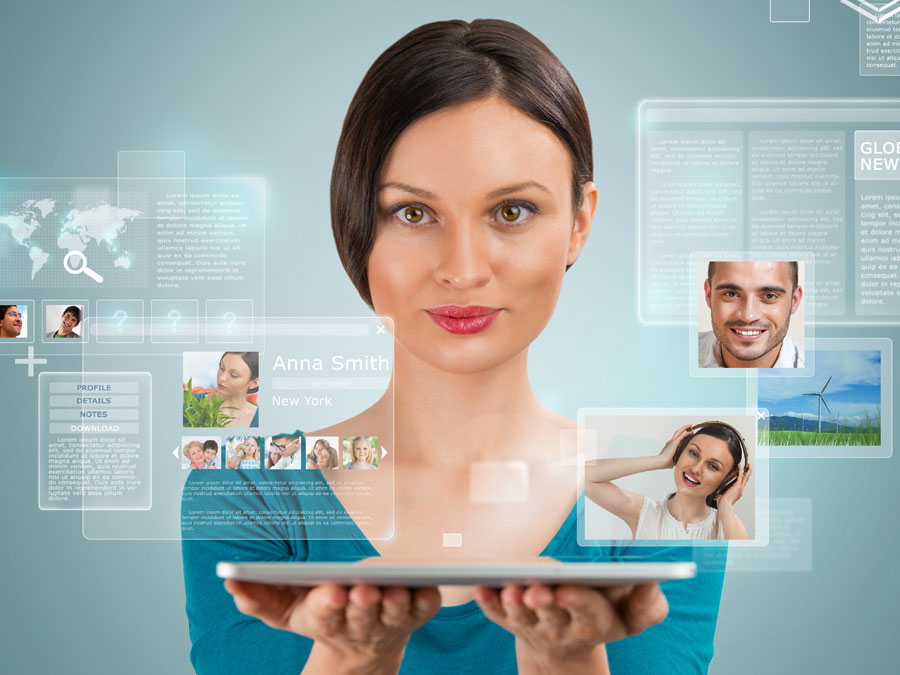 Millennials and Gen Zers, the generations born between the early 1980s and the mid-2010s, are particularly discerning when it comes to promotional content. Yes, everybody likes to buy, but nobody likes to be sold to. Traditional marketing methods are losing their impact as consumers become more skeptical of paid advertising.
As a result, user-generated content has gained significant popularity among these generations. Let's explore why UGC is receiving so much love from Millennials and Gen Zers and discuss why it matters in content development, moderation, and brand marketing.
Understanding User-Generated Content
User-generated content refers to any form of content, such as text, images, videos, or reviews created by consumers rather than the brand itself. It's voluntarily shared by users who have a genuine interest or experience with a product or service.
UGC thrives on social media platforms and online communities, where people can contribute their perspectives and insights. And collaboration and sociability are two of the traits that these generations want in brands the most. By being able to give these expectations, sites that allow UGC from members get immense love from the not-so-young consumer group.
If your brand caters mainly to Millennial and Gen Zer customers, it would definitely pay to know how they see and use UGC. Not only will it fortify your content moderation practices, it can also give you valuable insights about the type of content that would work best when marketing to them.
Why User-Generated Content is Getting So Much Love from the Younger Generations
In recent years, UGC has become increasingly popular, especially among Millennials and Gen Z. There are a number of reasons for this, including:
It's More Authentic and Trustworthy Than Traditional Advertising
Millennials and Gen Zers are more likely to trust UGC than traditional advertising because they know that it's created by real people who are actually using the products or services.
It's More Engaging and Interactive Than Traditional Advertising
Millennials and Gen Zers are more likely to engage with UGC because they can interact with it in a way that they cannot with traditional advertising. For example, they can comment on UGC, share it with their friends, or even create their own UGC.
It Can Help Brands Build Relationships with Customers
When brands share user-generated content on their own channels, it shows that they value the opinions and experiences of their customers. This can help to build trust and loyalty.
The Power of Authenticity and Relatability
Millennials value authenticity and seek genuine connections with brands. They are skeptical of traditional advertising methods and crave real experiences. User-generated content provides an avenue for brands to showcase their authenticity by allowing real customers to share their experiences through product reviews, testimonials, and social media posts.
This kind of content offers a trustworthy perspective that millennials find relatable. When they see other people like them endorsing a brand or product, it builds trust and encourages them to engage further. Brands that embrace user-generated content can tap into this desire for authenticity and create meaningful connections with millennial consumers.
The Benefits of User-Generated Content in Brand Engagements and Customer Experience
Here are the benefits that user-generated content brings to brand engagements and customer experience, highlighting its impact on trust-building, authenticity, and brand loyalty.
Enabling Your Market to Create UGC
To encourage Millennials and Gen Zers to create and contribute user-generated content around your brand, you can employ several strategies that tap into their interests, values, and desire for authenticity. Here are some effective methods: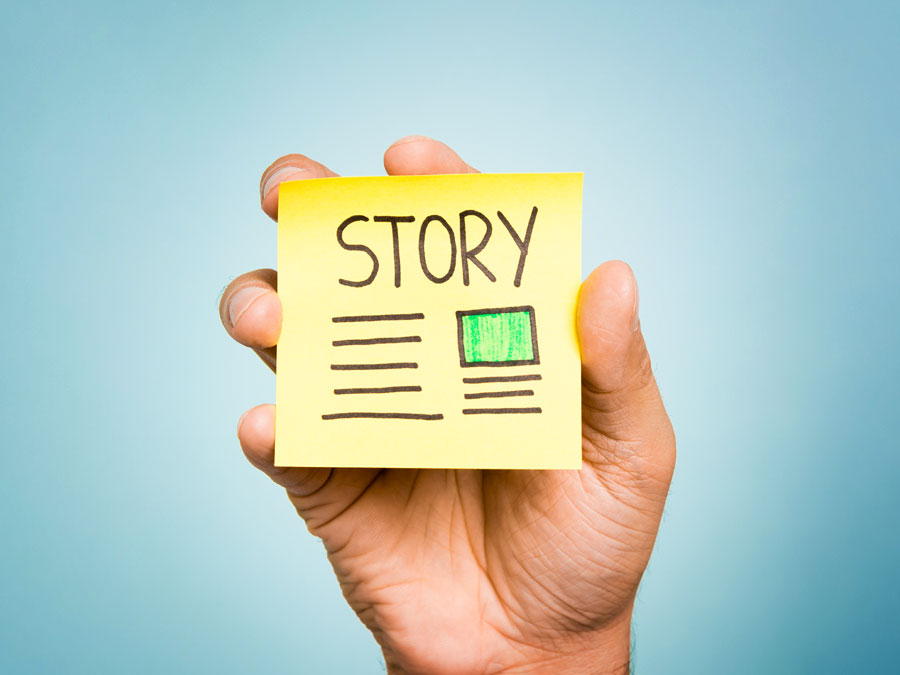 Create a Compelling Brand Story

Develop a compelling brand narrative that resonates with millennials and Gen Zers. Craft a story that reflects their aspirations, values, and experiences. By aligning your brand with their lifestyle and beliefs, you can inspire them to become active contributors and advocates.

Offer Incentives and Rewards

Provide incentives or rewards for users who create and share UGC related to your brand. This can be in the form of discounts, exclusive access, contests, or giveaways. Millennials and Gen Zers are often motivated by the opportunity to win or receive exclusive benefits, making it an effective way to encourage UGC creation.

Engage with User-Generated Content

Actively engage with the user-generated content created by Millennials and Gen Zers. Like, comment, and share their content, showing genuine appreciation and interest. By acknowledging and amplifying their contributions, you create a sense of community and validation, encouraging others to join in and contribute.

Embrace Social Media Platforms

Millennials and Gen Zers are highly active on social media platforms, so it's crucial to establish a strong presence on relevant channels. Leverage platforms like Instagram, TikTok, YouTube, or Snapchat to showcase UGC, run challenges or campaigns, and engage directly with your audience. Create hashtags specific to your brand or campaign to make it easy for users to discover and contribute their content.

Collaborate with Influencers and Micro-Influencers

Partner with influencers or micro-influencers who have a strong following among Millennials and Gen Zers. Collaborate with them to create UGC around your brand, whether it's through sponsored posts, collaborations, or takeovers. Influencers can help amplify your message and inspire their followers to create their own content related to your brand.

Provide Creative Tools and Resources

Make it easy for Millennials and Gen Zers to create UGC by providing them with creative tools, resources, and templates. For example, offer branded filters, stickers, or templates that users can use to customize their content. This simplifies the process and encourages more users to contribute.

Showcase User-Generated Content

Regularly showcase user-generated content on your brand's website, social media platforms, or other marketing channels. Create dedicated spaces or features to highlight the best UGC, giving credit to the creators. By showcasing their content, you not only recognize their efforts but also inspire others to contribute and be recognized.

Facilitate User-Centric Campaigns and Challenges

Launch user-centric campaigns or challenges that encourage Millennials and Gen Zers to create UGC. For instance, invite them to share their stories, experiences, or creative interpretations of your brand. Encourage them to participate by providing clear instructions, guidelines, and examples.

Provide Feedback and Recognition

Regularly provide feedback, recognition, and appreciation to individuals who create and contribute UGC. Respond to their content, share positive comments, and highlight their contributions publicly. Recognizing their efforts and giving them a platform to be heard enhances their motivation to continue creating content around your brand.

Foster a Sense of Community

Cultivate a sense of community among Millennials and Gen Zers who engage with your brand. Encourage interaction and dialogue between users, creating a space where they can connect, share experiences, and collaborate. By fostering a vibrant community, you create an environment that inspires and encourages UGC creation.
Challenges and Concerns Associated with User-Generated Content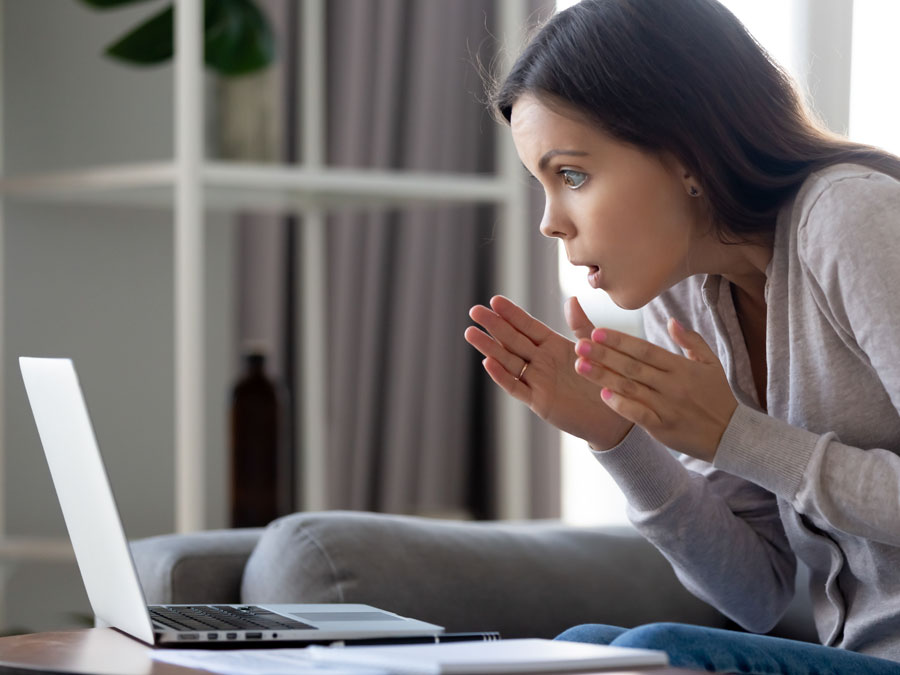 UGC brings numerous benefits, but it also poses challenges and concerns that need to be addressed to ensure a safe and positive user experience. Let's explore some of these challenges and discuss how platforms and users can mitigate them:
Privacy Issues

User-generated content often involves sharing personal information, which can raise privacy concerns. Platforms should have robust privacy policies and guidelines in place to protect user data. Users should be educated on privacy settings, allowing them to control the visibility of their content and personal information. It's essential for platforms and users to prioritize data security and transparency in handling personal data.

Misinformation

UGC can contribute to the spread of misinformation, which can have detrimental effects on individuals and society. Platforms need to implement fact-checking mechanisms, algorithmic adjustments, and moderation systems to minimize the circulation of false information. Users should be encouraged to verify the accuracy of content before sharing it and report any misleading or false information they come across.

Online Harassment and Bullying

UGC platforms can become breeding grounds for online harassment and bullying. Platforms should have robust community guidelines and reporting systems in place to swiftly address instances of harassment. Implementing content moderation and proactive monitoring can help identify and take action against abusive behavior. Users should be educated on respectful online behavior and encouraged to report any instances of harassment they encounter.

Content Quality and Legality

Ensuring the quality and legality of UGC is crucial. Platforms should establish clear guidelines regarding content standards, copyright infringement, and prohibited content. Implementing content filtering tools, user reporting mechanisms, and human moderation can help identify and address content that violates these guidelines. Users should be educated about content standards and encouraged to create and share content that is legal, respectful, and of high quality.

Digital Well-Being and Addiction

Excessive engagement with UGC can negatively impact digital well-being and contribute to addiction. Platforms should promote responsible usage, offering features like time management tools and reminders to take breaks. Users should be mindful of their online habits, setting boundaries, and maintaining a healthy balance between digital interactions and real-life experiences.

Platform Bias and Censorship

There can be concerns regarding platform bias and censorship, where certain viewpoints or voices are unfairly suppressed. Platforms should strive for transparency and consistency in content moderation, ensuring that decisions are based on clear guidelines rather than biased preferences. Implementing appeals processes and soliciting user feedback can help address concerns related to platform bias and censorship.
How Outsourcing to an Expert Content Moderation Team Helps Prevent These Concerns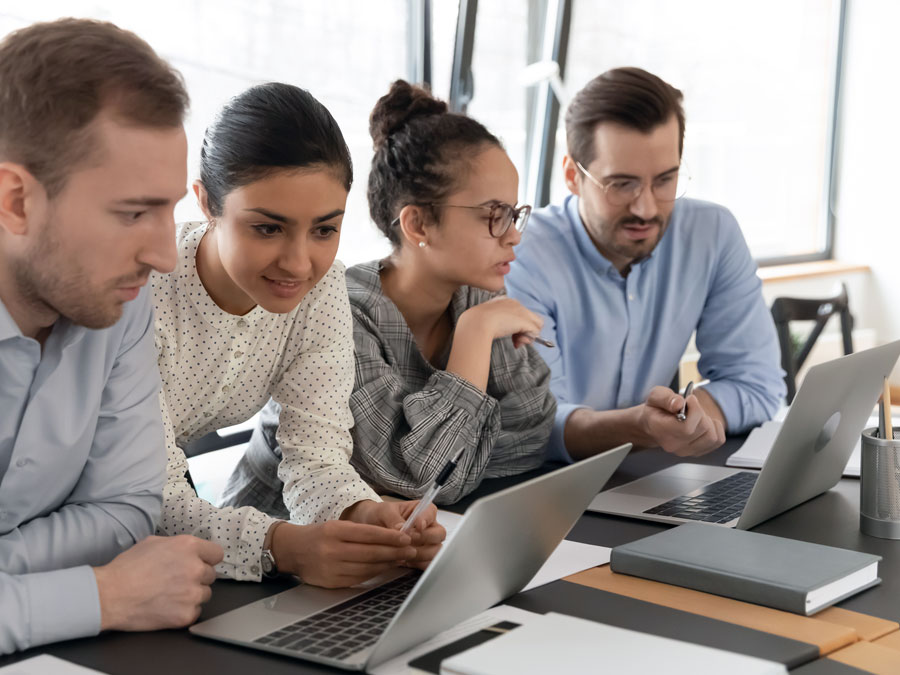 Expertise and Experience

Content moderation companies have dedicated teams with expertise in handling UGC challenges. They possess in-depth knowledge of privacy regulations, misinformation detection, online harassment mitigation, content quality enforcement, digital well-being promotion, and platform bias minimization. Their experience allows them to effectively navigate these concerns.

Comprehensive Moderation Strategies

Outsourcing companies develop comprehensive moderation strategies tailored to each brand's needs. They establish clear guidelines and policies to address privacy issues, combat misinformation, tackle online harassment, enforce content quality standards, promote digital well-being, and mitigate platform bias. These strategies provide a solid framework for UGC moderation.

Scalability and Resources

Content moderation companies have the ability to scale their resources based on fluctuating UGC volumes. They can quickly adjust the size of their moderation teams to handle high content volumes during peak periods. This scalability ensures efficient and timely moderation, reducing the risk of backlogs or delayed responses.

Advanced Technology and Tools

Outsourcing companies leverage advanced technologies and tools to enhance their moderation capabilities. This includes AI-powered content filtering systems, natural language processing algorithms, image recognition software, and automation tools. These technologies help detect privacy breaches, identify misinformation, recognize online harassment, and enforce content quality standards.

Proactive Monitoring and Response

Content moderation companies provide proactive monitoring of UGC. They swiftly identify and address potential issues, such as privacy breaches, misinformation, or online harassment, through real-time content review and proactive content removal. This proactive approach ensures a safer and more positive user experience.

Compliance with Regulations

Outsourcing companies prioritize compliance with privacy regulations, copyright laws, and other legal requirements. They stay up-to-date with evolving regulations to ensure UGC moderation aligns with current standards. Compliance with regulations reduces legal risks for brands and fosters user trust.

Quality Assurance and Training

Outsourcing companies implement quality assurance programs and continuous training for their moderation teams. This ensures consistent adherence to moderation guidelines and improves accuracy in addressing UGC concerns. Regular training keeps moderators updated on emerging challenges and industry best practices.

Transparency and Accountability

Content moderation companies emphasize transparency and accountability. They provide clear communication channels, regular reporting, and insights into moderation activities. Brands can monitor and review moderation processes, ensuring transparency in decision-making and actions taken.

Continuous Improvement

Outsourcing companies foster a culture of continuous improvement. They actively seek feedback from brands and users to enhance their moderation practices. By staying proactive and adaptable, they can address emerging UGC challenges and implement effective solutions.
User-generated content has revolutionized the way brands engage with millennials. Its authenticity, relatability, empowerment, and ability to foster community connections have made it a powerful tool in shaping the customer experience. By recognizing the value of user-generated content and incorporating it into their marketing strategies, brands can tap into the love millennials have for UGC and build strong, lasting relationships.
2>
Authenticity, participation, community, creativity, and brand engagement are the key factors that make user-generated content so appealing to millennials. As brands continue to navigate the evolving digital landscape, harnessing the power of UGC will be essential for effectively connecting with the millennial generation.
Of course, outsourcing plays a role in making things better for businesses. This is why Open Access BPO continues to provide its industry-leading content moderation services for brands who cater to customers all over the world.
What makes Open Access BPO unlike any other outsourcing firm is our brand identity which embraces diversity, enabling our teams of content moderators to truly understand a brand's consumer base. With Open Access BPO, businesses have a stronger link with customers.
Contact us today so we can develop a business strategy that addresses your needs.