LOS ANGELES, April 8, 2020 - Open Access BPO was recently named a top global content moderation solutions provider in a study published by market insights firm QY Research.
The recent Global Content Moderation Solutions Market Report, History and Forecast 2015-2026 evaluated the content moderation industry, highlighting the top firms providing the service, with Open Access BPO included in the top 5 notable companies.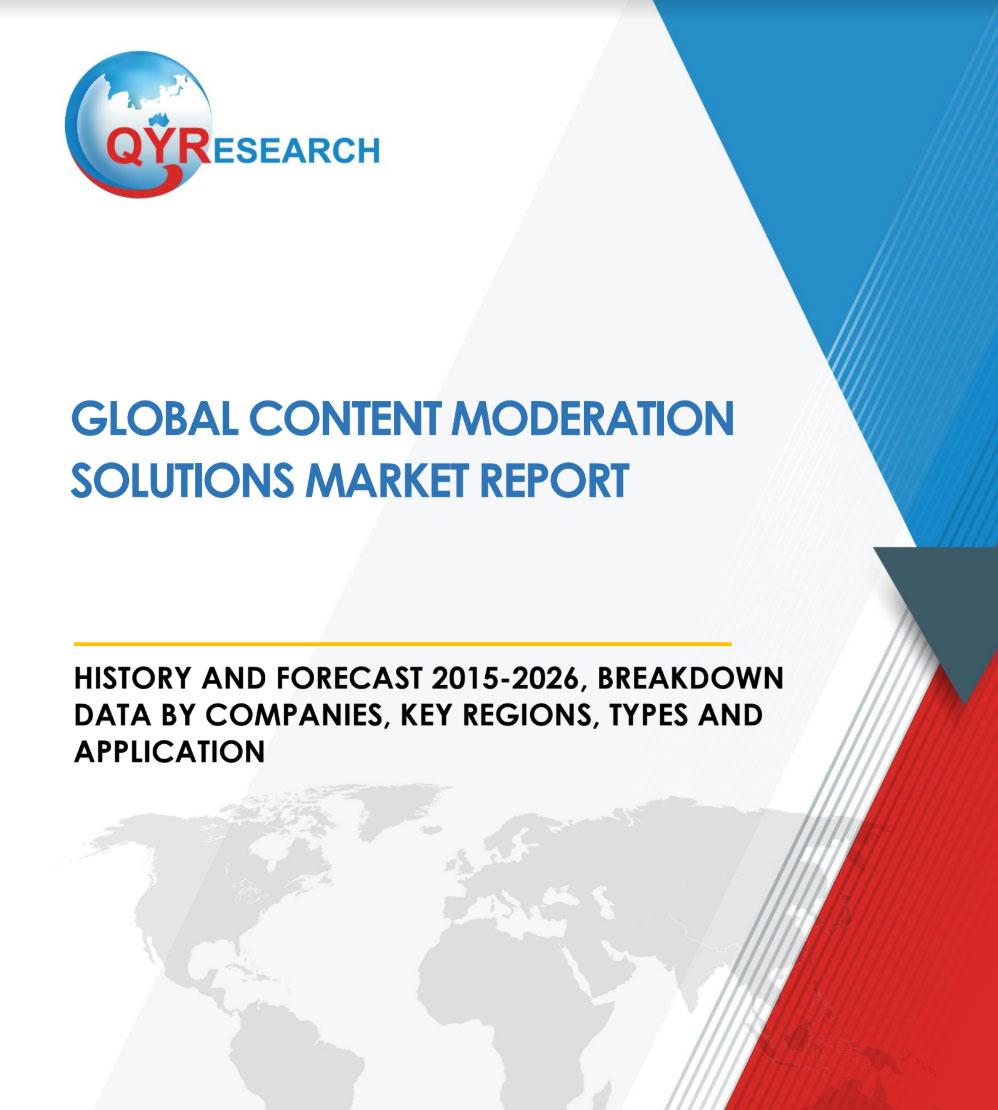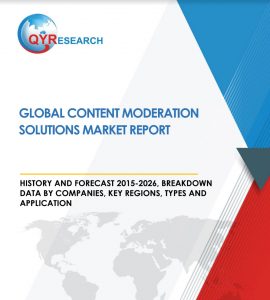 Content moderation is the process of monitoring and filtering content submitted to a company's online platforms. It is an essential component of online business strategies that ensures effective digital marketing, branding, and reputation management.
This is not the first time the research company acknowledged Open Access BPO. Their reports published in September and October last year also recognized the outsourcing firm as a key player in the global content moderation industry.
QY Research considers several factors affecting the sector for these studies. These include government policy, market environment, historical data, technological innovations, and future technologies, among others.
This year's edition, however, includes the global impact and challenges brought by COVID-19 as a critical factor. It presents the value of establishing business continuity plans and how organizations respond to potential service delivery disruptions.
Most of Open Access BPO's facilities are in the Philippines, where the government has enforced a community quarantine that can significantly affect business operations. Despite this, the multilingual outsourcing company's services remain unaffected.
About OPEN ACCESS BPO
Open Access BPO is a multilingual outsourcing firm headquartered in Las Vegas, Nevada. Since its inception in 2006, it evolved from being a telemarketing company to a full-suite provider of scalable multichannel business solutions.
The company extends its expertise to both growing enterprises and established global brands from its operations facilities in Makati and Davao in the Philippines, Taipei, Taiwan, and Xiamen, China. Its multicultural workforce provides a wide range of outsourcing solutions, including multilingual customer support and content moderation in more than 30 languages.