As soon as your brand starts to form an online community of users who actively interact with one another on your website or social media platforms, the need for effective community management arises.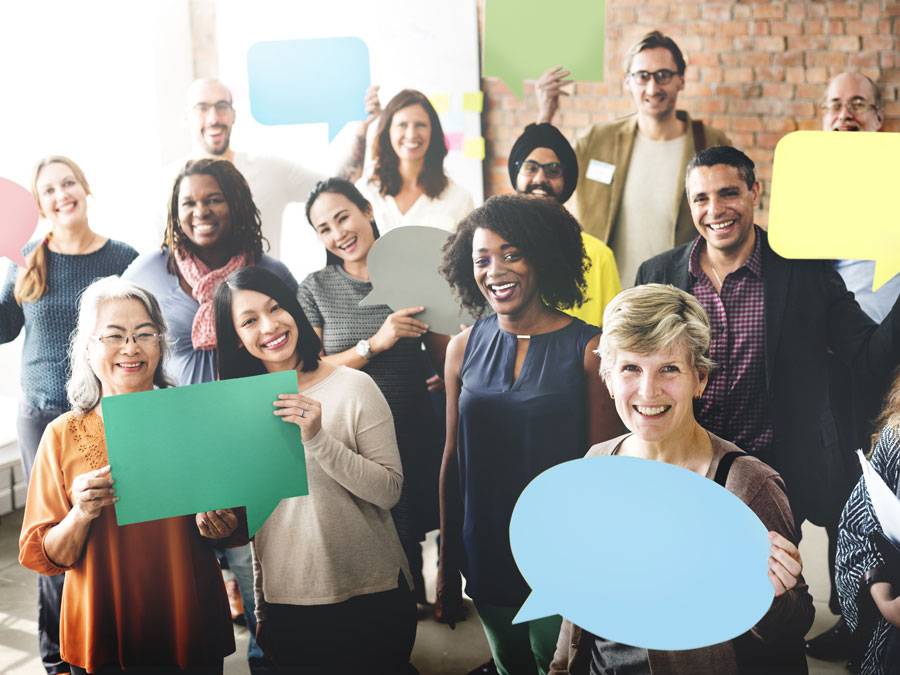 This involves making a decision on how to moderate the content your audiences are contributing to the online platform. This means that as your community grows, the demand for quality control measures also increases since there will be more images, comments, reviews, and submissions in various media formats coming from the users.
It's also important that you make a choice between outsourcing content moderation (to the Philippines or other reliable outsourcing hubs) or managing it in-house. If content moderation improves the relationship between your brand and your customers by protecting your online platforms from harmful content, then choosing the right person to do the job is critical.
In-house content moderation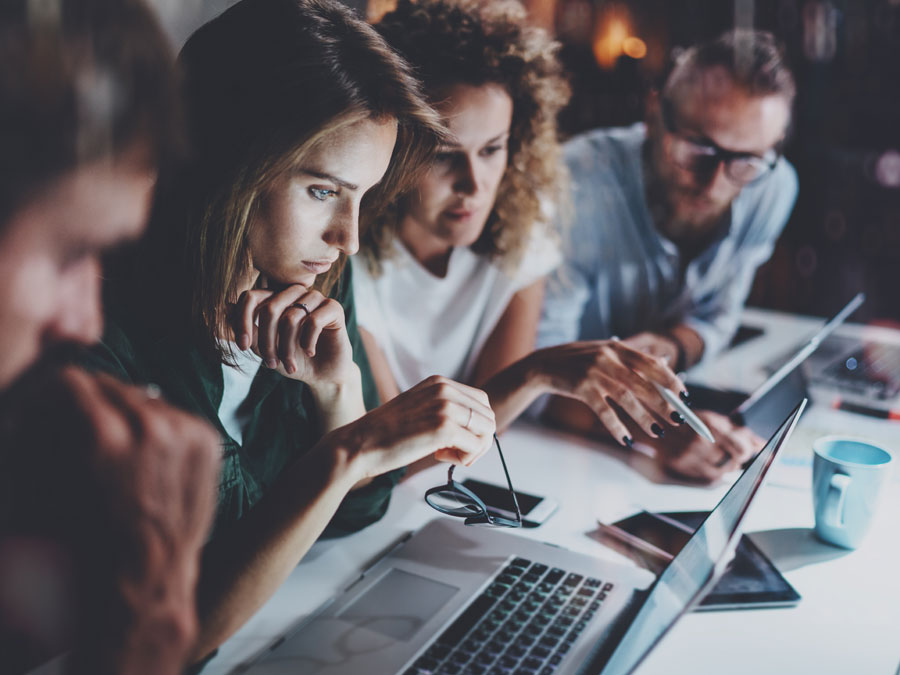 Running content moderation in-house and forming your own team of content moderators can provide you with many benefits. The proximity, for instance, allows you to have much more control over your moderation operations every day. Guidelines and procedures can be updated easily since your moderators work more closely with you. This makes you more confident about the continuity of your content moderation program.
With in-house content moderation, you will have a more hands-on approach, where you get to direct the way your online community behaves. It can make you feel more accountable for the results of your own moderation policies because there's no third party doing the job for you. This means there are fewer things to worry about, like contracts or legal issues with your outsourcing provider.
Outsourced content moderation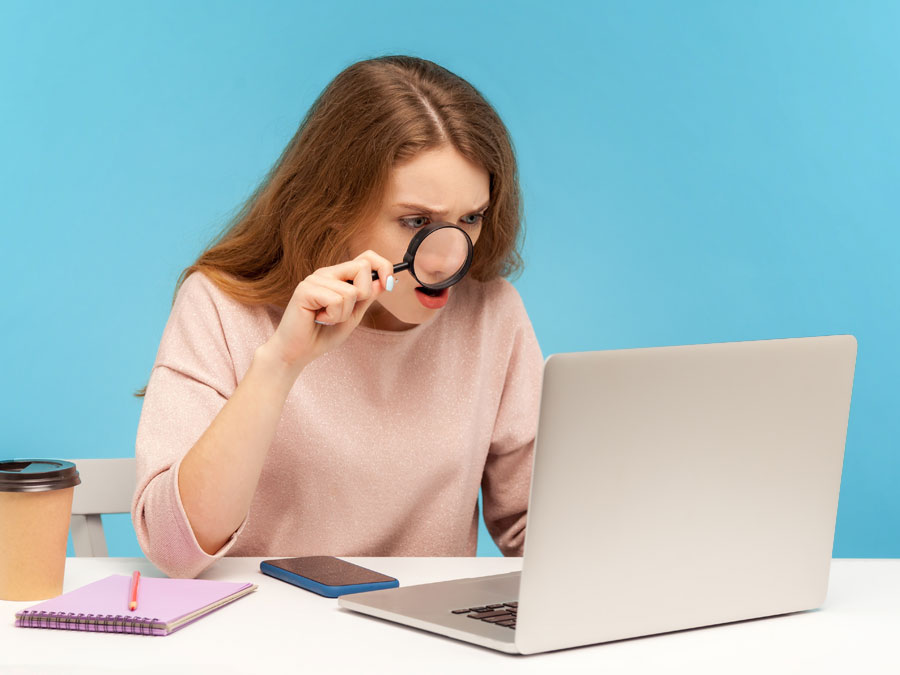 Outsourcing is a popular option among website owners with rapidly increasing online communities because it can lead to promising results. Allowing an expert team to handle this technical aspect of community management can let you save time and resources. Since these agencies have been doing digital security practices for a long time, you are going to have a workforce with extensive training and expertise.
Moreover, having a third-party perspective can also be vital to improving your social media marketing strategies. Your outsourced online content moderators can present new methods and strategies that they have learned to apply because of their experience. In fact, outsourcing companies specialize in optimizing communication channels that they share with their outsourcing clients. This means that you will still be working closely with your outsourced content moderators, which is a good aspect of this outsourcing setup especially if losing managerial control concerns you.
Which one is the better option?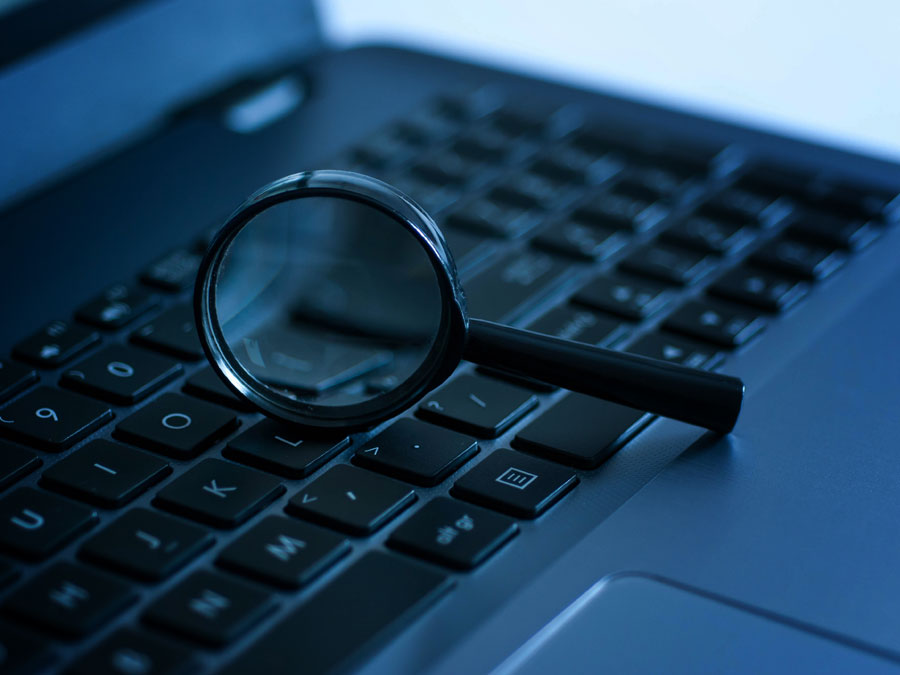 At the end of the day, your choice should be based on practicalities. You have to weigh the required time and resources versus what you have right now. If your online community is sending high volumes of content every hour, there is no way one content moderator can filter every contribution that is sent to your website.
If you are going to hire an in-house moderator, he must be able to carry out the entire project with prior knowledge of the different content moderation strategies.
Resorting immediately to content moderation outsourcing may not be your automatic option. However, you need to understand that there are several methods of content moderation. They have varying strengths and weaknesses. And not all of them can be best executed by an outsourcing team. Distributed moderation and reactive moderation, for example, can work without an active content moderator monitoring online activities round-the-clock.
Researching what other brands in your industry have been doing is a good way to formulate a decision. You can even ask for suggestions or referrals from the companies that you work with. Lastly, in the event that you are decided that outsourcing is the right move for you, take your time in asking your prospective providers about what kind of services they can give and how they plan to meet your expectations.
Ready to outsource your content moderation? Open Access BPO can get you started on fully customizable business solutions. We help businesses like yours scale a team and add services to any business plan easily. Contact us today to learn about our content moderation solutions and more.