As a website owner, your primary goal is to make sure that the content on your website works for, and never against, your brand. Content moderation outsourcing is the best course of action you can take if you want to protect your online reputation.
When tapping an expert to act as your community manager or moderator, however, it also pays to know what different moderation options you have.
Understanding the different kinds of content moderation, along with their strengths and weaknesses, can help you make the right decision that will work best for your brand and its online community. Here are the most common types of user-generated content (UGC) moderation done by experts today.
1. Pre-moderation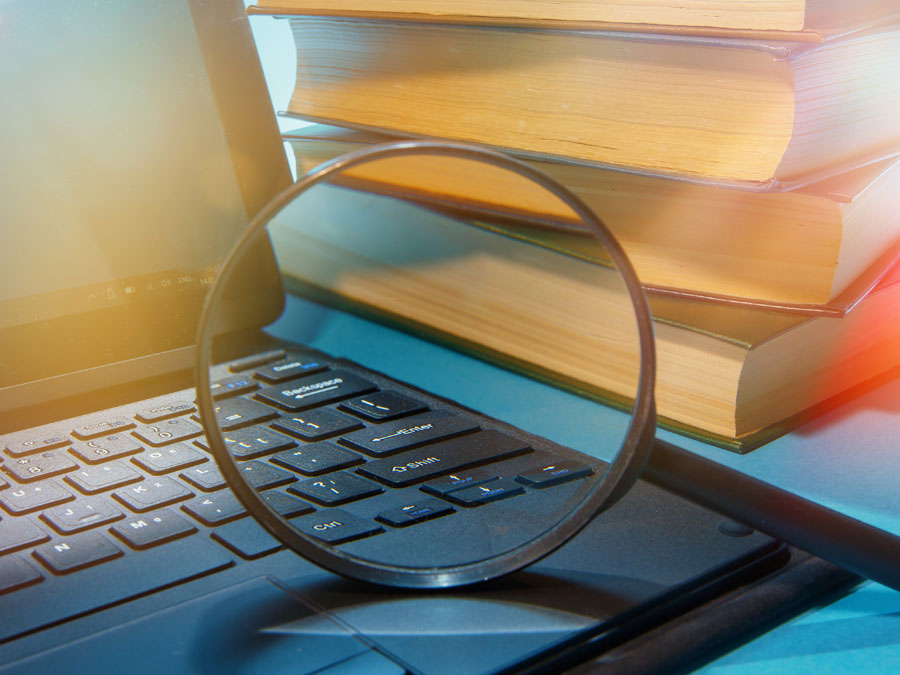 This kind of moderation prevents content from damaging one's brand image before it gets any chance to do so. Content, including product reviews, comments, and multimedia submissions, strictly need approval from moderators before being published online and become visible to other users.
Although it is the most popular type of moderation, pre-moderation also has its disadvantages. It can cause online discussions on your website to be less active since comments are not posted in real-time. The delay can slow down the pacing of the exchange of ideas among users. Users also don't get to see their submissions right away, especially if your online community is rapidly increasing in size. Pre-moderating content works best for websites that want to protect their communities from legal risks and can manage high volumes of UGC.
2. Post-moderation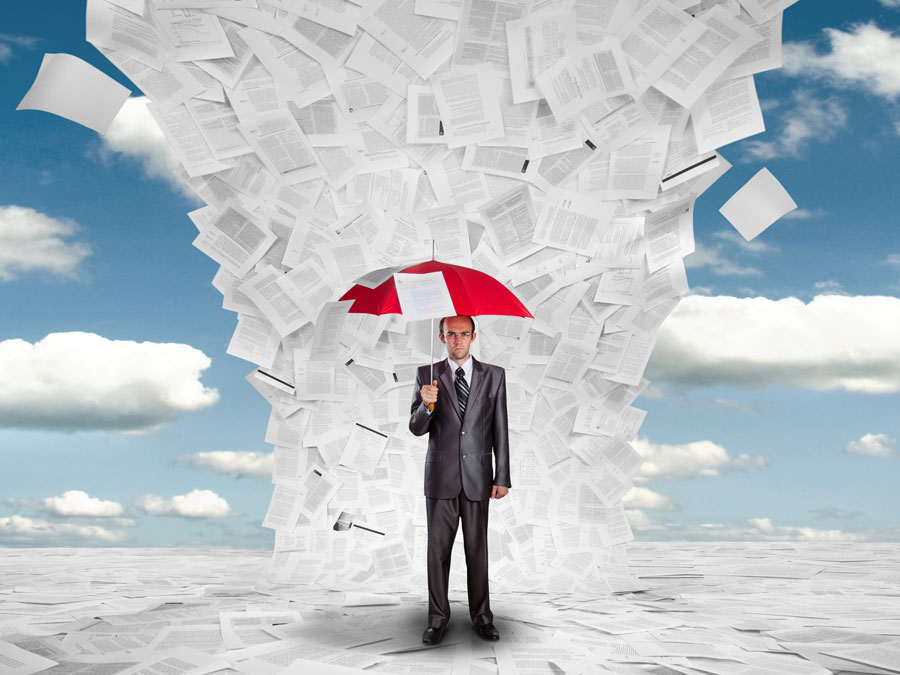 Moderating content after it gets posted is a good way to ensure that discussions happen in real-time. This type of moderation can keep online communities happy because of the immediacy of effects elicited by their posts. This is, therefore, best for websites with active online communities such as forums and social media sites.
The best way to implement post-moderation is by replicating every new content in a tool where moderators can still opt to delete them after careful assessment. As your community grows, however, going through each piece of content may take time and can lead to difficulty in detecting damaging ones. Making sure that your content moderation team can be scaled in size according to your needs is the solution to this.
3. Reactive moderation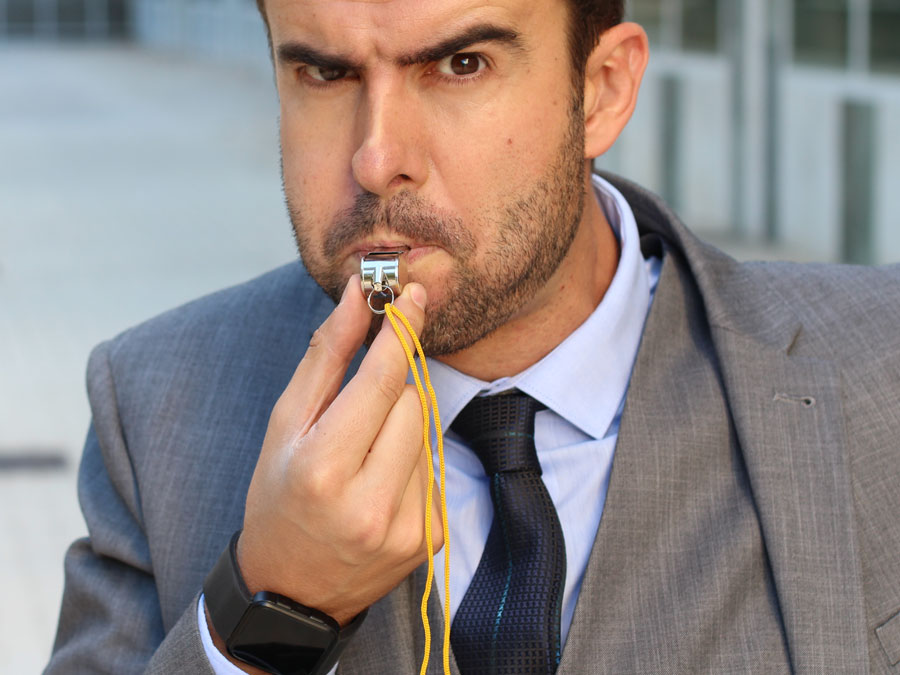 The success of reactive moderation highly depends on how reliable the general audience is in reporting abusive or damaging content. This type of moderation operates on the principle that anything that should be flagged or removed from the website can be detected and reported by the users. That's why this is not suitable for highly brand conscious sites where online users are not as meticulous and engaged. The increasing popularity of this practice can be attributed to its cost-efficiency. You save on labor costs and get to have a devoted team of users who can let you skip the strenuous process of going through each new piece of content. Instead, they immediately direct your attention right to potentially problematic areas.
4. Distributed moderation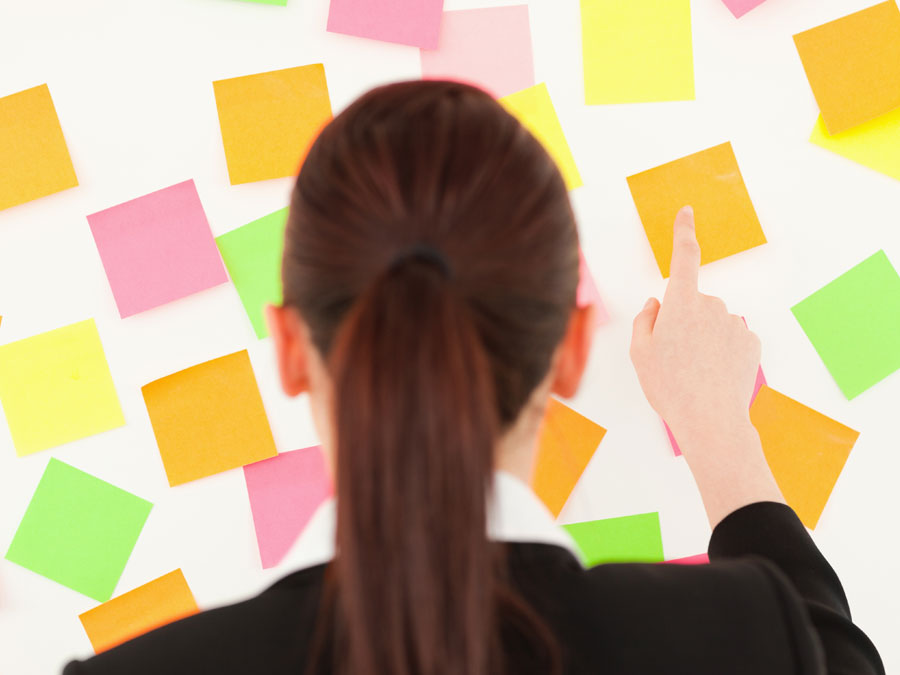 Distributed moderation is done by implementing a rating system where the rest of the online community can score or vote published content.
Although this is a good way of crowdsourcing and making sure your community members become productive, it doesn't guarantee much security. Not only is your website exposed to abusive Internet trolls, it also relies on a slow self-moderation process that takes too much time for low-scoring harmful content to be brought to your attention. This type of moderation is only suitable for small organizations where a member-controlled moderation method can systematically be done.
5. Automated moderation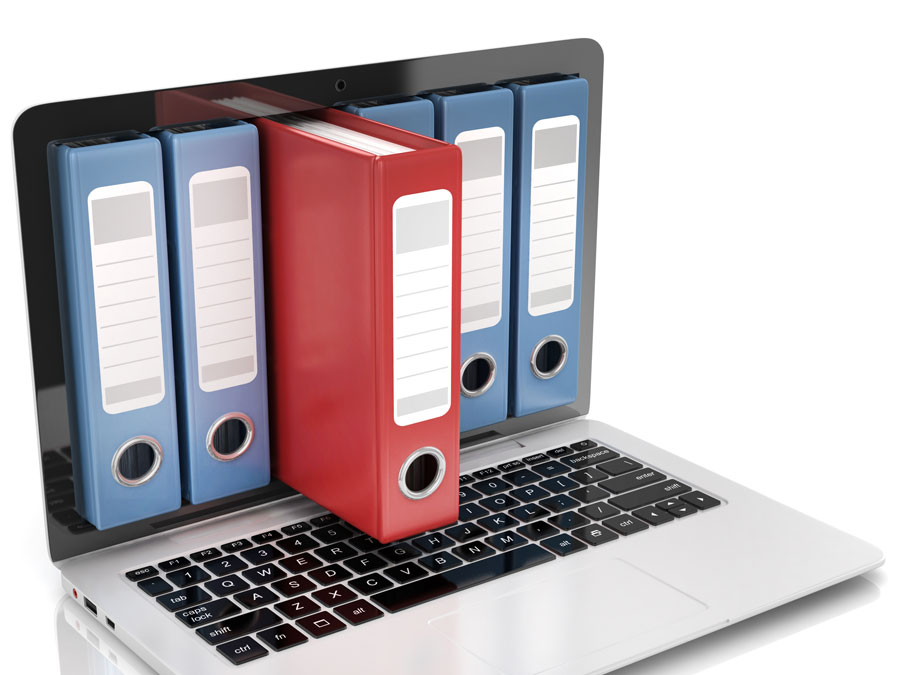 Automated moderation makes use of digital tools that detect predetermined harmful content automatically. Content moderation applications are used to filter offensive words or slurs, star the banned words out, replace them with accepted alternative forms, or reject the entire post altogether.
Automated moderation can also be done by blocking IP addresses of users that are identified as abusive. Although this method removes the need to hire experts, the lack of human involvement can prevent screening of posts in terms of reasoning and interpretation. Competing brands can still post sneaky self-serving reviews without using obscene words, making it possible for the tool you are using to mark them as safe posts.
True, content moderation must be a priority when protecting your online community from harmful content. But you also need to be strategic in choosing which form of moderation will work best for you. Knowing the pros and cons of each method is a good way to start planning how you can make your online platform a guarded avenue for your loyal brand supporters.

Still unsure what kind of content moderation your brand needs? As a full-suite outsourcing firm, Open Access BPO provides content moderation services that evaluate text and multimedia content for your web site or social media to help you maintain a pristine online reputation. Reach out today to learn more about what we can do for your business.