As a website owner, your goal is to make sure that the content on your website works for, and never against, your brand. Outsourcing content moderation is the best course of action you can take.
Understanding Content Moderation
Content moderation is the process of monitoring and reviewing user-generated content to ensure it complies with a set of predefined guidelines, policies, or community standards. It involves assessing text, images, videos, and other forms of content shared on various online platforms, such as social media sites, forums, or ecommerce websites.
The objectives of content moderation include: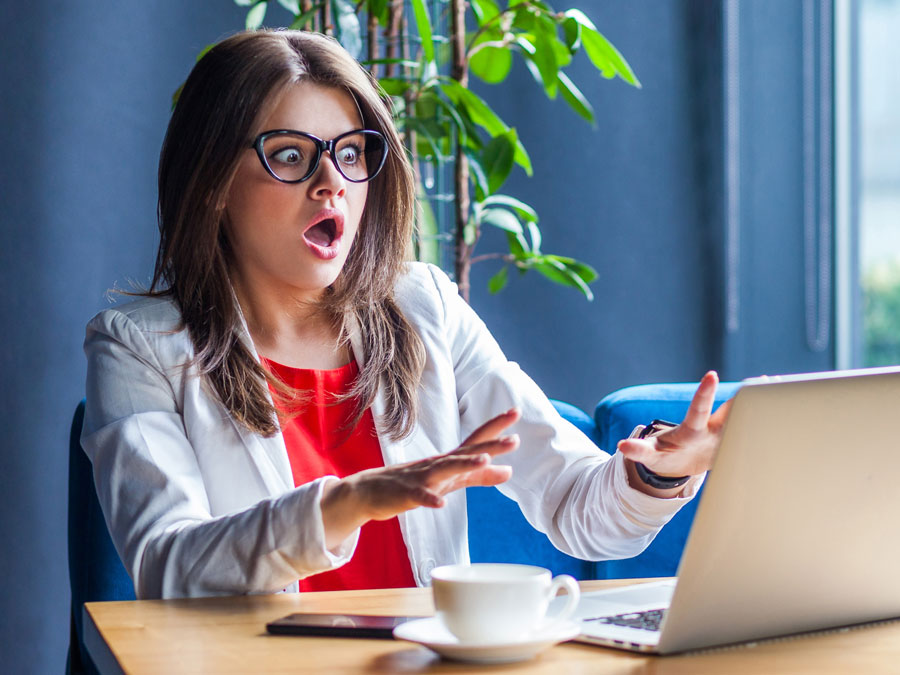 Ensuring User Safety

Content moderation aims to protect users from harmful, offensive, or illegal content that may incite violence, promote hate speech, or involve harassment or bullying.

By removing or limiting the visibility of such content, platforms can create a safer space for users to engage and interact.

Upholding Community Guidelines and Policies

Content moderation enforces platform-specific guidelines, terms of service, or community policies. It helps maintain a consistent set of rules that govern user behavior and ensures that content aligns with the platform's values, preventing the dissemination of inappropriate or objectionable material.

Combating Spam and Scams

Content moderation seeks to identify and remove spam content, including unsolicited advertisements, repetitive or irrelevant posts, or phishing attempts. By reducing spam, platforms can enhance the user experience and protect users from potential fraud or security threats.

Preventing Misinformation and Fake News

Content moderation aims to curb the spread of false or misleading information by identifying and removing inaccurate or deceptive content. This objective helps maintain the credibility and reliability of the platform and promotes the dissemination of accurate information to users.

Protecting Intellectual Property Rights

Content moderation helps prevent copyright infringement and protects intellectual property rights. Platforms monitor and remove unauthorized content, such as copyrighted images, videos, or text, to respect the legal rights of content creators and uphold copyright laws.

Fostering Positive User Experience

By maintaining a clean and relevant content environment, content moderation contributes to a positive user experience. It ensures that users can easily find valuable and meaningful content while minimizing exposure to irrelevant, offensive, or low-quality material.

Cultivating an Inclusive Community

Content moderation aims to foster an inclusive environment by preventing discrimination, hate speech, or any form of content that marginalizes or excludes individuals or groups based on their race, ethnicity, gender, sexual orientation, religion, or other protected characteristics.

It promotes respect, diversity, and equal participation within the platform's community.

Complying with Legal and Regulatory Requirements

Content moderation helps platforms meet legal obligations and comply with applicable laws and regulations, such as those related to privacy, data protection, child safety, or hate speech. It ensures that the platform operates within the boundaries of the law and protects both users and the platform from legal liabilities.

Maintaining Platform Reputation

Content moderation plays a crucial role in maintaining the reputation and integrity of the platform. By swiftly addressing and removing inappropriate or harmful content, platforms can build trust with users and stakeholders, fostering a positive image and attracting a larger user base.

Adhering to Ethical Standards

Content moderation seeks to adhere to ethical principles by promoting responsible and fair practices. This includes transparency in content moderation processes, clear communication with users regarding moderation decisions, and minimizing potential biases or unfair treatment.
These content moderation objectives work collectively to create a safer, more engaging, and trustworthy online environment for users while balancing freedom of expression with responsible content curation.
Exploring the Content Moderation Types
When tapping an expert to act as your community manager or moderator, however, it also pays to know what different moderation options you have.
Understanding the different kinds of content moderation, along with their strengths and weaknesses, can help you make the right decision that will work best for your brand and its online community.
Here are the most common types of user-generated content (UGC) moderation done by experts today.
Adding a human touch to this type of moderation can provide the best result. People can understand context and if paired with processes that make filtering out UGCs more convenient, you can protect your brand from trolls and other harmful materials.
True, content moderation must be a priority when protecting your online community from harmful content. But you also need to be strategic in choosing which form of moderation will work best for you.
Knowing the pros and cons of these content moderation techniques is a good way to start planning how you can make your online platform a guarded avenue for your loyal brand supporters.
The Indispensable Human Element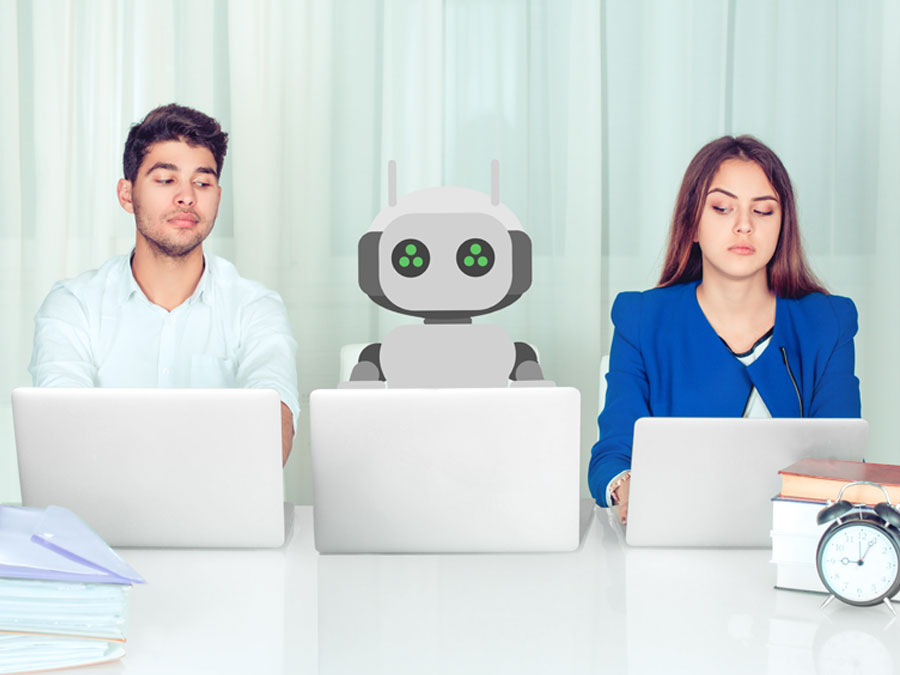 While automation can play a significant role in content moderation, completely relying on automated systems without any human involvement is not recommended.
Content moderation is a complex task that involves interpreting context, understanding nuances, and making subjective judgments, which are areas where automated systems often fall short. There are several reasons why complete automation without human involvement is not advisable:
Contextual Understanding


Automated systems struggle to grasp the intricacies of language, cultural nuances, and contextual intent. This can lead to misinterpretations and erroneous moderation decisions. Human moderators possess the ability to understand complex nuances and accurately assess content based on context.

Subjective Judgment


Content moderation often involves assessing content against guidelines or policies that require subjective judgment. Automated systems apply rules in a rigid manner, lacking the ability to make nuanced decisions in borderline cases. Human moderators can exercise discretion and consider intent, historical context, and user impact, striking a balance between freedom of expression and maintaining a safe environment.

Adapting to Evolving Challenges


The digital landscape is constantly evolving, with new forms of content and emerging risks. Automated systems may struggle to keep pace with these changes, leading to delays in detecting and addressing harmful content. Human moderators can adapt quickly, identifying emerging trends, and adjusting moderation strategies accordingly.

Addressing User Concerns


Content moderation sometimes involves handling sensitive or emotionally charged situations where user empathy and support are essential. Automated systems lack the ability to provide the human touch needed to address user concerns effectively.

Mitigating Bias and Inconsistencies


Human involvement allows for checks and balances to mitigate biases and ensure consistent moderation decisions. It also enables the development of diverse moderation teams, reducing the influence of any individual bias.

Error Correction


Automated systems can make mistakes, and without human oversight, incorrect content removal or retention can occur. Human moderators can rectify such errors and provide a mechanism for users to appeal moderation decisions.
Why Brands Should Outsource Content Moderation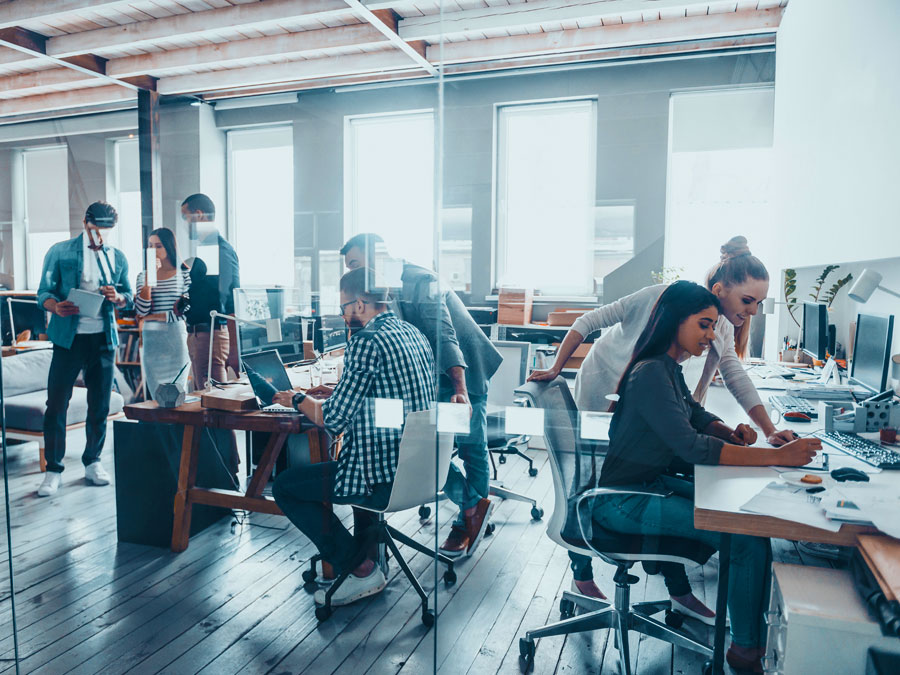 With the exponential growth of user-generated content, the task of content moderation has become increasingly challenging. To effectively manage this crucial aspect of their online presence, more and more companies are turning to outsourcing. But why is outsourcing content moderation essential for companies?
Expertise and Specialization

Outsourcing content moderation allows companies to benefit from the expertise of specialized service providers. These professionals have in-depth knowledge of content moderation best practices, industry standards, and the latest tools and technologies. By leveraging their specialized expertise, companies can ensure efficient and effective content moderation, protecting their brand reputation and user experience.

Scalability and Flexibility

Outsourcing content moderation provides companies with the flexibility to scale their moderation efforts according to fluctuating needs. External service providers have the resources to handle varying content volumes, whether it's during peak periods or special events. This scalability eliminates the need for companies to invest in extensive infrastructure and workforce planning, allowing them to focus on core business objectives.

Cost Efficiency

Managing an in-house content moderation team can be costly and time-consuming. By outsourcing content moderation, companies can reduce overhead expenses related to hiring, training, and managing a dedicated team. Service providers offer cost-effective solutions, providing access to skilled moderators and advanced moderation technologies at a fraction of the cost, freeing up financial resources for other business initiatives.

24/7 Coverage and Swift Response

Outsourcing content moderation ensures round-the-clock coverage, even outside regular business hours. Service providers have dedicated teams available 24/7 to monitor and moderate user-generated content promptly. This rapid response helps companies address potential issues in real-time, minimizing the impact of harmful content and maintaining a safe online environment for users.

Multilingual Support

For companies operating globally or targeting diverse audiences, multilingual support in content moderation is crucial. Outsourcing content moderation allows companies to tap into a network of multilingual moderators who can effectively moderate content in different languages. This ensures comprehensive coverage and accurate interpretation of user-generated content across various regions and cultures.
As online communities continue to expand and evolve, content moderation will remain a critical aspect of digital platforms' success. Striking the right balance between freedom of expression and responsible content curation is an ongoing challenge, but by prioritizing user safety, trust, and quality, content moderation contributes to a more positive and enriching online ecosystem.
Still unsure what kind of content moderation your brand needs? As a full-suite outsourcing firm, Open Access BPO provides content moderation services that evaluate text and multimedia content for your web site or social media to help you maintain a pristine online reputation.
Reach out today to learn more about what we can do for your business.