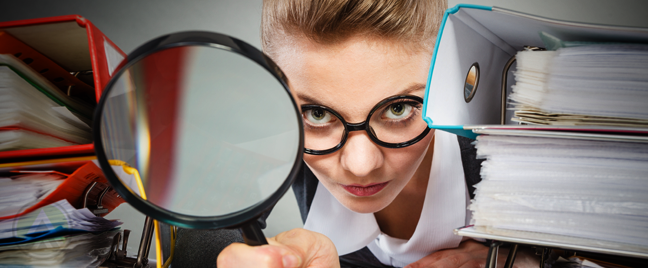 You can think of content moderators as the police guarding your online presence—be it on your website or social media pages. But what's it really like to moderate web content?
These days, most companies have a team that reviews every piece of content that goes into their online pages. The objective here is two-fold. One is that brands must present their best image online, and this mission is part of their online reputation management. That way, they can make sure that their content marketing efforts aren't in vain. The other purpose, on the other hand, is to protect users and ensure they're having an enjoyable and safe browsing experience across every single Internet platform you own.
Moderators, therefore, handle critical responsibilities, so it's a wonder why most managers are quick to chuck content moderation as another easy and mundane task. Those who outsource this function are especially prone to believing this myth, but nothing can be farther from the truth.
Here's what it's really like to moderate social media and web content.
1. It involves a lot of analysis.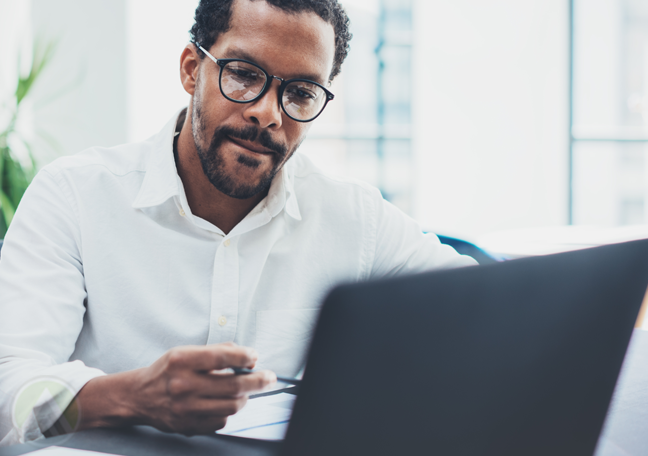 If you're on Facebook, Twitter, or Instagram a lot, you're definitely going to see different types of content, with photos among the most commonly shared. The job of moderators is to make sure that no inappropriate, indecent, or harmful content of any form is uploaded to your online accounts.
The thing is, identifying which posts must be taken down and which must be allowed to stay on the site isn't always easy. This is especially the case if your brand doesn't have a clearly defined set of content policies. Sure, a photo depicting violence or nudity must indeed be removed, but how about ambiguous content (e.g., posts that may or may not be suggestive of indecent or harmful themes)? Must the user's reasons for distributing a piece of content be considered as well? And what about posts that may be offensive to others but not to some?
So most of the time, the choice is down to an employees' judgment. They must also be able to defend their decisions in case a user contests the removal of their posts. To avoid such arguments, it pays to implement clear and specific policies. But in doing so, you also have to think about how your rules may impact users' browsing experiences.
2. It's fun and interesting.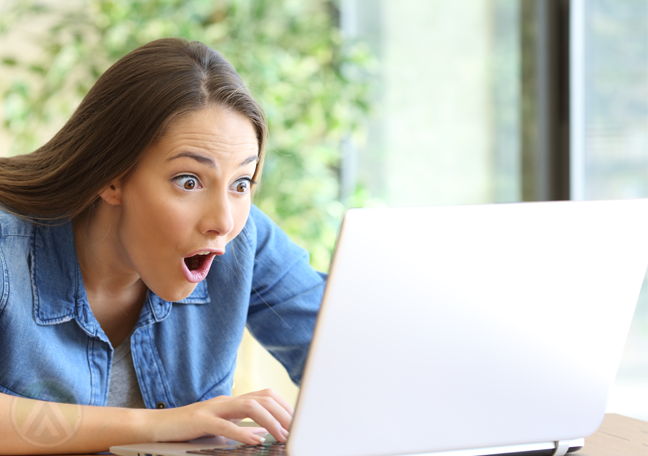 Social media content moderation can also be a fun and interesting task. The fact that moderators spend a lot of time reading and looking at different content types means they gain plenty of insights. We're talking current news and events, new trends, viral topics, handy trivia, and others.
Apart from these entertaining bits of information, they can develop a wide knowledge about a brand's clients and what's interesting for them. Managers may not immediately think of asking their moderators about what their customers are talking about online, but they can be a good source of juicy insider information about customers.
3. It can be stressful and upsetting.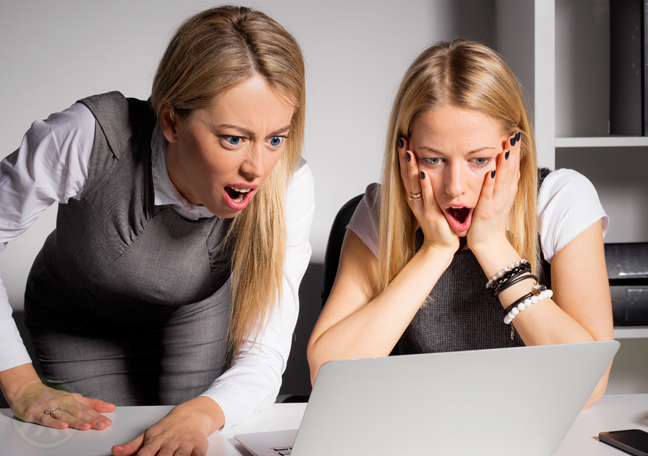 Here comes the bad part: moderating user-generated content can become stressful and upsetting. Employees must constantly watch out for not-safe-for-work (NSFW) content, those that depict violence or sexually explicit themes. Depending on the brand or website they're working for, they might be exposed to these content types regularly. Over time, therefore, they could end up feeling traumatized or emotionally distressed.
On top of this, they must also reach their daily quotas to make up for the influx of posts. Often, because photos and videos are among the most commonly shared on social sites, moderators prioritize these content types above others. Photos are relatively quick to evaluate, whereas videos are more time-consuming.
Considering all these stressors, it's important to provide counseling services and other forms of mental health support for your content moderators. This is one way to protect your employees' mental well-being and ensure that they can function efficiently at work.
4. There's no room for mistakes.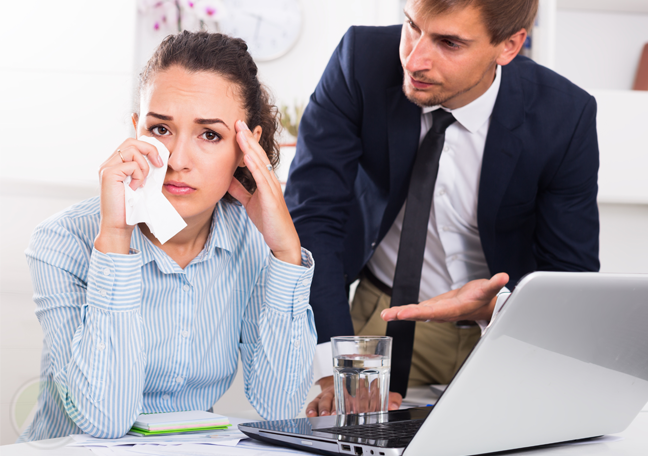 When managing an online community, which may include online forums, social media pages or groups, and websites, moderators can't afford to commit errors. Otherwise, they would end up compromising a brand's reputation and image, as well as the safety of the site's users.