You can think of content moderators as the police guarding your online presence—be it on your website or social media pages. But what's it really like to moderate web content?
These days, most companies have a team that reviews every piece of content that goes into their online pages.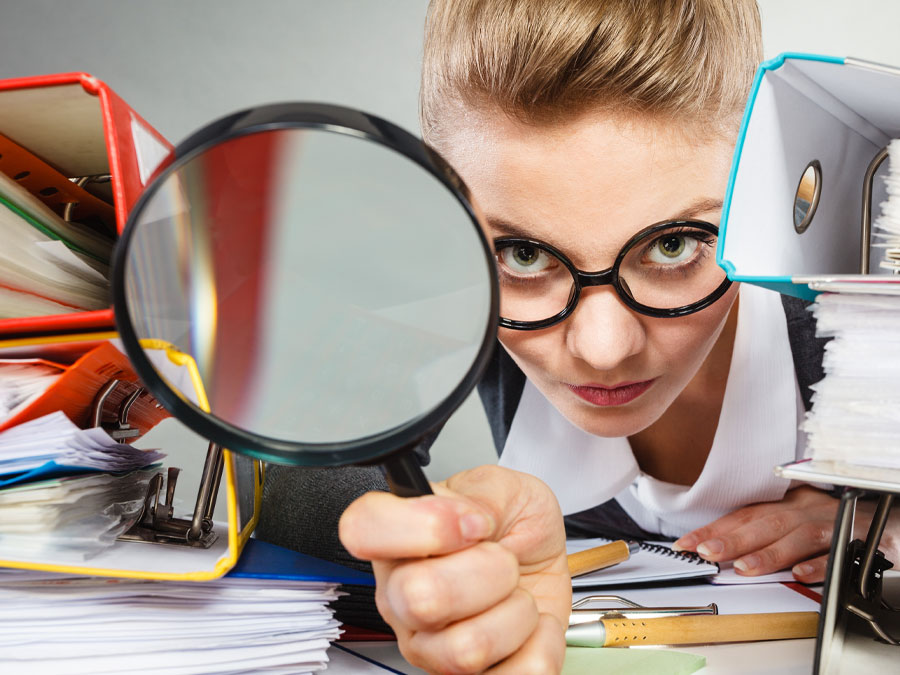 The objective here is two-fold:
brands must present their best image online, and this mission is part of their online reputation management strategy. That way, they can make sure that their content marketing efforts are not in vain.
protect users and ensure they're having an enjoyable and safe browsing experience across every single Internet platform you own.
Moderators, therefore, handle critical responsibilities, so it's a wonder why most managers are quick to chuck social media content moderation as another easy and mundane task. Those who outsource this function are especially prone to believing this myth, but nothing can be farther from the truth.
Here's what it's really like to moderate social media and web content.
Evaluating content on your website, especially user-generated, is a crucial responsibility to your website users and visitors. Subpar performance by a team of moderators can deeply affect user experience, leading to poor brand reputation, customer churn, low sales opportunities.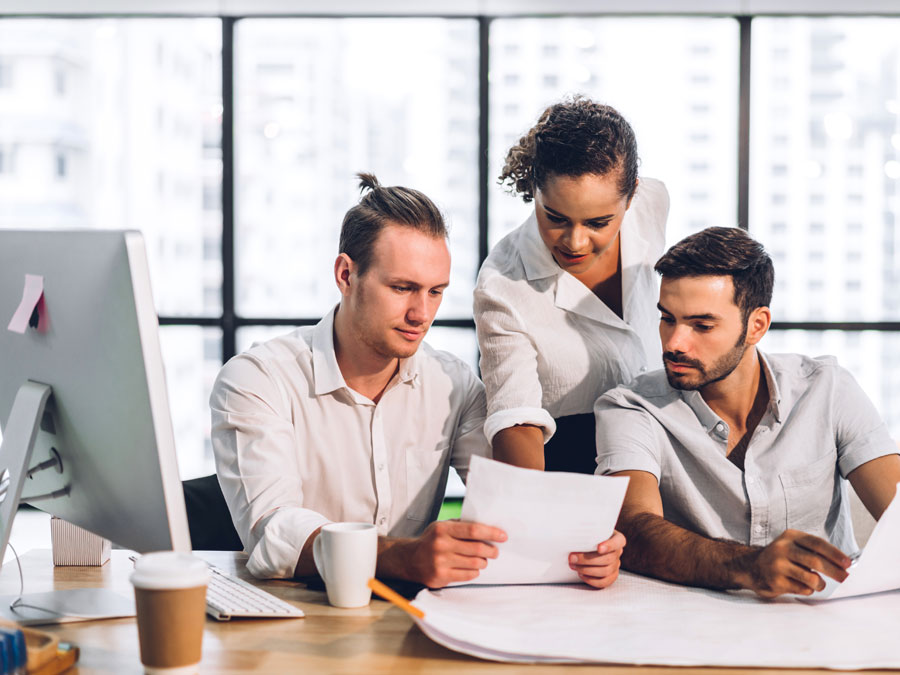 As a brand, you need a reliable support system in this area. But instead of investing your resource and expenses on putting together an in-house team of moderators, many businesses today have taken on outsourcing. It's a viable option that only works if you partner with a social media content moderation expert.
Open Access BPO is a seasoned provider of outsourcing business solutions. With over a decade of experience under its belt, its content moderation programs are hyper-customizable and highly scalable. This means our program experts will work with you in creating a program that not only matches your operational goals and budget, it will also grow as your business needs expand.
Contact us today, and tell our program experts your current operational needs, goals, and targeted growth.