Outsourcing contracts protect both business owners and call centers from all unfavorable situations that may arise during a partnership. At the same time, it serves as the official document that details what both parties should expect from an ongoing deal.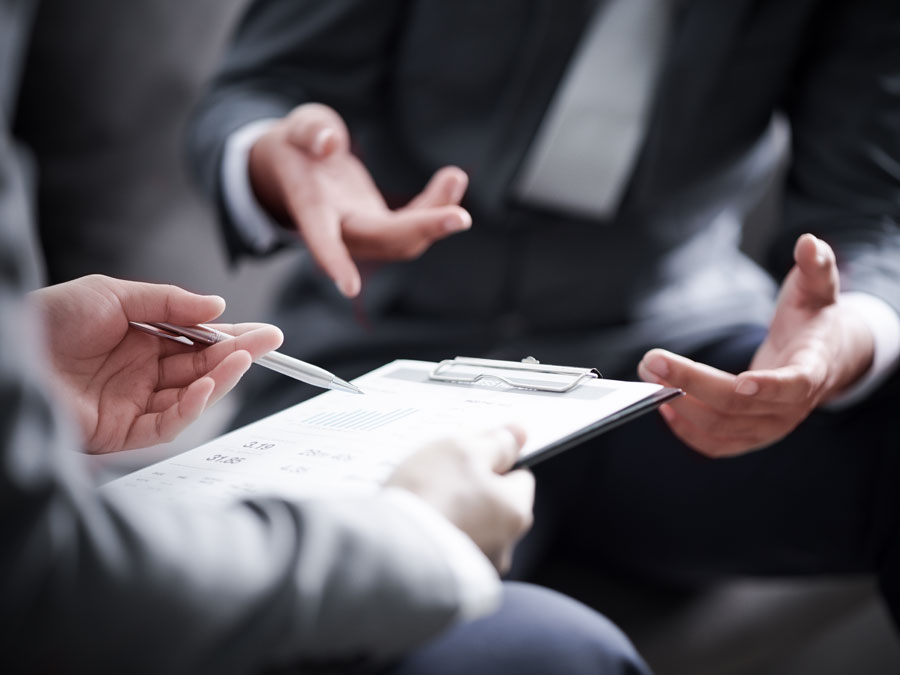 In other words, it guides the whole professional relationship formed by two firms that both benefit from offshoring. Drafting one, however, can be a complex process.
Of course, everyone involved must put an effort into making a comprehensive contract.
It must cover every possible aspect of the business partnership and anticipate future situations. Thus, all company managers involved must go through several consultations, research, and meetings before producing the final document.
If you're about to embark on a new outsourcing deal, follow this guide to come up with a successful outsourcing contract with your customer service provider.
Outsourcing contracts dictate the flow of a business' partnership with call centers. It's crucial to craft one that clearly articulates your expectations and responsibilities for a successful deal.
Connect with Open Access BPO today to begin an offshoring or onshoring partnership. Let us know about your business needs, and we'll provide hyper customizable customer support, back office, or content moderation solutions you can easily scale up as your business grows.