Data analytics, borne out of the need to make sense of big data that contact centers collect during their everyday operations, is completely changing the way brands deliver customer service.
Brands are always on the hunt for new ways to add value to the services they bring to customers. As the consumers' standards of good customer service continue to rise, brands must always be, or at least try to be, one step ahead of upcoming trends. Keeping up with the demands of the market means innovating constantly and creating unique strategies to stand out.
Thanks to the emergence of data analytics, brands now have a way to personalize the customer experience like never before.
How Exactly Does it Work?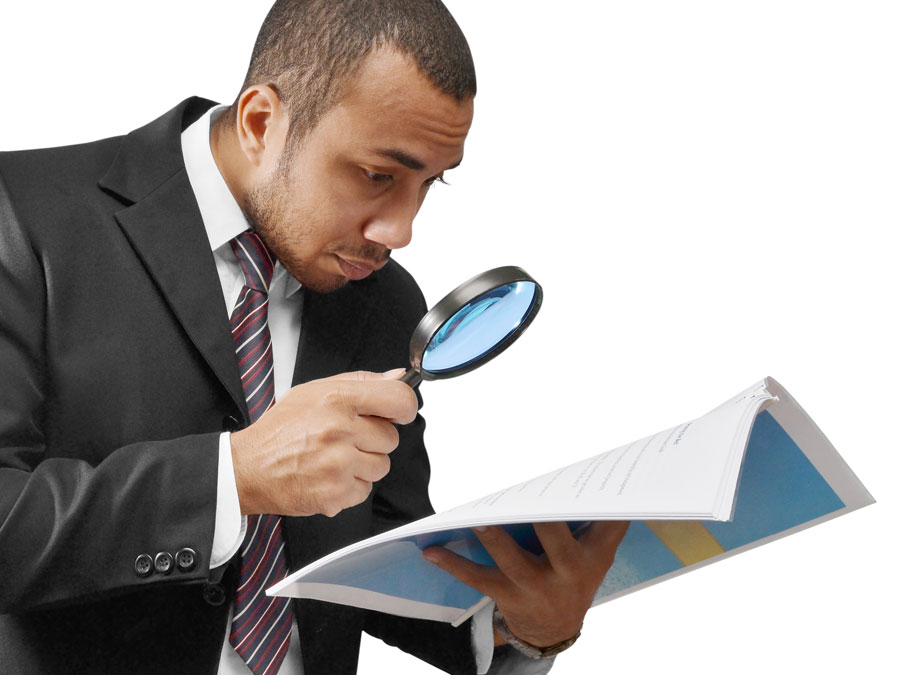 Analytics is a subset of data science. Simply put, it involves examining raw data in order to organize and interpret them, and draw relevant conclusions. The main purpose, therefore, is to allow organizations to make wise business decisions backed by insights generated from their customers, employees, and other constituents.
This process is, for the most part, aided by technology. Tools and computer software automate a large chunk of the analysis to do away with human errors. This also makes the entire process easier for data workers, especially as most organizations (90% to be exact) now invest heavily on big data analysis.
When applied to the call center setting, data analytics helps managers deliver personalized services that target the preferences of their customers. It takes up many forms, including the following.
Data science, a continuously growing field, has given birth to several forms of analytics processes with myriad applications for brands, including customer service, sales, and marketing. Familiarizing yourself with the many forms of analytics can help you make business decisions that would improve the customer experience.
Improve your customer experience when you connect with an outsourcing company that values big data analytics. Find the right business solutions for your business With Open Access BPO's multichannel services Contact us today!