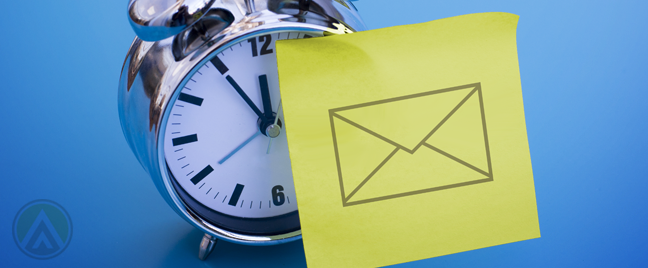 Triggered emails have high open rates and are great tools to boost conversion. But first, you have to hit the perfect timing.
Are your customers not opening your emails? There could be many reasons why, including poorly written subject heads and inappropriate timing. However, irrelevance may be the main culprit behind the continuously plummeting performance of your email campaign.
Triggered emails is a great way to break this cycle, as they allow you to deliver the right message to your customers at the best possible time. Simply put, triggered emails are messages sent to your intended recipients as a response to their previous actions. By keeping your messages closely tied to the customer journey, you ll be able to craft emails that customers will find relevant, timely, and useful.
Timing is as important as content in an email marketing outreach. Emails can make a huge difference in customers behavior as they can facilitate a buyer s smooth transition from one conversion phase to another. Needless to say, a good email may be the only thing that stands in the way of a purchase.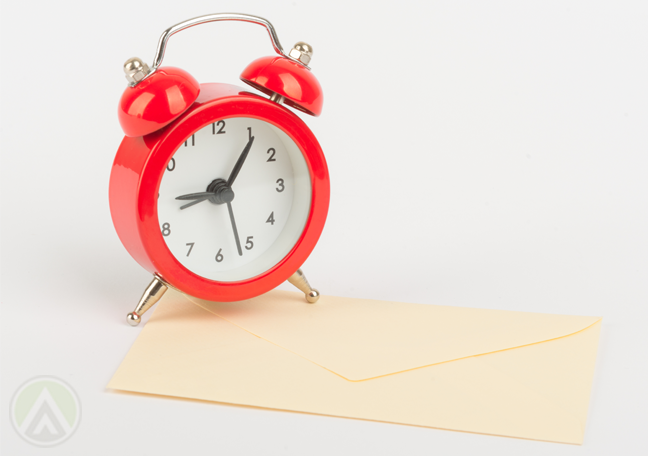 Depending on your ecommerce style, you may identify unique scenarios where triggered emails can play a big role. However, you can start with this basic guide.
Before the purchase
In this phase, you ll reach out to different segments of your target market, including returning customers and new website visitors. Unless you ve recently made changes, there s a good chance your previous customers are already familiar about how your website works. In this case, it s a good idea to inform them of the latest updates via email as soon as possible.
For new customers, however, your email marketing campaign starts with a triggered welcome email. You can send one right after they sign up for an account, and it s important to do so. The welcome email sets the tone of your relationship and gives customers a preview of what they can expect from the brand.
During this phase, it s also important to re-connect with customers who leave your ecommerce platform without buying anything. Through triggered emails, you can save abandoned shopping carts and encourage customers to view more of your products.
After the purchase
After customers click the "check out" button, what s next?
You can send them a confirmation email containing the important transaction details that would help them track their orders. Most customers wait for this email, as this assures them that their purchases are being duly processed. It s also a way to provide them a quick way to get back in touch with your customer service team if they ever have queries or concerns.
During this phase, you also shouldn t forget to thank your customers for trusting your brand. In the same email, you can recommend other items they might be interested in. You can introduce bounce-back promos offered for a limited time frame, or exclusive shopping deals. Remember that getting your customers to come back for a second purchase can trigger successive transactions in the future.