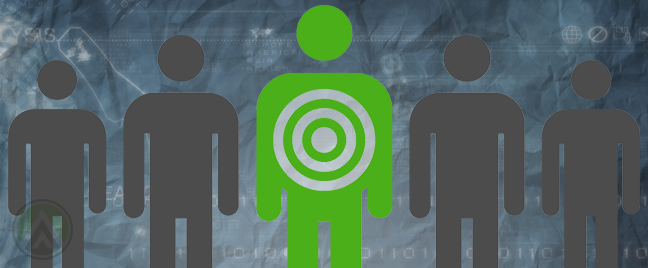 Retargeting, also called remarketing, is one of the hottest digital marketing terms in recent years. It's also one of those marketing practices everybody seems to be confused about. This post intends to clear up misconceptions and help marketers gain a crystal-clear understanding of this highly effective advertising technique.
We'll start by telling you that you're probably already familiar with this concept.
Have you ever visited your favorite online shopping website and viewed the pair of shoes you've always wanted only to find later on, while scrolling down on Facebook, that the same ad seems to be following you?
You may have thought it's a little creepy, but that's essentially retargeting. Simply put, it's a form of online advertising specifically targeted to customers who have previously been introduced to your brand. The goal is to convince customers, who didn't convert right away, to go back to your website and buy.
So how does it work?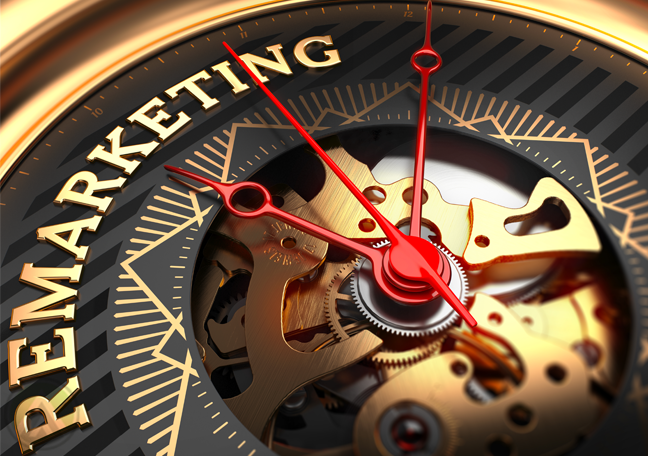 Broadly speaking, you can roll out retargeting ads in two ways: using a pixel-based ad or a list-based marketing message.
Using pixel-based remarketing, you can re-display your marketing materials to previous site visitors. It's an unobtrusive technique and also perhaps the most common. When a user visits your website, a piece of JavaScript, also called a pixel, marks their browser. This cookie communicates with your retargeting platform and sends ads along the user's way even as they leave your website. That would explain the example cited earlier, wherein ads seem to "follow" a user anywhere they go on the Internet.
List-based remarketing, on the other hand, only works after you've gathered your customers' contact information and organized it into a database. You can feed your advertising platform with a list of email addresses of your customers, who will then be served with ads customized just for them. It's a little less common than pixel-based advertising, but it's allows for a more personalized digital marketing approach. The marketer is in charge of planning the marketing content for a specific group of people.
Why retarget?
1. Promote brand awareness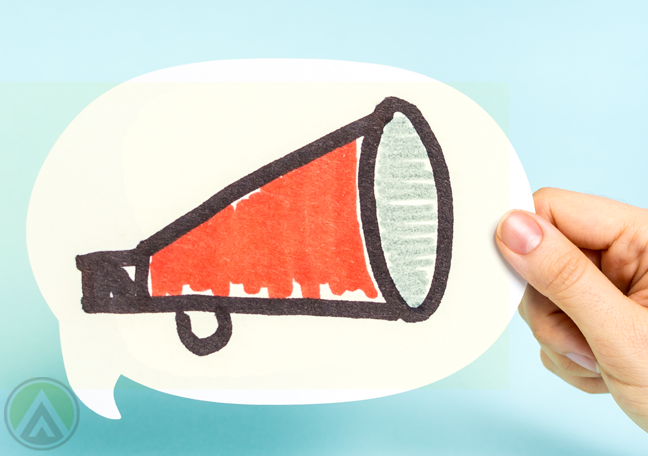 An obvious advantage of retargeting is that it allows you to constantly present your brand right before your target customers' eyes. Retargeting ads ensure that previous site visitors remember your brand while acting as a kind of "bookmark" that would easily lead to your site. If you want to build familiarity and establish a loyal following, promoting brand awareness is the first step.
2. Increase conversions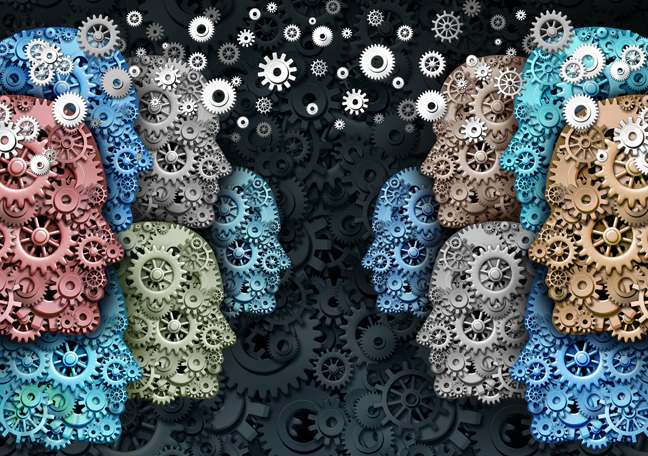 The customer's purchasing journey isn't always linear. Consumers often consider several factors before making a purchase, and numerous distractions may prevent them from buying your products right away. Remarketing to these customers would allow you to align your brand positioning, content creation, and the actual connecting-to-customers part. This way, you can get people to click on an ad that leads them to the next step of the customer journey.
3. Build relationships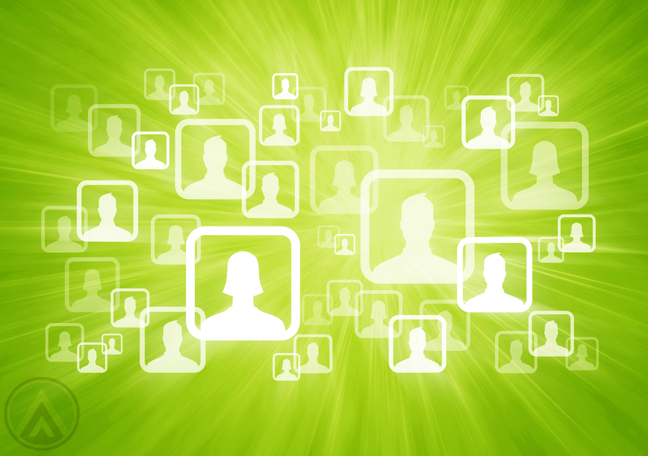 With the right type of content, marketers can take advantage of retargeting as a way to build stronger connections with customers. Building sustainable and long-term relationships should be the bigger goal behind all digit = 1al marketing efforts in order to ensure a brand's longevity in the industry.