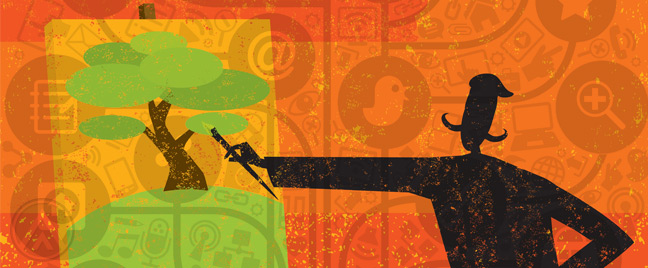 It's no big secret that images sell better than words in the online world. Visuals play a role so integral in content marketing that even text or audio media must somehow come with an image for them to get noticed, shared, and deemed complete. In social media marketing, having visually appealing content to go with your posts is all the more important, considering the nature of social networks and the people who visit them. There, users tend to process imagery faster than ideas laid out as words.

Social media is in fact mostly visual, with 63% of it made up of images. More than half of all social media content that users post and share is also visual, according to a QuickSprout study. When it comes to views, content posted with relevant images gets 94% more view count than those without one. The impact of visual appeal is even more felt on Twitter, with images getting 150% more retweets than a plain 140-character shoutout.
But simply inserting photos doesn t instantly promise success. There are rules and best practices that you must keep in mind in order to ace social media marketing. Here are some tips that will come in handy the next time you post an update on your social spaces:
1. Keep it relevant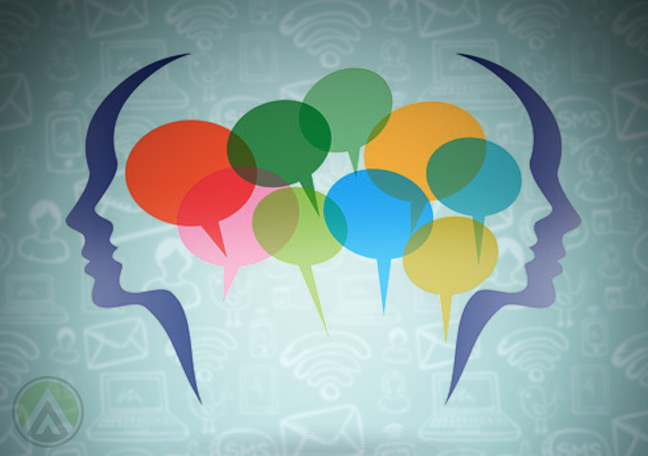 The foremost rule is to choose a picture that s related to the message you re sharing or the content of the link that comes with it. Otherwise, the post would only appear spammy or confusing, no matter how stunning the photo is.
2. Use grids and filters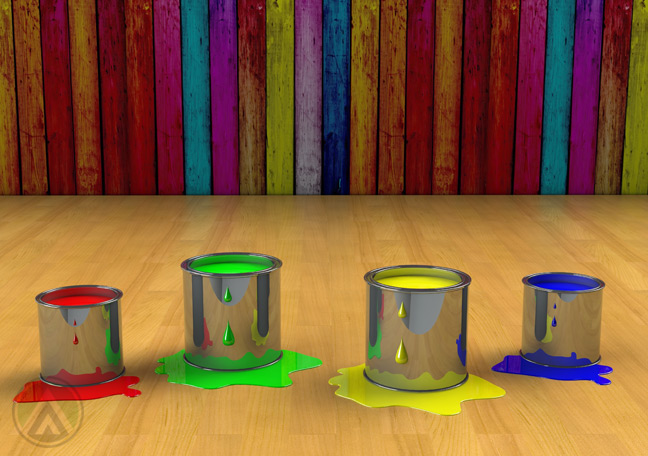 Grids work best on simplistic platforms like Instagram, as they add a professional touch and help give a complete presentation without flooding your followers feed. Filters, on the other hand, add mood to ordinary images. They can also serve as a branding tool if you stick to one kind of filter in every post to make people easily recognize your brand as they scroll down their feed.
3. Have a consistent color scheme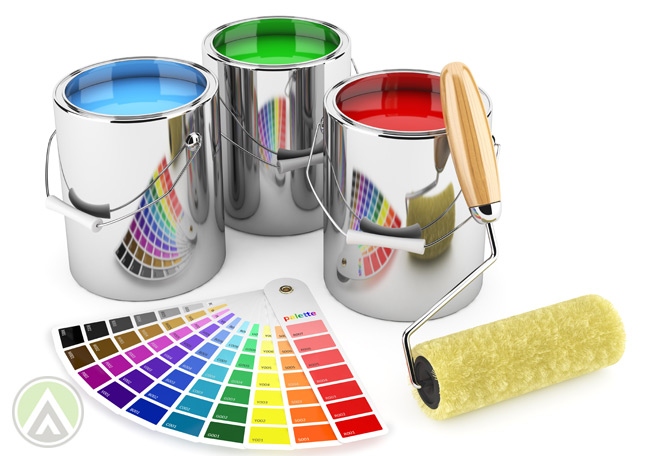 Just like filters and fonts, it s ideal to use colors that are appropriate with the idea, topic, and emotion of your post or even the branding of your company. Know what certain colors mean and what action they can trigger to your audience.
Photos do make social media content appealing and attention-grabbing, but each image should be carefully selected to make it an effective asset. Give these tips a go and see how much your social media marketing efforts will improve.