As customers' expectations change, the definition of customer service also evolves. What started as a process for answering queries has become complex with a multiple branches of support procedures and communication channels.
Brands are putting in their best efforts to consolidate people, processes, and technologies to bring the highest-quality services to their customers.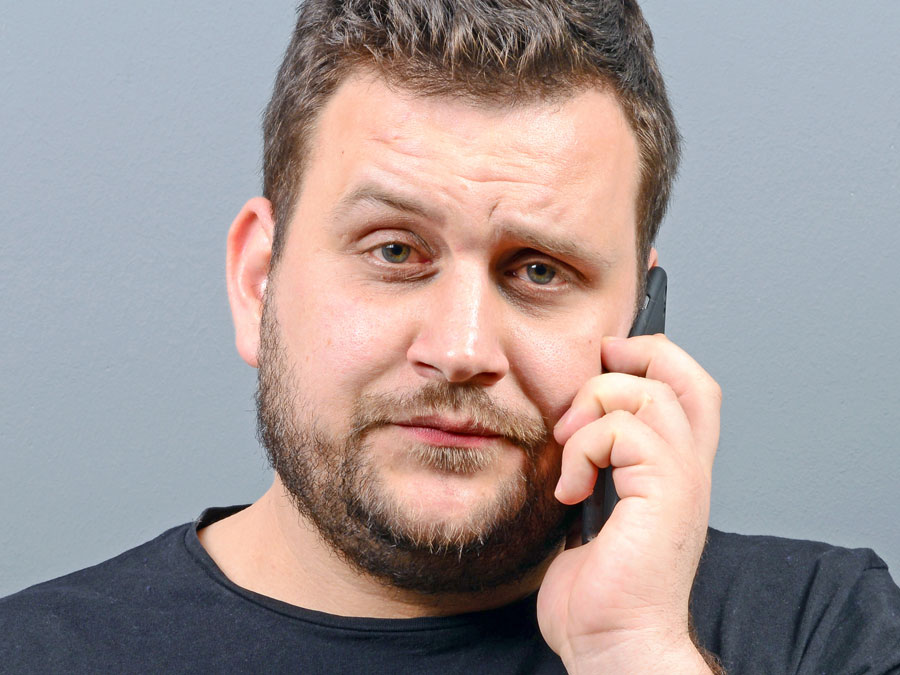 Their goal is twofold:
to please customers and retain them; and
to differentiate themselves from competitors.
At the heart of these goals is the multichannel strategy, an approach borne out of the spread of various web-enabled devices. When gadgets like the desktop, smartphone, and tablet found their rightful spots in the mainstream market, they've triggered massive changes in people's expectations when it comes to customer service.
In this age, the brands that succeed are those that can leverage multiple customer touchpoints—social media, email, live chat, and phone—without compromising speed and efficiency.
However, meeting customers' expectations hasn't been this difficult for brands and customer support providers alike. Knowing exactly what customers think of brands and the services they expect to receive from them has thus become even more crucial. With this knowledge, brands will be better prepared to build strategies that can make the customer journey as easy as it should be.
Microsoft conducted a survey among 1000 consumers aged 18 and above to help business leaders understand what customers view as bad customer service. Based on the report, here are the top indications of poor services, as stated by consumers themselves.
Let Open Access BPO's proactive training and quality assurance strategies give your customers what they deserve: high-quality customer service that satisfies their needs. Our team will collaborate with you and hypercustomize a program that will zero in on the challenges you want to conquer and the goals you want to achieve.
Contact us today and let's create a blueprint for your customer support success!