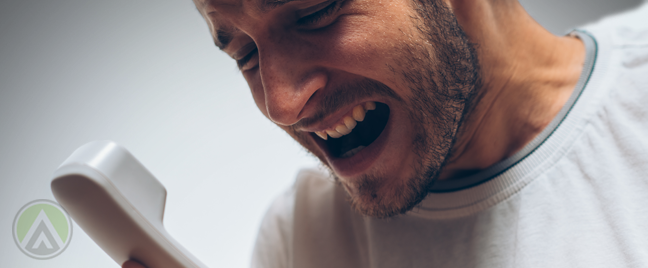 As customers' expectations change, the definition of customer service also evolves. Now, it has become more than just answering queries.
Brands are putting in their best efforts to consolidate people, processes, and technologies to bring the highest-quality services to their customers. Their goal is twofold: first, to please customers and retain them, and second, to differentiate themselves from competitors.
At the heart of these goals is the omnichannel strategy, an approach borne out of the spread of various web-enabled devices. When gadgets like the desktop, smartphone, and tablet found their rightful spots in the mainstream market, they've triggered massive changes in people's expectations when it comes to customer service. In this age, the brands that succeed are those that can leverage multiple customer touchpoints—social media, email, live chat, and phone—without compromising speed and efficiency.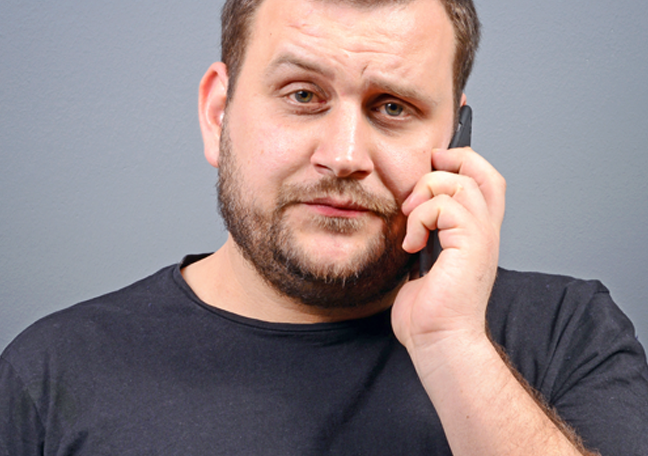 However, meeting customers' expectations hasn't been this difficult for brands and customer support providers alike. Knowing exactly what customers think of brands and the services they expect to receive from them has thus become even more crucial. With this knowledge, brands will be better prepared to build strategies that can make the customer journey as easy as it should be.
In 2015, Microsoft conducted a survey among 1000 consumers aged 18 and above to help business leaders understand what customers view as bad customer service. Based on the report, here are the top indications of poor services, as stated by consumers themselves.
1.     Being passed from agent to agent (22%)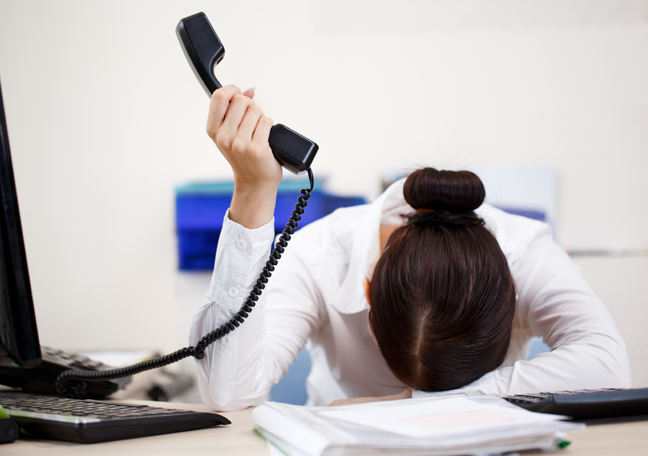 This is often a sign of much bigger issues in the way you implement your omnichannel strategy, such as the following:
•     failing to route certain types of transactions to the agents with the right skill set;
•     weak call center training;
•     inability to compile cross-device transactions from a single customer due to outdated customer relationship management (CRM) tools; and
•     hiring customer support reps with limited skills.
2.     Having to contact a brand multiple times about the same issue (21%)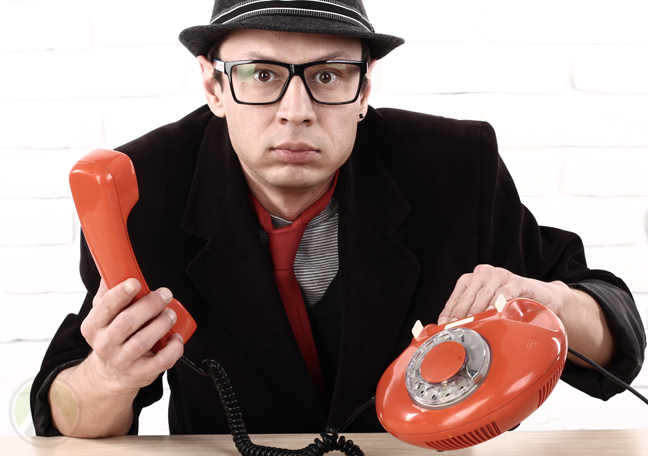 Brands' need to boost first-contact resolution coincides with customers' need for instant gratification, although solving problems during the first transaction isn't always possible. For instance, the issue raised by the customer may be too difficult to discuss using the channel they chose to contact brands (i.e., social media or live chat) and therefore must be transferred immediately to the phone or email. It may also be that the issue would naturally require a follow-up, in which case call center agents must initiate the succeeding conversations.
3.     Not being able to reach a human agent (18%)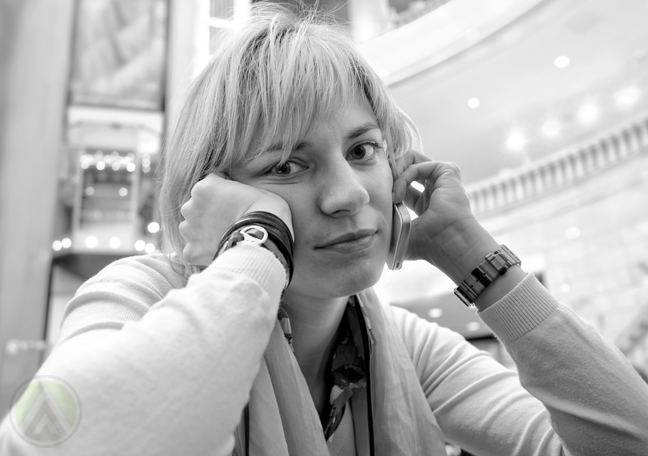 The omnichannel strategy relies heavily on technology, yet people are seeking a humanized customer experience more than ever. Too much automation in the form of robotic interactive voice response (IVR) tools or emails that are too monotonous discourages customers from engaging with brands in a meaningful way. To prevent this from happening, customer service providers should find the balance between automation and personalization.
4.     Not being able to find information online (17%)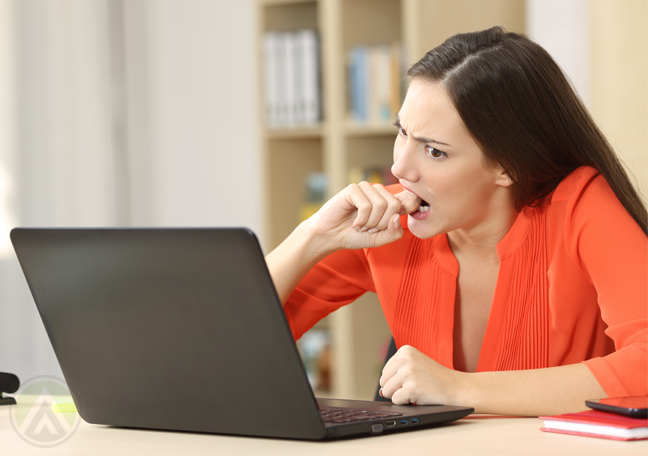 When it was just starting to become popular, self-service customer support sparked a debate among business leaders. Some believe it's important to provide people an option to tackle issues on their own, whereas others think self-service portals create a gap between brands and consumers.
Microsoft's findings, however, show that 92% of customers expect brands to have an online support portal or even just a frequently asked questions (FAQ) page. When customers conduct a web search about you, they must be able to find the answers they're looking for, but make sure to connect them to a customer care platform just in case.
5.     Impolite customer service reps (13%)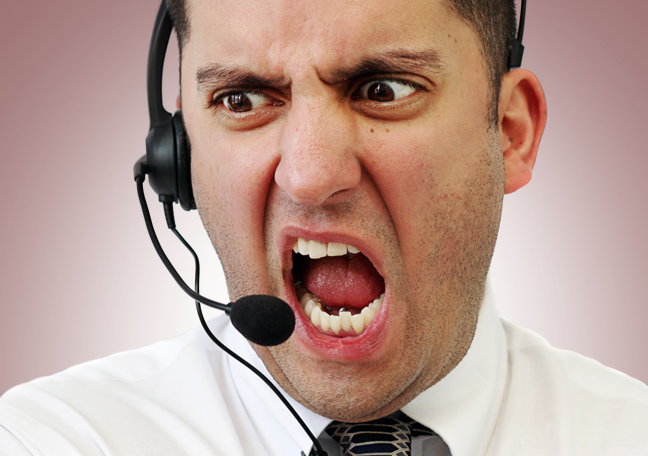 Satisfying customers' wants and needs isn't just about widening their set of options by making several touchpoints available for them. When we talk about customer satisfaction, the quality of interactions is a crucial factor. Agents must possess not only technical know-how but also the ability to listen attentively, empathize with customers, and truly understand customers' complaints. While you may focus on developing agents' hard skills, their soft skills greatly matter in delivering the ideal customer experience.
6.     Having to wait on the phone (9%)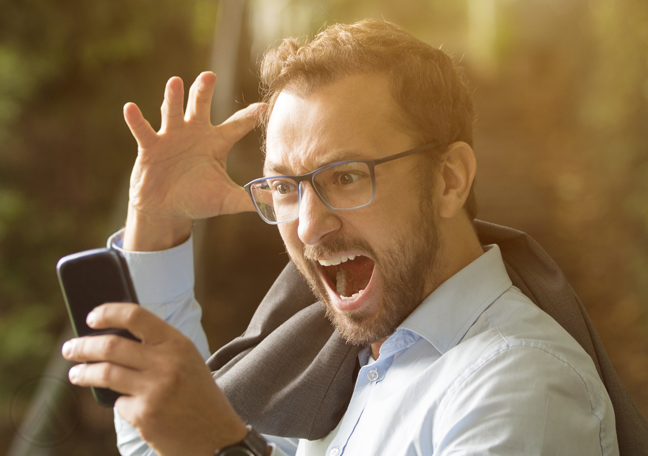 Customers are likely to hang up the phone if you put them on hold. To avoid this, you may offer to call them back instead, or send them a follow-up message via their social accounts or email. But before doing so, make sure to let them know when they can expect your follow-up and which channel you're going to use.
Even if you haven't resolved the issue yet by the target date you promised them, don't hesitate to keep customers informed of the progress of their case. Constant communication nurtures trust and assures customers they're in good hands.