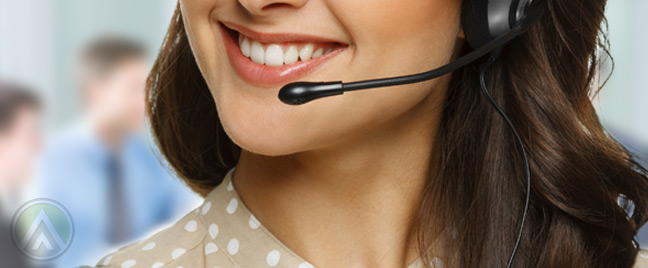 If there's anything customers hate the most about getting in touch with a phone representative, it's being put on hold. Various studies and surveys have already provided proof of how the phrase "please hold" could send customer satisfaction levels down and the callers' temper up. This can even affect the abandonment rate of calls, according to a research conducted by the University of Chicago Booth.
Researchers found out that callers' patience for waiting to reach a live agent or waiting for a representative to get back to them depends on the call's purpose. The graver the problem, the less likely it is for callers to hang up. But if the concern is a minor one, there's a higher tendency for dropped calls. And you know that a high abandonment rate can reflect poorly on the call center, right? This is why when outsourcing Philippine call center services, you should choose a provider that can prove true to the claim that every call is important by keeping instances of saying "please hold" at a minimum.
Here are better alternatives to that phrase: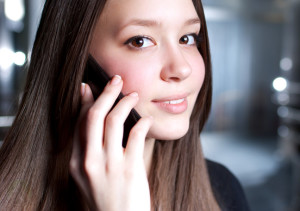 • Self-help options
With self-service solutions (FAQ pages and customer relations apps, to name a few) in place, you give customers the convenience and power to get things done on their own. This can also help you lessen call volumes and communications costs, as self-help options help remove the need to contact a representative.
• Non-voice channels
If a case really needs to take time to be properly fixed, agents could offer to end the call and suggest the customer to get updates via email, SMS, social media, or live chat. This gives callers the assurance that even after they hang up, you are actively working out a solution and keeping communication lines open.
• Callbacks
Offering to make a return call while issues are being settled could also work. Like transferring the transaction to non-voice channels, this reassures customers that they aren't abandoned. Instead, it reinforces that their time is valued because they get to choose how to spend their time while waiting for the problem to be fixed.
Companies that genuinely aim to provide great customer experience will try all means to make every transaction a pleasant, convenient, and worthwhile one. Show your customers that their call is truly important by making sure that you get to them the moment they dial your number. And even if quality service may take time, always make sure that the results are worth the wait.