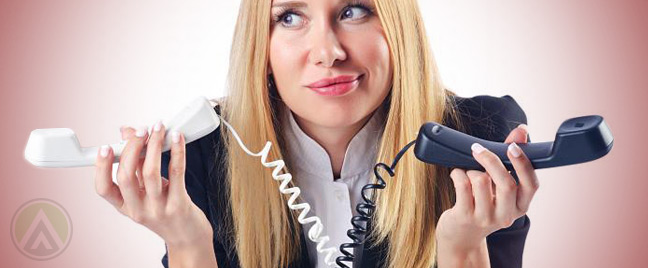 Understanding the patience level of customers allows call centers in the Philippines to lessen, if not totally eliminate, the abandonment rate of calls. This significantly helps improve the quality of the contact center's customer service solutions and reinforces consumer loyalty in the end.
This claim has been backed by a research conducted by the University of Chicago Booth School of Business, which estimated when people decide to hold on or hang up on a conversation with a call center agent. The study drew out data from 1.3 million incoming calls to a bank's customer service call center, and they found out that the length of time they allot to waiting depends on the purpose, cost, and result of the call.
Does your customer support team consider these three call drop determinants in every service request they receive? If yes, then it is a sign that your call center values your customers' time and tries to keep them from reaching their tipping point. If not, then maybe it's time to incorporate patience measurement in your call center system and customer service approach.
How to estimate your customers' patience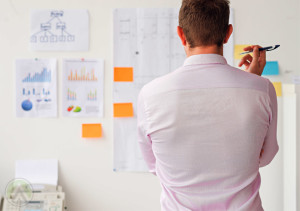 Customers with serious concerns tend to stay longer on the line, and conversely, those with minor problems may want to call again later if the line is nonresponsive. But of course, the gravity of the problem affects the amount of patience—you can't expect the caller to be calm even after he waited more than the necessary amount of time to be connected to an agent.
Call routing is one way of knowing whether the call is just a small inquiry or an issue that requires immediate and intricate fixing. If your call center handles basics like inquiries and complexities like product returns, there should be separate people handling these different issues. This way, customers with more difficult concerns won't have to wait for a qualified agent to be finished with easy calls, and less experienced representatives won't have to spend a long time struggling to solve serious problems.
Benefits of having short waiting time
In addition to less dropped calls, shortening the waiting time by predetermining the call's purpose results to these:
More rational transactions

As being put on hold can further frustrate callers, promptly delivering call center service helps calm angry clients. This helps make them more receptive and less agitated toward the agents. As such, transactions will be processed with more rationality and without clouded judgment from the two parties.

More precise call charting

Knowing how long a caller stays on the line will enable you to precisely estimate the number of customers your agents could serve per hour, day, or month.
The aforementioned research further states that there's no use in spending a ton of money on advertising if your customer support team lacks the ability to cope with massive customer response. Therefore, understanding what shortens the patience of your customer will let you know what appeases them and ultimately put promotional expenses to good use.