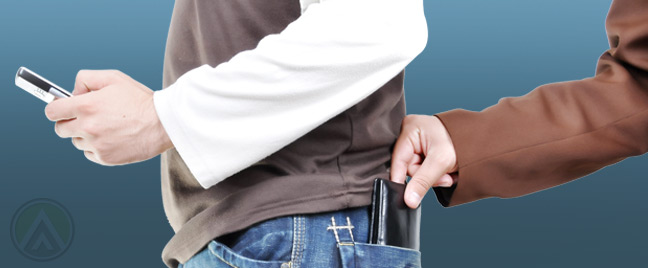 Slow customer service is a business killer. How many times have this been emphasized to customer service representatives—whether in-house or outsourced to a call center in the Philippines—to make sure that they attend to people with promptness? This is because your company can incur financial losses if you waste or devalue your customers' time.

While the impact of sluggish service on businesses is often highlighted, many are not aware of its damage on the customers' end. Making customers wait has always been said to be financially costly, but just how much do customers really lose because of slow service? ClickSoftware, a workforce management solutions provider, aimed to find out through an online survey they conducted on American consumers on May 2014. Here are some of their findings:
Americans lose $108 billion annually due to slow customer service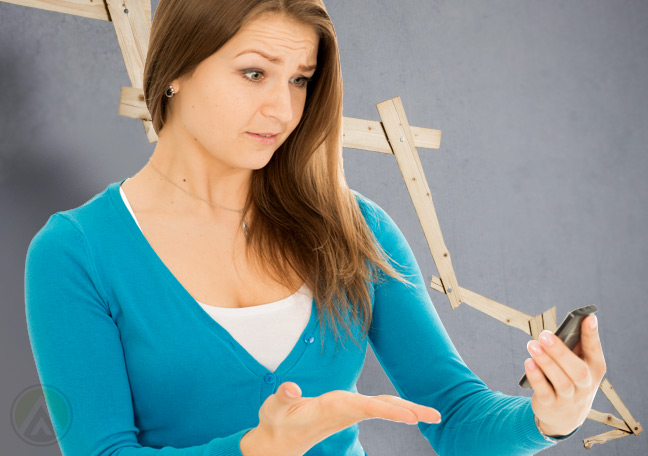 How did the survey come up with this astounding amount? Out of the 2,051 respondents, 1,197 are employed and reportedly wasted an average of 30.8 work hours a year waiting to be served or get answers from service providing brand. Multiplying the wasted hours with the average hourly wage of $24.45, you'd get $753.06—that's how much a working American loses in a year by waiting instead of working.
Since there are 144 million employed individuals in the US, multiplying the total number of workers and the yearly amount lost per person gives you $108 billion.
Explaining that the shortcomings from the service industry have massive implications, ClickSoftware President for North America, Steve Timms said, "Organizations that are taking measures to equip their workforce with tools and analytics to adeptly handle customer needs [have] a strong advantage."
The following industries, in particular, should work on speeding up their service delivery. This is because of the time they consume from paying customers that people could ve spent on more productive activities at work.
• Banking (average of 6.0 hours spent dealing with a customer issue)
• Repair/Home services (5.3)
• Insurance (4.7)
• Automotive (3.7)
• Healthcare (3.1)
• Communication service providers (2.5)
• Public Sector (2.2)
• Retail (1.8)
• Utilities (1.5)
"The findings show people want first rate service, they won't pay extra for it, and more than a third will sever ties if they don't get it. Businesses need to realize the actual toll poor service quality takes and put a specific focus on optimizing their existing resources in order to more effectively serve their customers and improve their bottom line," Timms added.
What can you do to improve efficiency?
Thankfully, slow service is not a hopeless case. The survey respondents shared solutions that they want to see a business apply in order to lessen the amount of time they spend waiting to get service, answers, and solutions. Here are their suggestions, listed according to the number of votes:
• Provide more frequent and exact estimate arrival times through the customers' preferred method of contact (52%)
• Show that they understand customers (49%)
• Give proactive updates on the progress of solving a problem (43%)
• Explain the full extent of the fixing process and the tools needed to fix the issue (39%)
• Provide more channels and opportunities to talk with service representatives (27%)
• Schedule appointments via phone (23%) and other methods (23%)
Which of these measures work for you? Do you have other practices that effectively speed up customer service delivery without sacrificing quality and results? Do share your tips or start a discussion about our topic.