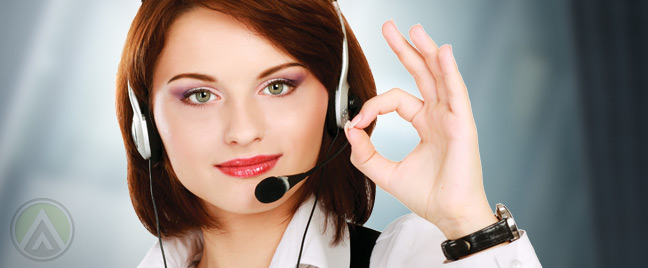 Philippine call centers, take note: the Temkin Customer Service Ratings has been released earlier this year, listing the best and the worst of America s customer service. Brands and industries that topped the list are the ones that are usually represented by call centers in the Philippines, but among the flunkers are also common clients of the country s business process outsourcing (BPO) industry.

Temkin Group, the research and consulting firm that conducted the survey, named companies under the banking, fast food, retail, and grocery chain industries as the ones that satisfy their customers the most. On the other hand, telecommunication brands, healthcare providers, airlines, and hotels ranked the lowest, as graded by 10,000 US consumers who answered the survey.
When asked what makes these industries excel in the customer service game, Temkin Group s Managing Partner, Bruce Temkin, said in a Forbes interview, "There are two types of companies that consistently make it to the top of the ratings. One excels at conducting very basic customer interactions, day-in, day-out. Those include supermarkets and fast-food chains where customer demands are basic but well met. The other group, including USAA and Amazon, makes a concerted effort to treat its customers well."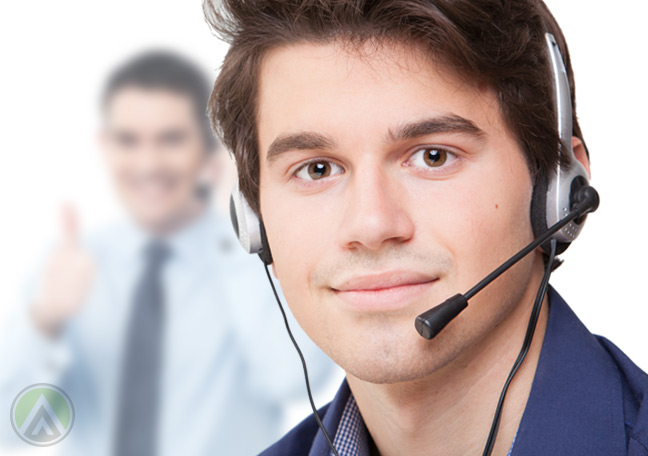 Essentially, winning the nod of your customers all boils down to delivering your market s basic needs. But it doesn t stop there–you shouldn t just do the basics; you have to do these really well.
So, if you want to be in the same caliber as USAA s and Amazon s, your customer service unit should either possess or give your customers the following:
• Friendliness
• Control over any situation
• Fairness
• Empathy
• Convenient options
• Product knowledge

Customer service, at its very core, is about giving customers the best possible experience when doing business with you. They don t actually care much about the high-end communication tools you use or the decade-long expertise you have in your field. As long as they re getting what they paid for and you exceed their expectations, you deliver them a pleasant customer experience. And most of the time, all it takes to win their approval is your representatives basic approach at serving them.