Will artificial intelligence (AI) tools eventually gain enough power to drive all humans out of call centers?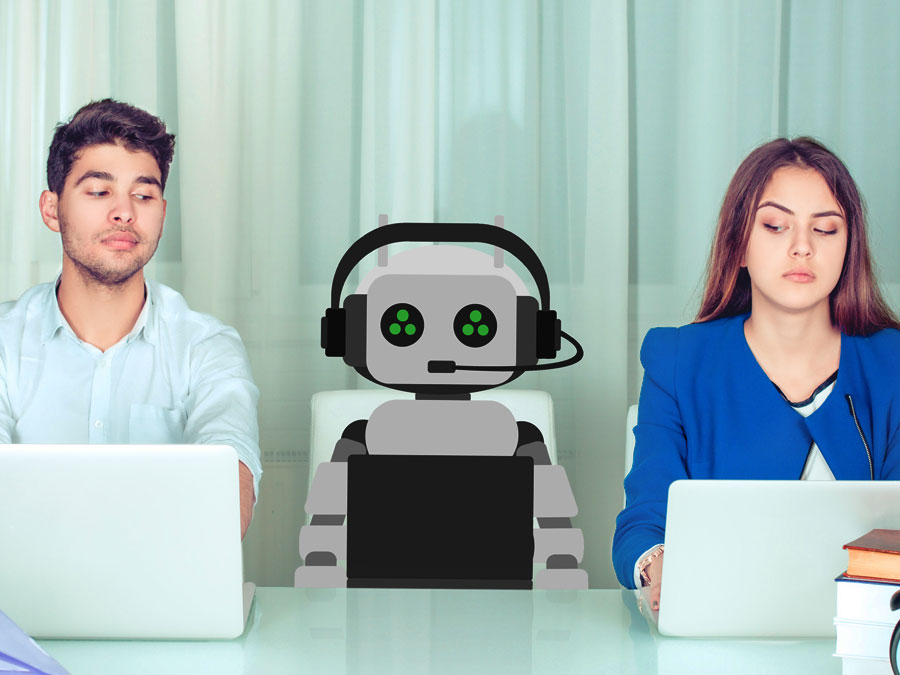 Several customer support roles have already been replaced by software and machines. There are now bots that can make consumer purchases for customers, sell travel tickets, approve requests, and others. In many parts of the world and across industries, we're beginning to see routine tasks being stolen from humans by computers.
But can automation tools really take over an entire contact center?
It's possible, especially if we factor in the progress of AI and machine learning, but it isn't likely to happen anytime soon. Until robots become clever enough to make accurate predictions and communicate like a real person, some tasks are still better delivered by human customer service reps. Here are some of them:
A lot of work still needs to be done if we're to build machines that can rival humans' interpersonal skills. Right now, however, this is an area only humans can excel in.
The human element in customer support will never be completely replaced by machines as far as person-to-person interaction is concerned. This is why outsourcing your customer support to trusted third-party firms is still relevant despite the prevalence of automation tools.
Open Access BPO provides the high quality 24/7 customer support available in over 30 Asian and European languages. Our team of well-trained agents are ready to personalize interactions and elevate customer experience that will reflect your brand's principles. Contact us now and start your outsourcing journey today.