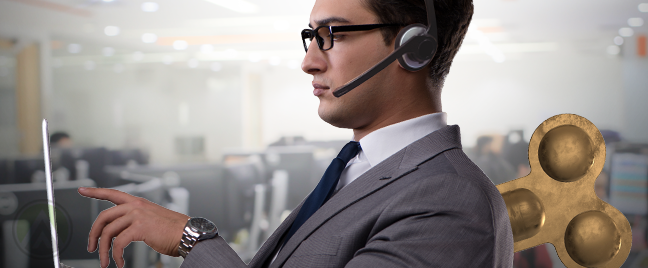 Will artificial intelligence (AI) tools eventually gain enough power to drive all humans out of call centers?
Several customer support roles have already been replaced by software and machines. There are now bots that can make consumer purchases for customers, sell travel tickets, approve requests, and others. In many parts of the world and across industries, we're beginning to see routine tasks being stolen from humans by computers.
But can automation tools really take over an entire contact center?
It's possible, especially if we factor in the progress of AI and machine learning, but it isn't likely to happen anytime soon. Until robots become clever enough to make accurate predictions and communicate like a real person, some tasks are still better delivered by human customer service reps. Here are some of them.

1.    
Solving new issues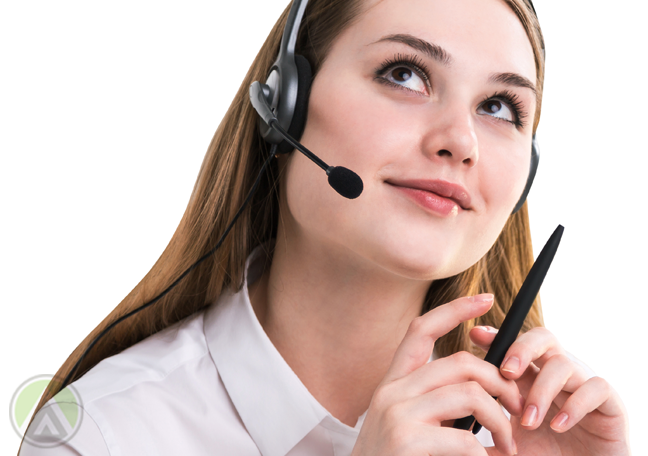 As businesses interact with customers daily, there's always the possibility that they'd encounter new, complex issues for which no protocols yet exist. These cases are better handled by agents who can adapt to a customer's needs, find effective solutions, and relay the information to the rest of the organization.
Most AI tools would be confused when they're faced with unfamiliar situations, as these require impromptu problem solving. Chatbots, for instance, mostly handle basic queries and commands. Because of their limited capability, they must be monitored by human customer support agents who can take over conversations when they start becoming complex.
2.    
Managing customer information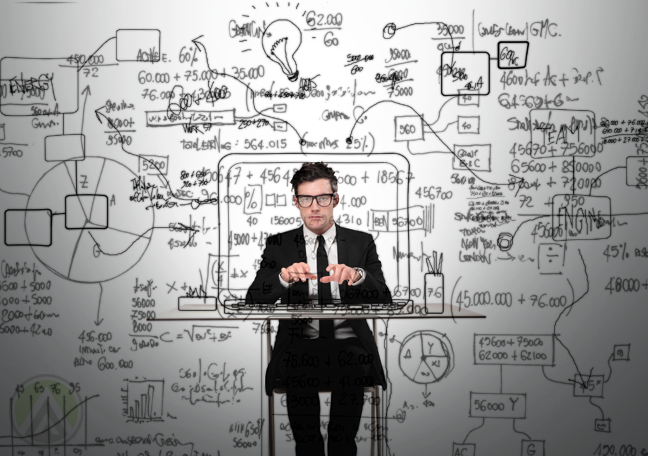 Nowadays, smart customer relationship management (CRM) tools are widely used and are helping call centers eliminate time-consuming processes. Such software can perform an array of data management procedures, including organizing, categorizing, and basic data processing. But if you want to truly understand your consumers, you need humans with hands-on experience and knowledge in customer relations.
In addition, making sense of insights is just the tip of the iceberg. It's more crucial that brands maximize the potential of data by making business decisions that reflect consumers' interests. Tech-powered operations that aren't managed by the most proactive leaders make for an aimless business approach.
3.    
Non-routine tasks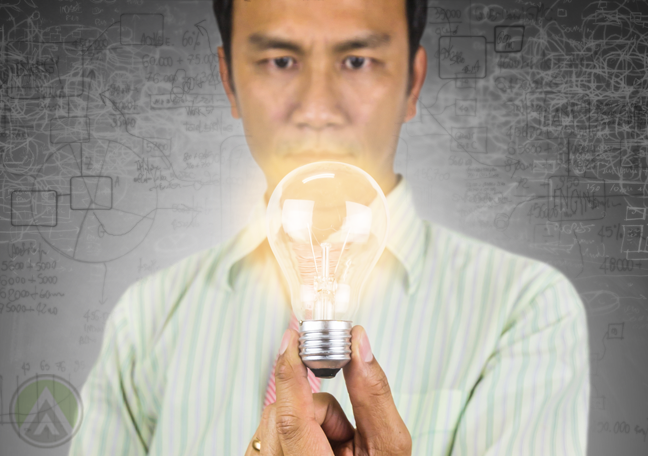 Contrary to what others think, customer service involves several dynamic tasks: problem solving, researching, brainstorming, and data analysis. To perform these, one would need advanced skills such as learning, critical thinking, creativity, and collaboration. These are capabilities most enterprise AI machines aren't equipped with yet.
Sure, we can give automation tools the ability to "learn" by feeding them sophisticated machine learning algorithms. But developers have yet to tackle massive challenges in this area. For one thing, computing tools must be able to process large data sets and contextualize them. The latter, however, is an increasingly tall order, especially in fields dense with social science principles, such as customer relations and marketing.
4.    
Personalization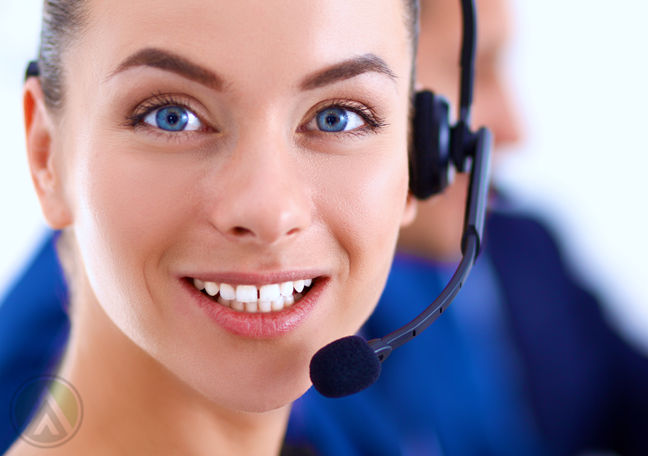 Automated customer support is straightforward, efficient, and relatively cheap. However, bots are often too brisk and logical to personalize conversations.
This, perhaps, is currently the biggest loophole of call center automation. With consumers demanding individualized experiences, delivering dry and monotonous interactions would be a great disservice.
Thus, businesses can't depend entirely on chatbots if they want to build meaningful customer connections. Personalization, on the other hand, comes naturally for humans. Our innate ability to understand others' emotions makes us engaging communicators.
A lot of work still needs to be done if we'd be building machines that can rival humans' interpersonal skills. Right now, however, this is an area only humans can excel in.